Originally an Edwardian villa, this sprawling home in the Melbourne suburb of Brighton was bought to accommodate a family of six. As such, when it was eventually placed into the hands of Whiting Architects, it was this strong sense of family that the design professionals felt most important to imbue in the home's various upgrades.
Transforming the residence (the project was aptly named Connect Six), not by brash add-ons, bold extensions or daringly sculptural features, but by a process of considered consolidation, the minds at Whiting sought to create spaces for congregating and spaces for separation — facilitating the successful juxtaposition of public and private areas throughout.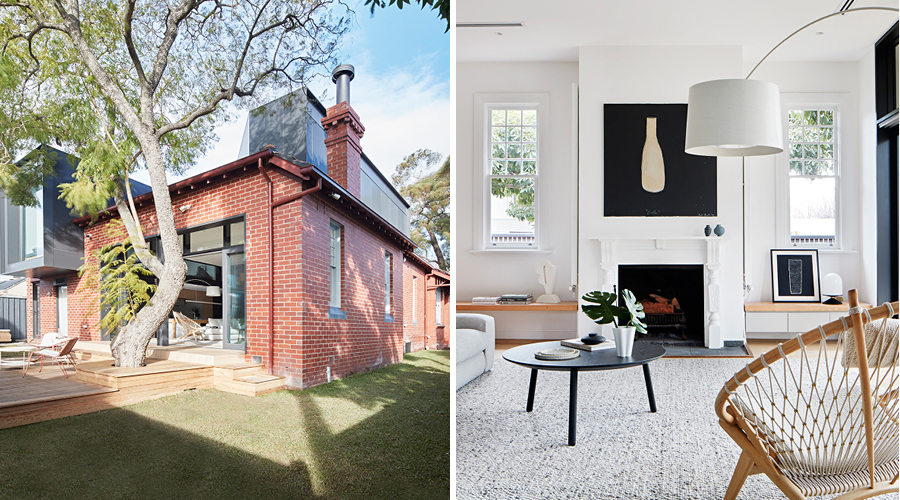 At the heart of this home is an open, welcoming kitchen, designed as the ideal space for the family to congregate. Perfectly in keeping with residence's soft-monochrome aesthetic and lifted by accents of light timber, the kitchen boasts a long bench and a low ceiling, lending it a sense of inviting intimacy. Equipped with a full suite of state-of-the-art Fisher & Paykel appliances, including their new Black Classic styled Freestanding Cooker and Black French Door Fridge, it is a sleek, open-plan space that manages to be inherently functional without disturbing the clean lines and elegant understatedness of the rest of the living area.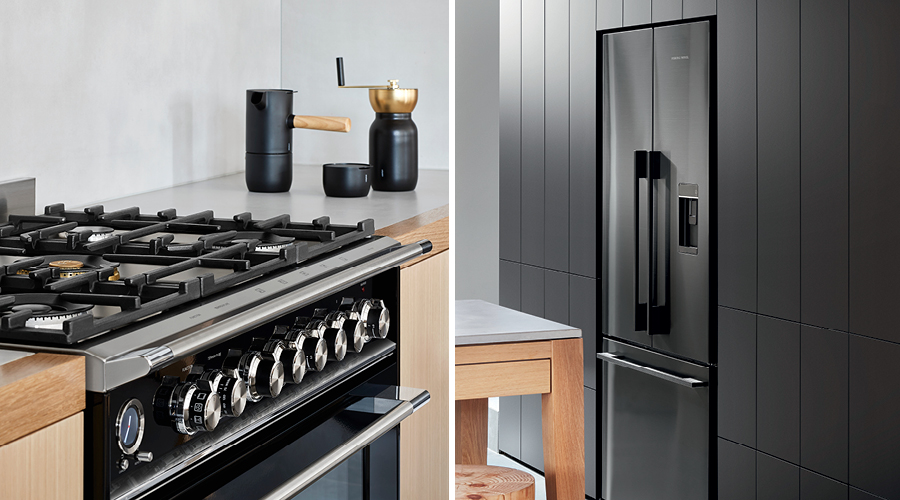 Here, the kitchen exemplifies the overarching intention of the architects to concentrate the family dynamic into a select few domains — and provides a place where one can imagine the family meeting at the end of a day to connect over a freshly-cooked meal.
We are giving one lucky Denizen the chance to win a Fisher & Paykel Classic Styled Freestanding Cooker valued at $7,199, in either Black, Red, White or Stainless Steel. Click here to enter. To find out more about Fisher & Paykel's range of innovative, Freestanding Cookers — click here.
*This competition has now closed. Congratulations to Lydia Harris.*