Take some unconventional lifestyle cues from any or all of these prominent YouTube personalities.
1. @AwakenWithJP
He's the redheaded sasspot with a strong point of view on everything from spiritual enlightenment to passive aggressive relationships. Watch as he demonstrates how to become gluten intolerant — explaining, "Being gluten free used to be a luxury only reserved for those who are intolerant to gluten. With [my] cutting edge gluten educational video, you can become gluten intolerant too" — the best way to use essential oils, and many more imperative life lessons.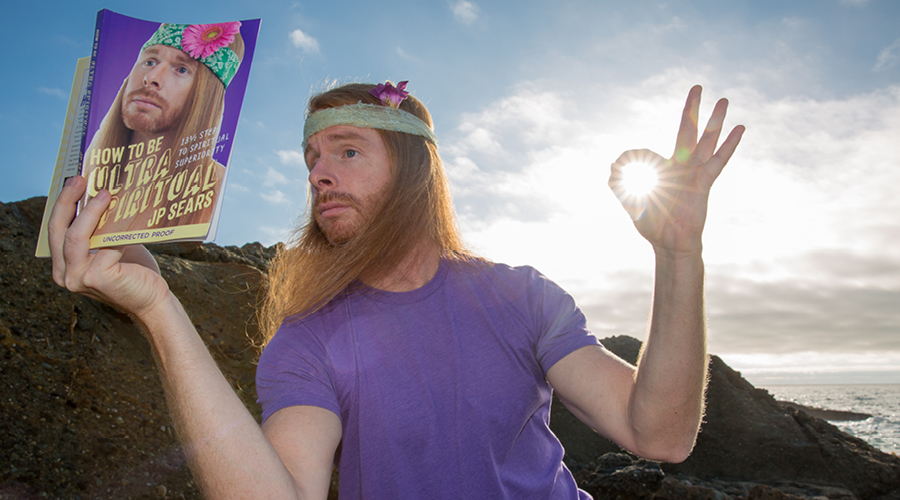 2. @MackaB
A 'lyrical reggae chef' who 'cooks up some [irresistible] lyrics for ya', Macka B is the caring Jamaican father you never had. Rapping about the benefits of various fruit and veg (he's a big proponent of five plus a day), he tells us things we never knew about the humble cucumber, or as they call it in Jamaica, 'Coocoombah', and how important it is to stay active. Forget Goop, this guy is teaching us all the secrets to a healthy and happy life.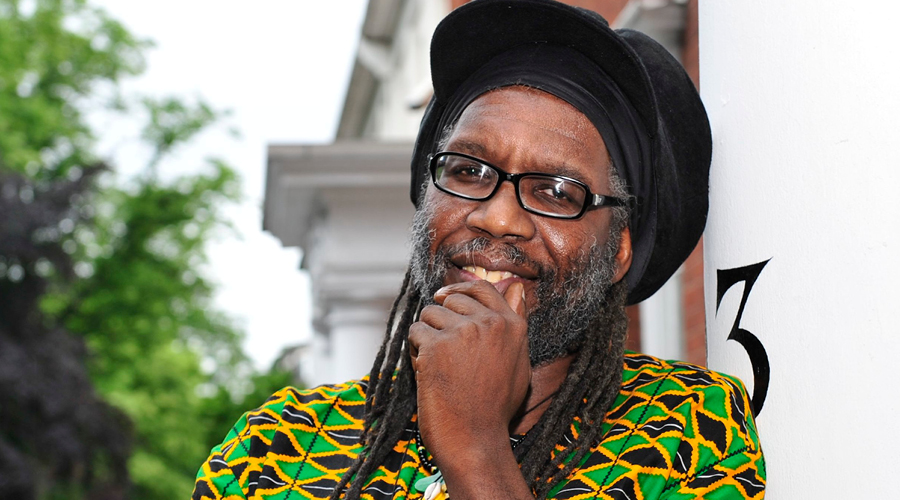 3. @CaseyNeistat
Soon to launch his own news media brand alongside CNN, this 35-year-old vlogger to the stars is ever upbeat as he skates around his hometown of Manhattan, NYC. Covering off aspects of his daily life, watching is believing the hype of this infectious go-getter. An adventurer at heart, he's also partial to a bit of cliff jumping in St Barths and, when conditions allow, spreading some cheer by snowboarding down the streets of the Big Apple.