So the wind is cutting, the rain is pouring and your umbrella has dislocated itself in the struggle, we know, we know, winter can be a bully. Even worse for those prone to the perilous effects of seasonal affective disorder, or SAD, we're looking for the positives. Rounding up the things we love about the chilly season, herewith we present the top 12 reasons why winter doesn't completely suck.
Snow
Sure, not so prominent in Auckland, but with a generous covering across all the country's peaks, what better way to welcome old mate Jack Frost than with a mountain sojourn? Whether you ski, board or merely specialise in the art of aprés, there's fun to be had.

It means you can eat carbohydrates, as in lots of carbohydrates
There are few things more comforting on a chilly winter's day than cosying up by the fire with a heaving bowl of pasta and glass/bottle of red wine. Better yet, let the professionals take care of the cooking with one of our top pasta dishes in town.

Winter woollies
These big bulky pieces come in especially handy when the aforementioned carbs and alcohol begin to add a few centimetres to our mid and bottom sections. Cashmere is always a welcome wardrobe addition, and these pieces here, are among the finest of the season.

It's an excuse to stay in
Winter seems to come with its own set of social rules, a key one being that if you don't want to go out on the weekends, you simply don't have to. Oh, little Johnny is celebrating his first birthday you say? Sorry, we're halfway through the sixth season of Suits.
Hot chocolate
There seems to be a calorie-rich trend arising here…

Crisp blue sky mornings
Those days that the sun and frost are competing for attention and gloves, jackets, hats, scarves as well as sunglasses are non-negotiable.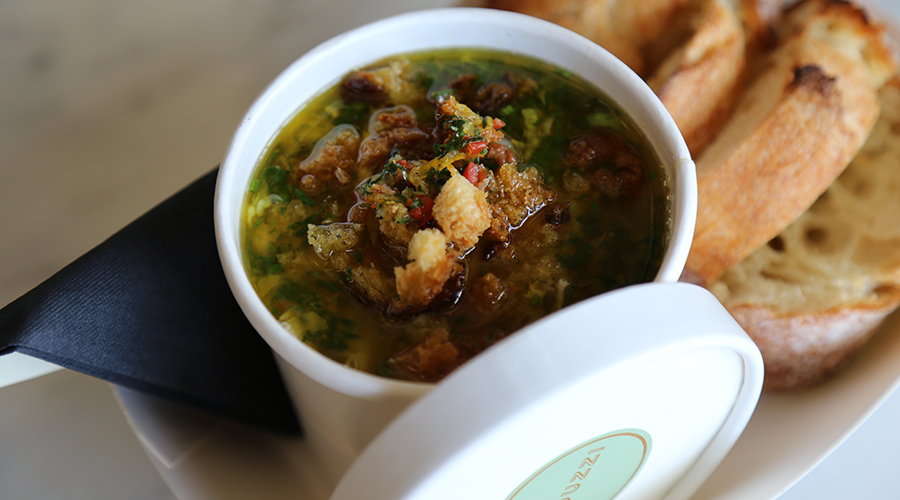 Soup
Especially when it comes with a crusty bread roll. A comforting weekend or workday lunch, see our list of Auckland's finest takeaway options, here.
Heated car seats
To the savvy engineer who invented the rump warmer, we salute you.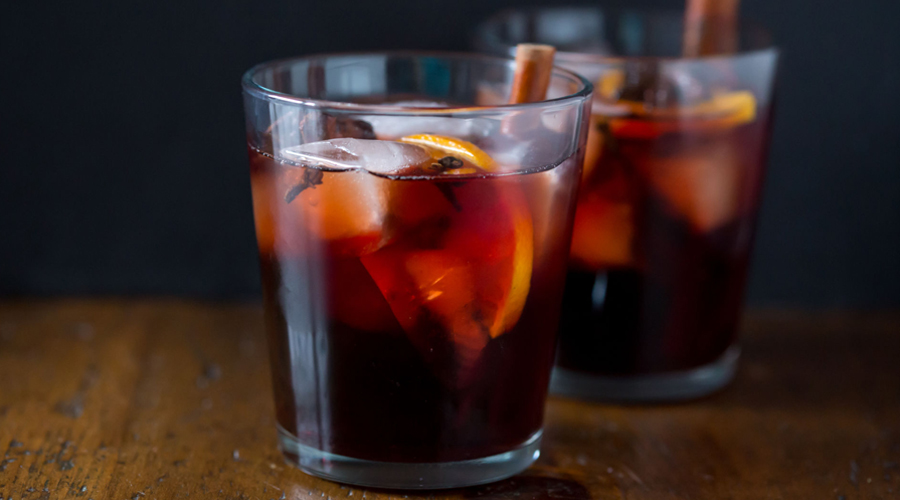 Mulled wine
And lots of it. With a plethora of Auckland bars offering the spiced hot beverage, you can browse the options, here.

Baths
Just add water, bubbles and Syrah.

It's a chance to finish off those books
Winter's the perfect time to finally wrap up that Man Booker award winner or dog-eared copy of To Kill a Mockingbird you've been meaning to get around to. Failing that, James Patterson is sure to have a new one out.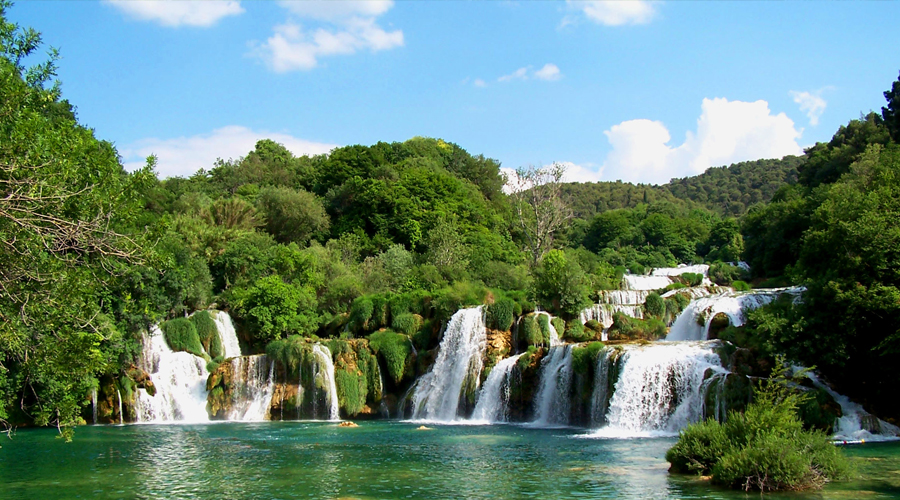 Vacations
If you still find yourself cursing the weather and the phlegm-heavy cold it has delivered to every member of the family including the dog, then just cut your losses and run. Croatia is nice this time of year.