It can be hard to keep up with the unattainable perfection of Insta models and A-list celebrities, harder still when they're not even human. Meet Lil Miquela; the computer-generated model and recording artist set to become your new Instagram obsession.
Designer collaborations, trendy parties, celebrity friends and an enviable wardrobe, the Brazilian-American android leads a life that so many yearn for. With over 600,000 Instagram followers and the verified tick on all social media outlets, Lil Miquela has amassed a cult following desperate to garner any information on the fresh hot commodity. Comments and likes flood the sharing platforms immediately upon posting – and she replies as though any other chirpy influencer would.
Hot on the heels of her collaboration with makeup maestro Pat Mcgrath and the 'break the internet' themed Paper magazine feature – Miquela has now added a Prada collaboration to her rapidly increasing repertoire. Prada. The lavish Italian fashion house has created an exclusive new sticker pack through Giphy and Insta, combining a mixture of their AW18 patterns and prints with snappy stickers and logos — brought exclusively to the world by the animated Instagrammer.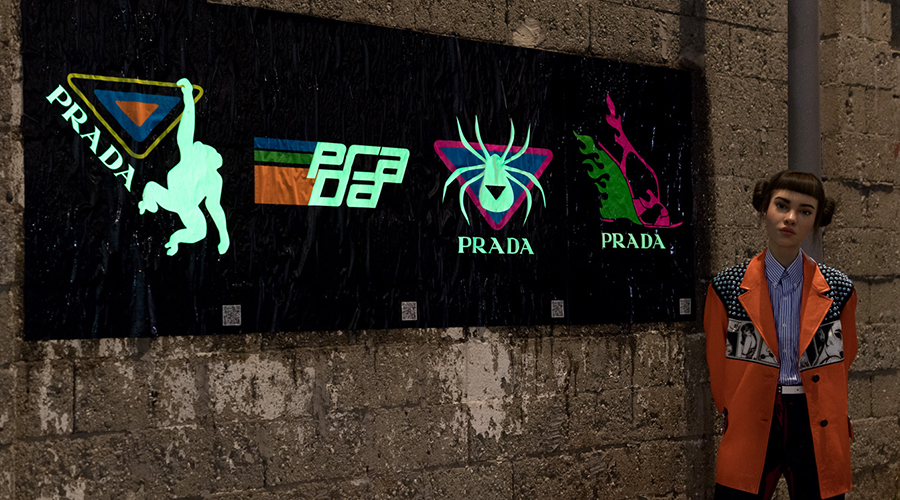 It's almost too easy to fall into the trap of perceiving her as a real person. Her Instagram selfies are incredibly lifelike, and she has all the looks of a trendy, young social media fiend — choppy bangs frame a sprightly young face, whilst her lips are plumped and her skin is awash with smatterings of dainty freckles. Yet the uncanny valley concept still lingers and her almost too-good-to-be-true polished appearance can leave a gnawing sense of eeriness.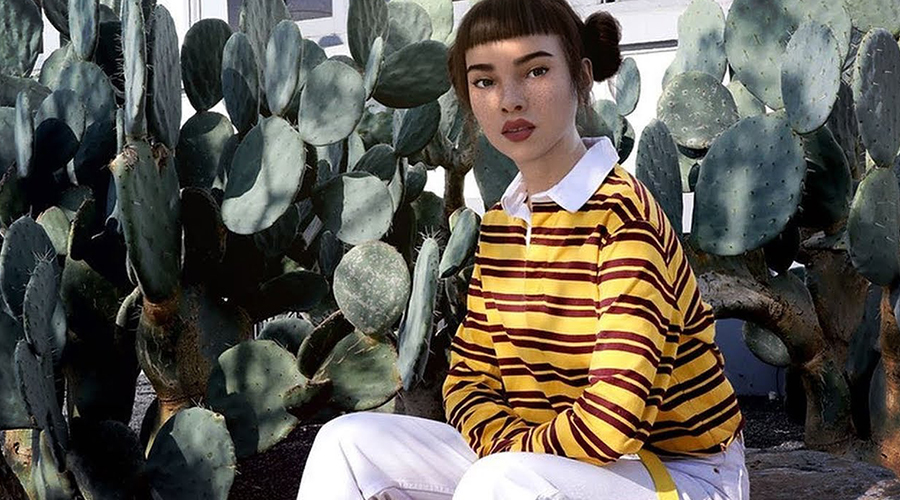 High profile interviews offer a bizarre insight into her seemingly genuine life; she discusses her musical aspirations alongside her love for Ethiopian food and even touches on her family life in Brazil. Her opinions and views often shed light on topical issues too, actively supporting causes from the Black Lives Matter activist movement to the LGBT organizations, even raising money for the California wildfire victims through Miquela branded merchandise.
So who (or what) exactly is she? A hoax? A social experiment? An art project? Above all, she gets people talking — blurring the boundaries between real and fake, she highlights our quest for authenticity in a social media world so drowned in the opposite.