For those looking to fill their schedules with some prime, cultural happenings, then look no further. From the annual crowd-pleasing Fringe Festival to a spot of Disney magic, these are the things over the coming weeks that you should really be carving out some time for.
Fringe Festival 19th February – 3rd March
A festival in its own league, there's nothing quite that of the Fringe. This year demonstrates another celebration of non-traditional narratives — think K-pop, drag and magic shows — with Russian provocateurs Pussy Riot at the helm of the operation. Since they began in 2011, the feminist, protest punk-rock group has become a glorified symbol of rebellion and freedom of expression, positioning themselves as one of the most important voices of protest in today's era. A combination of punk, electronica, theatre, documentary footage and protest pieces, this is one thought-provoking live event you won't want to miss.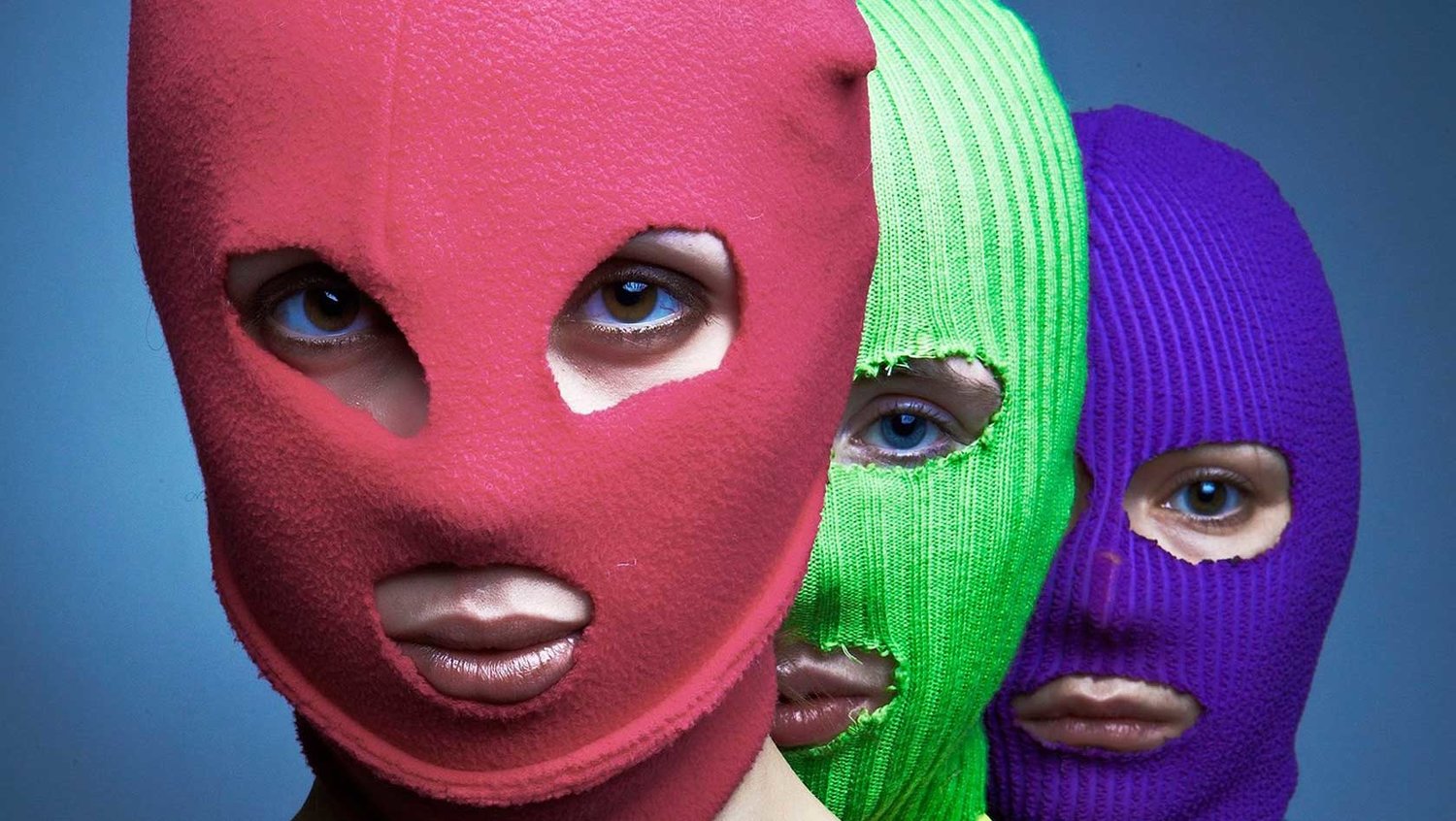 Splore 21st – 24th February 
Don your greatest dress-up gear and prepare for a weekend to remember, because Splore — the three-day music and arts festival — is back, and it's making Tapapakanga Regional Park its temporary beach-front home once again. This year's entertainment extravaganza will see a diverse range of music (including England drum and bass band Rudimental) fighting for attention alongside an array of performing arts, art installations and workshops.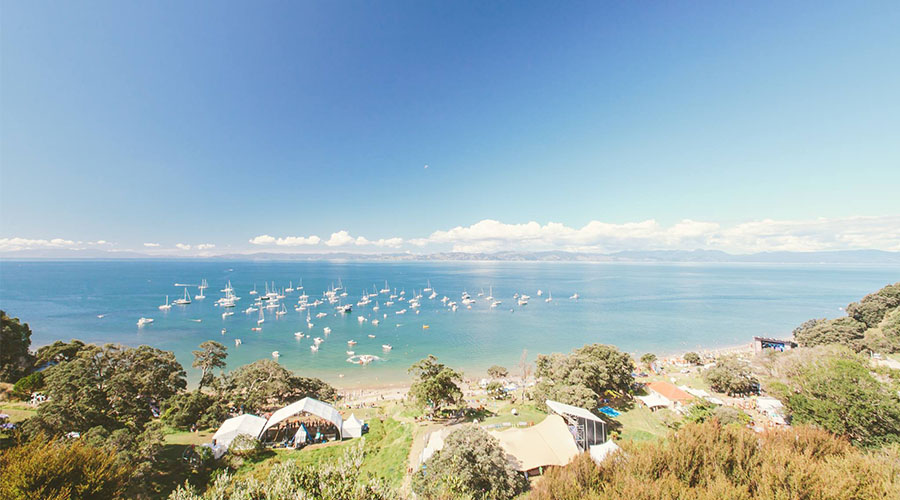 Moët Ice Summer Sessions at Fantail and Turtle Saturday 23rd February
Looking for an afternoon of fun and frivolity? We suggest you pay a visit to the third and final installment of Moët Ice's fresh summer sessions. This iteration will see Takapuna's Fantail and Turtle taking the reigns, housing a live DJ and serving up delicious beverages from 4:30pm to 6:30pm.
Cirque Du Soleil — KOOZA Now until March 17
You haven't experienced a circus until you've been spellbound by Cirque Du Soleil. An undeniable feast for the senses, the newest production, KOOZA, will feature an international cast of 50 singers, actors and musicians, all paying homage to the circus' traditional roots via displays of clowning and sublime acrobatic performances.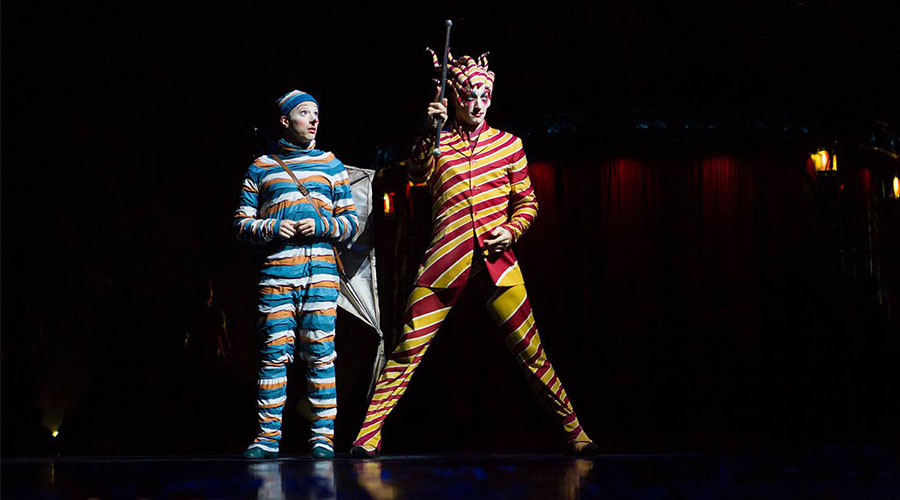 Hamlet at the pop-up theatre Now until Sunday 31st March
One of the playwright's most famous plays, you'd be a fool to miss this awe-inspiring rendition of Hamlet, delivered to the masses at our very own pop-up globe. Shakespeare's play of revenge, madness, grief and catharsis is perfectly executed via an medley of captivating theatrical talent, meaning that this is a masterpiece worth making time for.
Aladdin Until 3rd March
With only a few weeks left until its closing date, this is your final chance to witness the incredible theatrical experience that is Disney's Aladdin. With humour in abundance (including Auckland appropriate jokes), jaw-dropping performances and even a real magic flying carpet, you can rest assured you won't leave disappointed.
Veuve Clicquot Colourama Series 20th February and 27th February
The first of the series may have already been, but those wanting to unleash their inner creative can still head along to the final sessions on the 20th and 27th of February. Delivered by up-and-coming artist Holly Schroder, Veuve Clicquot's painting masterclasses are far more than your average art lesson — expect delicious bites and crisp flutes of Veuve Clicquot to really help you get those creative juices flowing.