Well, it wasn't the weekend we had planned, but we can still go on a journey with some of our finest cultural institutions offering virtual tours and experiences. As the local creative sector rises to the challenge of covid restrictions, these online overtures not only replace their physical counterpart for the time being, but create a new opportunity to view cultural work up-close, from a new angle. From special performances to evocative exhibitions and lockdown laughs, here's how to keep your spirits high as we move through lockdown levels.
For inspiration further afield, try recharging your creative spirit on a virtual tour of the world's most famous galleries and museums.
Watch The Royal New Zealand Ballet's The Firebird
The Royal New Zealand Ballet's The Firebird was in full flight travelling the country before its wings were clipped by Covid-19. Of course, the cast and crew are professionals at pivoting, and the company was quick to set the performance up as a Live In Your Living Room event. Purchase a ticket and you have until Monday the 6th of September to view the mesmerising show, which has been shot with special close-ups and visual effects to transport you into the audience, and into the story.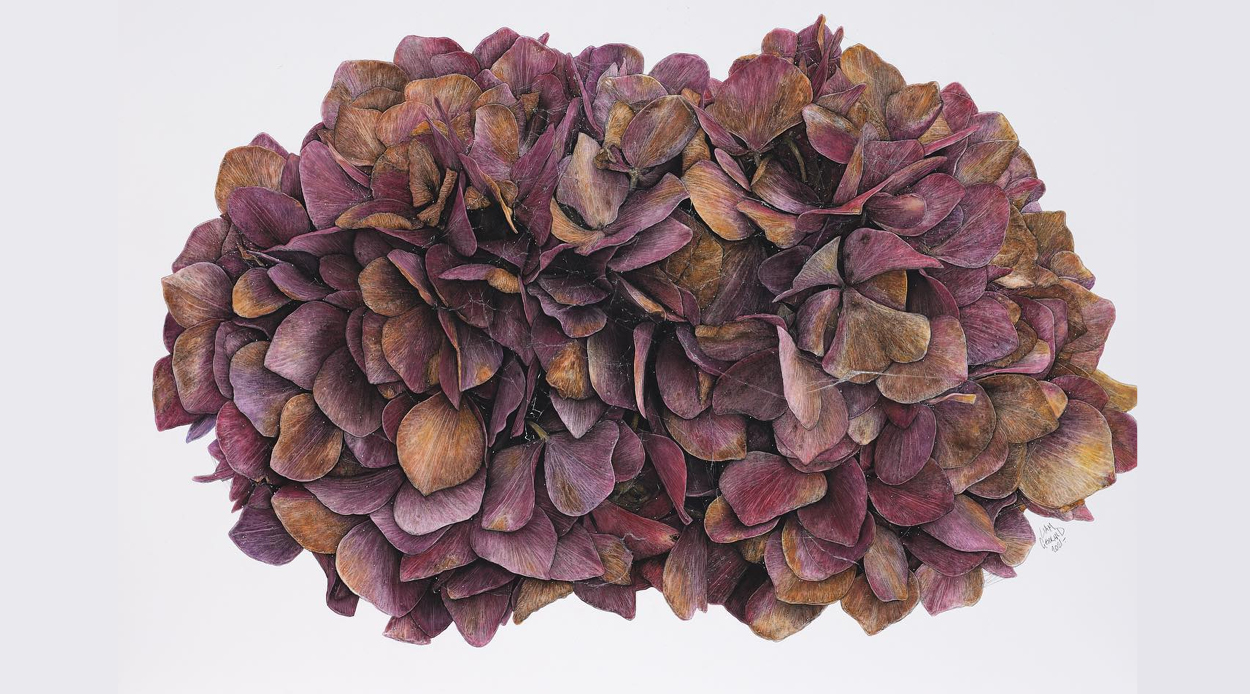 See Sanderson Contemporary Gallery's latest exhibitions
Sanderson Contemporary sees its role in the art world as one of an intermediary — developing an ongoing dialogue between artists and patrons so they can sustain and challenge each other. Two of its current exhibitions are able to be viewed online. New Work by Liam Gerrard offers a contemporary take on the 17th century still life vanitas with hydrangeas in various states of bloom to gently remind the viewer of the delicacies of life. Meanwhile, Each to Each by Stephen Ellis explores the 3D modelling software the artist learnt last lockdown to create virtual tabletops and objects — a process that renders the familiar unfamiliar, reflecting pandemic isolations, and remembering liberties outside.
View Auckland Art Gallery's collection
A city's art gallery is not just a space to view important works of art, but a catalyst for creativity and community. Until we can visit in person again, the Auckland Art Gallery Toi o Tāmaki has an extensive online collection, which allows you to explore 17,500 artworks on your own time, and in your own home. Its virtual portal showcases two of the Gallery's most significant recent exhibitions: Toi Tū Toi Ora: Contemporary Māori Art and Enchanted Worlds: Hokusai, Hiroshige and the Art of Edo Japan. If you're about the details, follow on Instagram to see highlights of the collection up-close, IGTV interviews with artists and behind-the-scene snippets.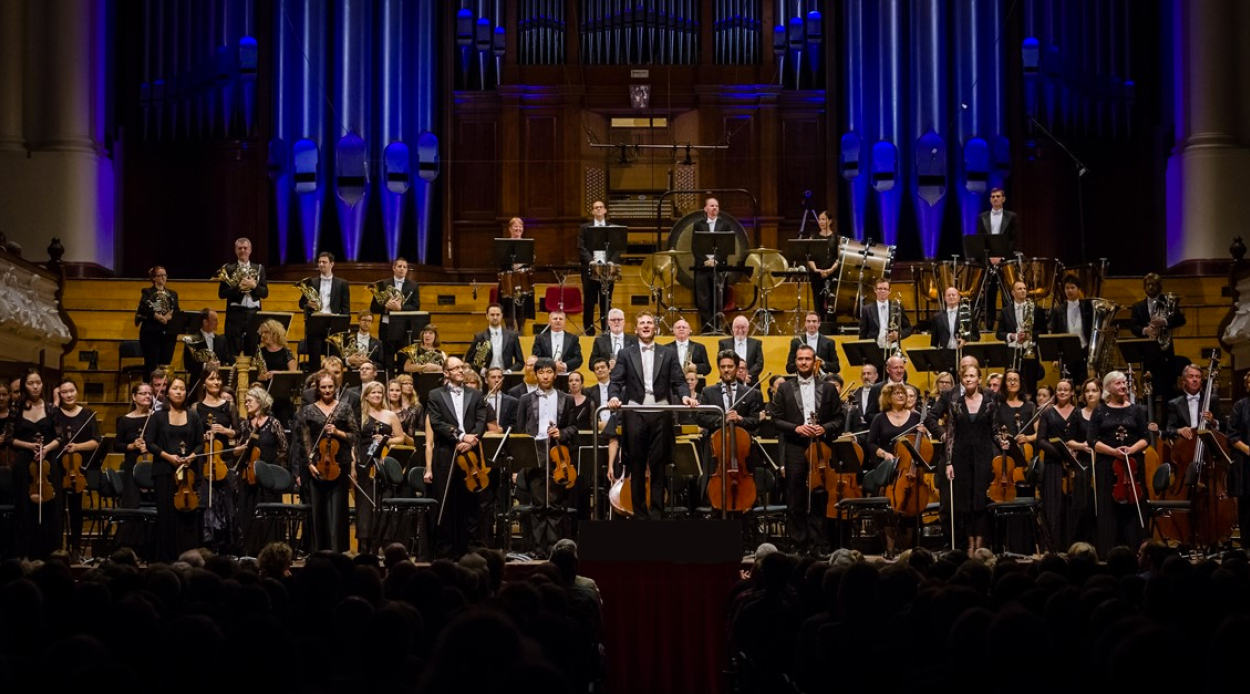 Listen to the Auckland Philharmonia Orchestra
Take your playlists to the next level this lockdown with the Auckland Philharmonia Orchestra's library of performances. Relax or work away along to the soundtracks of Beethoven and Mozart classics and operas including Othello.
Explore with the Auckland Museum
Sensing the need for some digital distraction, the Auckland Museum has opened its exhibition archives for all to explore. Listen to an audio guide and take a virtual tour of its exhibitions, including Carried Away: Bags Unpacked, which reveals the stories behind our favourite accessory, and Love & Loss, an emotive exhibition that explores letters that tell their own love story.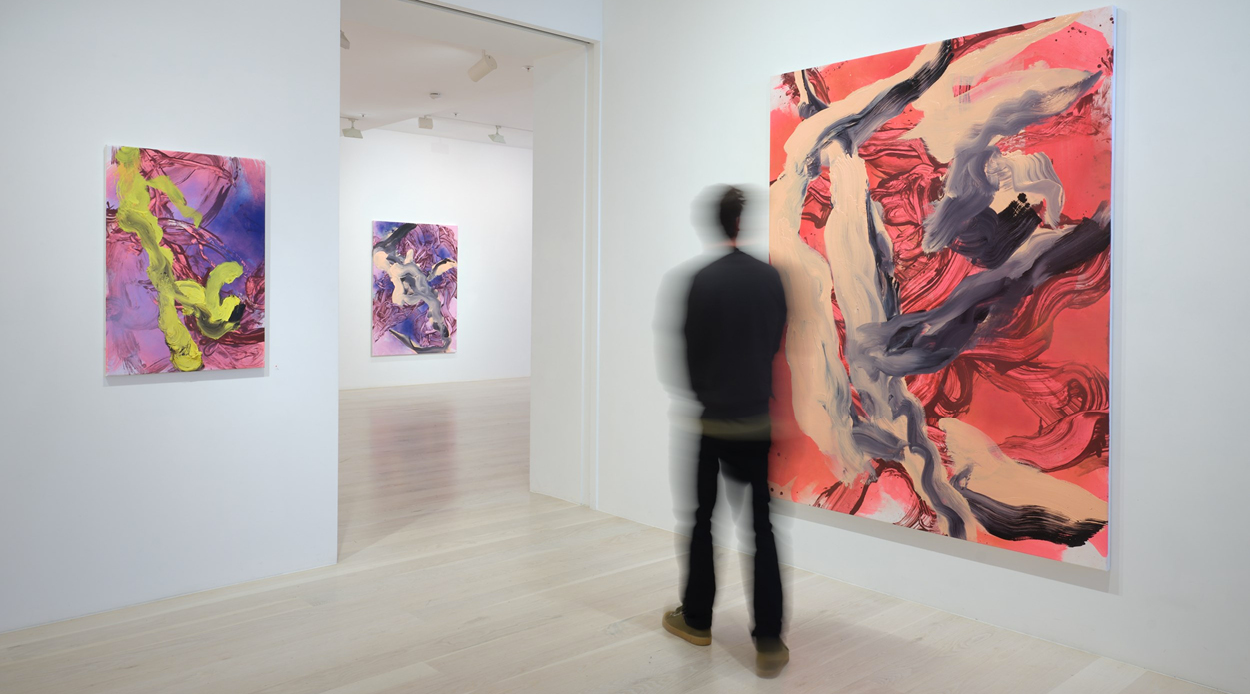 Contemplate the works of Judy Millar
Judy Millar's Clouds and Fire and Water and Air exhibition was created at her Auckland West Coast home during lockdowns last year — a time when the world went eerily quiet and we were forced to find new relationships with our immediate surroundings. As it happens, the exhibition that explores what it means to grasp hold of the simplest things is now available in a rather meta virtual exhibition at Gow Langsford Gallery. It offers a particular and peculiar snapshot of time and place.
Laugh with the NZ International Comedy Festival
The NZ International Comedy Festival is determined to keep us lol-ing along this lockdown. If you missed it the first time around, or find comfort in rewatching a classic, its Best Foods Comedy Gala is streaming on TVNZ On Demand. Naturally, several of the comedians on the circuit are also taking to their Instagram accounts to make light of our situation, including Chris Parker's impersonations, Tom Sainsbury's quick skits and Urzila Carlson's Lockumentary.