While a number of Aucklanders will be be skipping town to make the most of our last long weekend for a while, for anyone who has decided to stay put there are still a number of exciting things to do in the city.
From invigorating walks to relaxing treatments; new movies, hilarious shows and tasty markets, here are some suggestions to enliven your Queen's Birthday weekend.
Go for a walk:
Get a nature hit with one of the many fantastic walks in the Auckland area. From easy strolls to more challenging hikes, there's something for every inclination and level of fitness. Find our round-up here.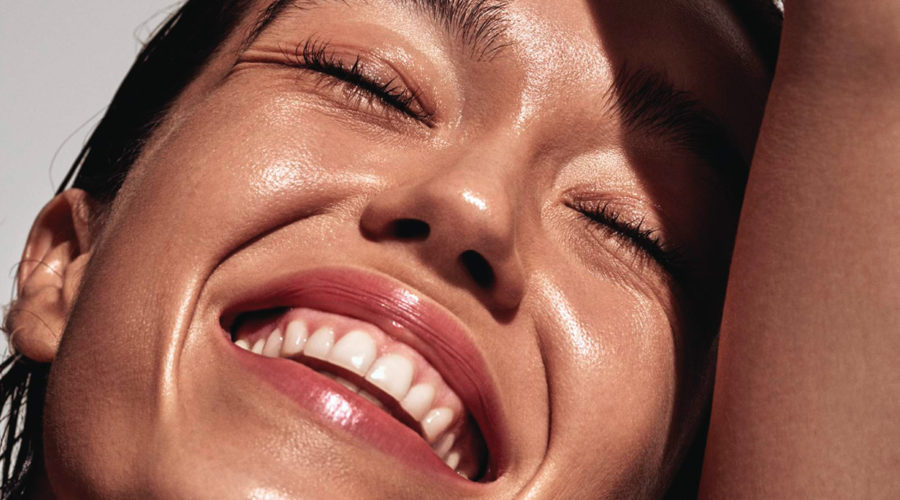 Indulge in a facial:
Treat yourself to some well deserved pampering with a super relaxing facial that will leave your skin feeling fresh and rejuvenated. Recently, we've been loving Spring Spa's Signature LED Facial, for the way it counteracts the effects of this cold weather on our skin, as well as the truly luxurious treatments on offer at The Spa at The Park Hyatt. If you need some guidance, we have rounded up a definitive list of the best facial treatments in town, here.
Head to a show:
Lauded multi-hyphenate Dominic Hoey has a brand new show at The Basement Theatre, and it's set to be seriously popular. Off the back of Hoey's last Basement show (the 2018 sell-out 'Your Heart Looks Like A Vagina') '45 Cents An Hour' sees the rapper/performance poet/novelist hilariously tackle classicism and gate-keeping in the arts, in a show that also apparently includes "dogs, songs and crying." On now until the 12th of June. Tickets here.
Book a long lunch:
Gather some friends or family and head to one of Auckland's delicious eateries for a tasty weekend lunch. Whether it's a waterfront stalwart you're seeking, like Soul Bar & Bistro or Euro (which just so happens to have a new winter menu on offer), a neighbourhood favourite like Non Solo Pizza or Andiamo (see the Best Neighbourhood Eateries from our Hospo Heroes awards), or a new opening you haven't quite managed to get to yet (these are the favourites as voted by you), a long weekend is the perfect opportunity to take advantage of the fact that there aren't as many people vying for a table at Auckland's tastiest establishments.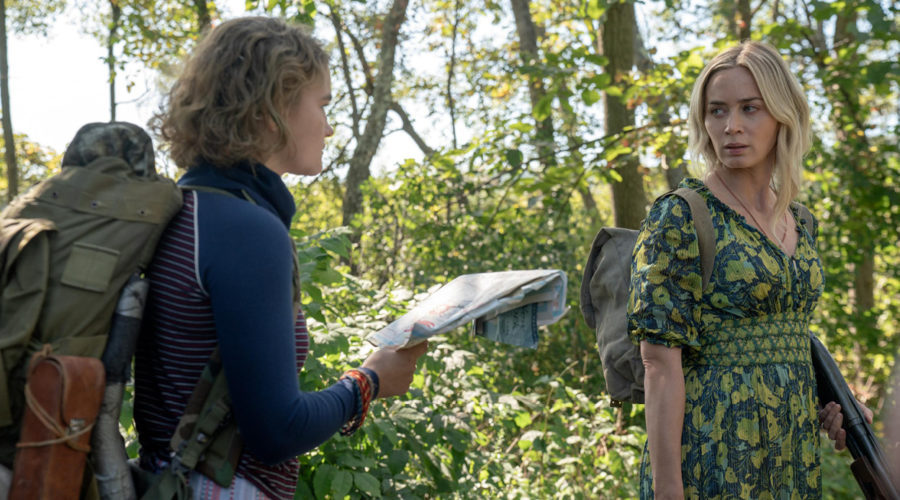 Catch a movie:
If our weather apps are to be believed, a bit of rain might be on the cards for those remaining in Auckland for the long weekend. But never fear, with the Documentary Edge Festival in full swing (see our picks of the must-see movies here), and a number of other films recently opening in cinemas (think Cruella, A Quiet Place Part II, Wrath of Man, Those Who Wish Me Dead, James and Isey, Lapsis and many more), there's no better time to put your feet up, order a large popcorn, and lose yourself in a movie.
Take a trip to the markets:
There are a number of fun, festive markets on this weekend, including on the Devonport pier, the Farmers Markets in Clevedon and the ever-popular Grey Lynn Sunday markets. In addition, The Cloud is set to be transformed into the Queen's Birthday Weekend Market and Whanau Festival on Sunday and Monday, promising a lively, family-friendly affair packed with interesting market stalls, activities, live music and interactive workshops. If that isn't your scene, head to Seabreeze Cafe on Monday for a curated market event comprising fashion, objects and homewares from the likes of Helter Skelter, Jiho Store, Georgia Jay bags, Bad News Vintage and more.