The Louis Vuitton Challenger Series kicked off in Bermuda
Ol' Ozzie mate and skipper of Oracle Team USA, Jimmy Spithill (nicknamed 'Pitbull' for his aggressive tactics) revelled in the fact that he got one over Emirates Team New Zealand as the Louis Vuitton Challenger Series kicked off in Bermuda this weekend. The series takes place over the course of this week to see which team will face the Americans in the Match proper come 17th June. Peter Burling, however, didn't show any signs of being deterred saying that there was "plenty of room for improvement…" which is what this part of the competition is all about. Other forerunners include Swedish team Artemis and Sir Ben Ainslie's home squad Land Rover (BAR), though some say the legendary sailor is too old to take it home this time.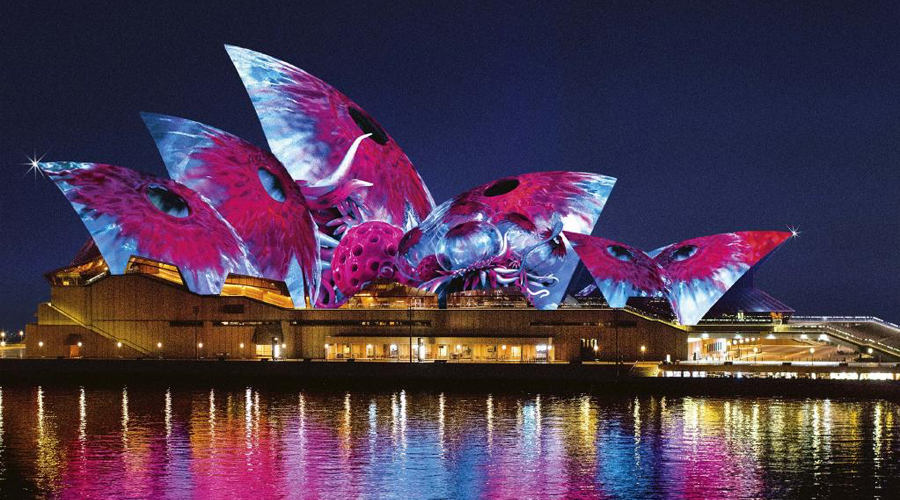 Vivid Sydney launched across the ditch
Using the city of Sydney as its canvas, the world's biggest festival of 'bright' ideas, Vivid Sydney, kicked off once again on Friday. Naturally, it's bigger, bolder and brighter than ever, largely thanks to its new home in the recently developed Barangaroo precinct. In situ for 23 nights, visitors and locals have already begun to soak up the transformed cityscape with notable features including the expanded light walk through the Royal Botanic Gardens and Kiwi-born artist Ash Bolland's Audio Creatures, a bold, music-backed animation that comes to life across the sails of the Sydney Opera House.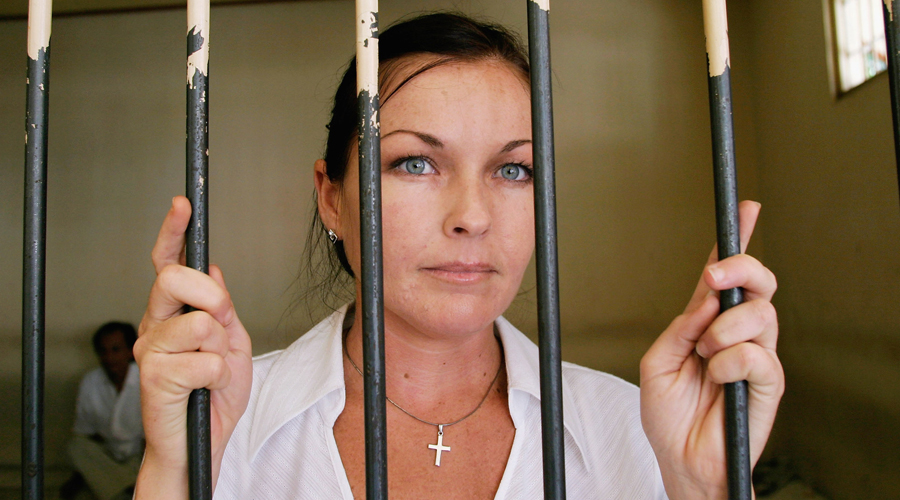 Schapelle Corby returned home, 13 years after being arrested for smuggling cannabis into Indonesia
Going to extensive lengths to discombobulate the paparazzi who were tracking her long-awaited journey from Bali to Australia's Gold Coast, Schapelle Corby has finally arrived home. Between swapping flights at the last minute, trying to confuse the press with a motorcade of blacked-out Mercedes-Benz vans and the strange masks and disguises worn by her family to avoid being snapped, there was no shortage of drama. Finally settled in with her parents after serving nine years at Indonesia's notorious Kerobokan Prison for drug trafficking, what she does next is anybody's guess…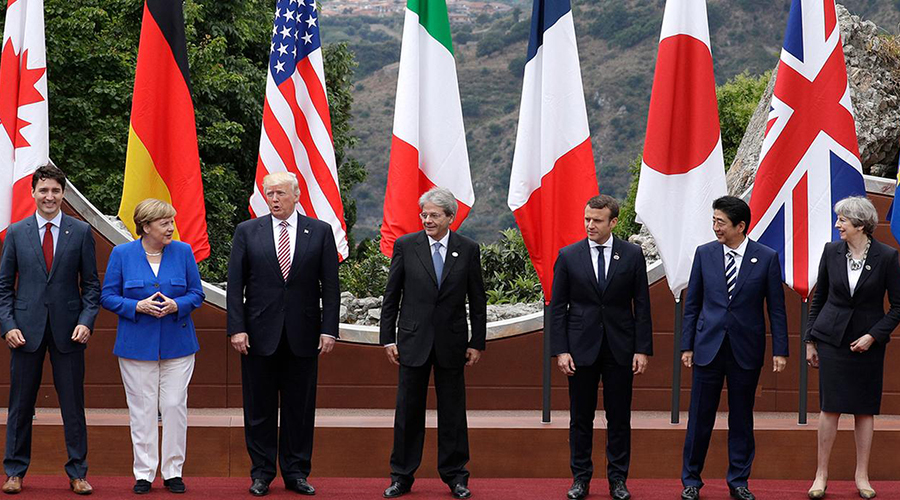 The G-7 went well, except for Donald Trump
Old D.T. came away looking like a real tool after the G-7 meeting in Taormina, Italy. Still undecided as to whether he feels like getting on board with reducing carbon emissions à la Paris Accord, he continues to justify his stance by saying that he will not do so at the price of economic growth. German Chancellor Angela Merkel described the conversation as dissatisfying. That said, let's not forget that the beef between the two world leaders goes way back to when the President refused to shake the German premier's hand. It was the first G-7 summit for four out of the seven leaders: Trump, Macron, May and Italian Prime Minister, Paolo Gentiloni.