We round up five things that happened around the world over the weekend just been.

1. School Holidays kicked off
The snowy conditions are coming hard and fast, and it's time for Auckland families to make their annual pilgrimage to the ski fields for a week or two. For those staying in the city, fear not, we've taken it upon ourselves to curate a list of stimulating cultural activities that can double as your survival guide, here. 

2. Wimbledon heats up
After the horrible scene that was American player Bethanie Mattek-Sands's nightmarish knee injury, Jon McEnroe basically calling Novak Djokovic a philanderer and likening him to Tiger Woods, and Federer making a promising punt to headline the final match — Wimbledon is what we're turning to for a dose of drama right now.
3. Bond will be Bond
After much speculation about whether Daniel Craig would be passing the baton — especially after he said he would rather "slash his wrists" than do another movie for the franchise — rumour has it that he has signed onto to play 007 in the next film with producer Barbara Broccoli. Filming will start next year, meaning that the next instalment of the James Bond series will likely come out in either 2019 or 2020.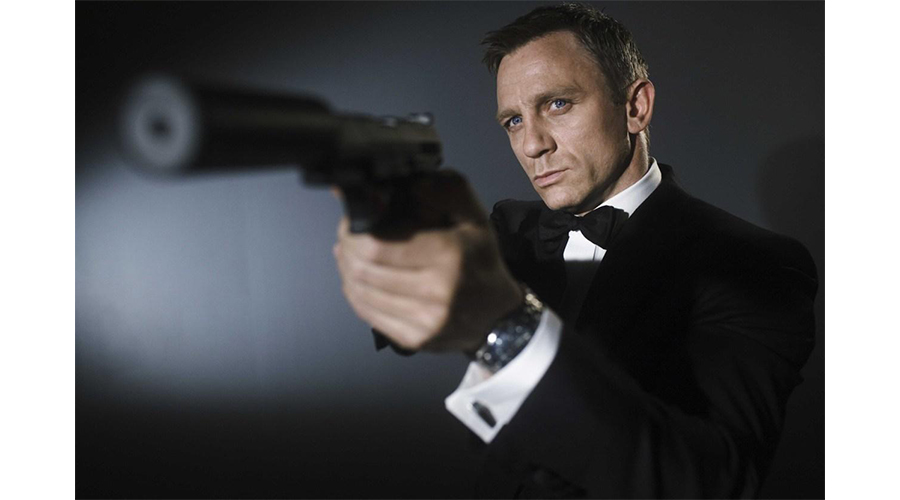 4. China Unveiled THE cutest power plant
And it's an eco one to boot (looks like someone is committed to the Paris accord). The objective behind the design, which takes up 248 acres in Datong, Shanxi, was to get the younger generation interested in the sustainable energy production, and it would seem they have done so with the aptly title Panda Green Energy power plant.
5. The G20 meeting concluded
If you were wondering what happened — nothing. Angela Merkel chaired the talks, Trump disagreed with most things (mainly Putin's meddling), and almost nothing was resolved in what was an excellent waste of resources.