Listen to Leisure's new album
Officially released today and marked with a show tonight at The Powerstation, lauded New Zealand music group Leisure's highly-anticipated new album, Twister, is finally here. With a raft of new tunes in the group's signature, easy-listening style, this is one album we anticipate we'll have on repeat for the foreseeable future.
Watch The Great Hack
Just landed on Netflix, this new documentary follows the scandal unfolding around data-mining company Cambridge Analytica and its involvement in the campaigns surrounding both Brexit and Trump. Seeking to shed light on how extensively the private information of Facebook users was breached, and what that means for the future of democracy, this one's a must-watch.
Read a book of short stories
Yesterday we detailed a line-up of short story anthologies that are offering up an easy way for us to get our literary fix. If you, like us, find that often you simply don't have the time in a weekend to sit down and enjoy a book, this is a simple solution.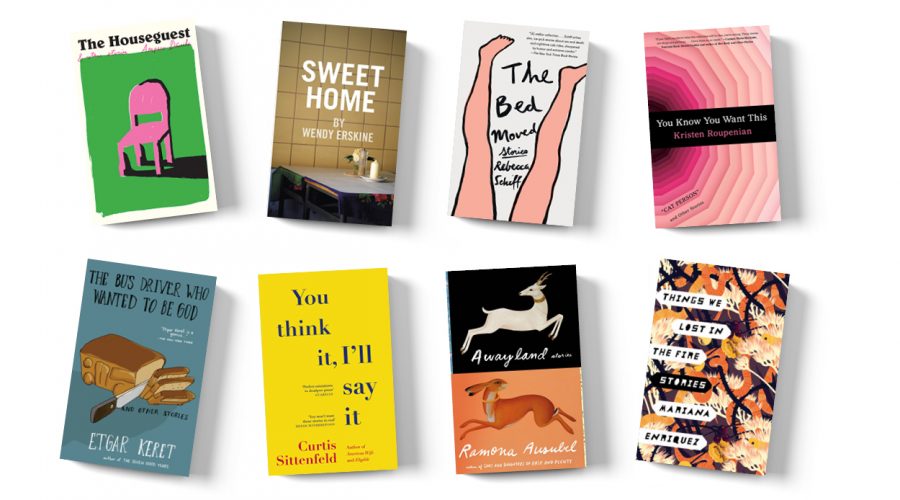 Watch Amazing Grace at the New Zealand International Film Festival
Covering the two days in January 1972 when Aretha Franklin sang out her gospel at the New Temple Missionary Baptist Church in Watts, Amazing Grace celebrates the extraordinary talent of an icon. This emotionally gripping watch is on at The Civic tomorrow night as part of this year's NZIFF, tickets are selling fast so we recommend getting in quick.
Listen to The Wild podcast
Escape your urban environment (if only in your mind) with this compelling new podcast. Focusing on the outdoors, each episode features world-class explorers, travellers, adventurers and creatives who walk listeners through the untold stories of nature — from tales of conservation to intriguing science. The fascinating podcast kicks off with an episode all about bears and offers a beautifully vivid, informative way of celebrating the planet and its many natural wonders.