At the end of August, the crème de la crème of established filmmakers and stars, along with the industry's brightest emerging talent, gathered on the Lido de Venice to celebrate the 75th Venice Film Festival. It is the oldest and arguably the most prestigious film event in the world. Like all festivals, the Venetian edition strives to show highly anticipated world premieres, and throughout September, Rialto Channel is screening a collection of award-winning films which made their names premièring in Venice.
The Clan
Premiering: Monday 11th September at 8.30pm
Argentinian drama, The Clan, had its world première at the Venice Film Festival in 2016, with filmmaker Pablo Trapero winning the Best Director Silver Lion award. The Clan went on to be selected as Argentina's entry in the Foreign Language Oscar race, and while it didn't achieve a nomination, it was a hit at home and with critics worldwide. A drama about a patriarch who enlists his family in his business of kidnapping and killing, what's chilling, is that it's based on a true story. This is a slickly executed film with black humour and shocking violence, and truly tests the boundaries of family duty. Francella is excellent as the patriarch — never before has a steely gaze been both so loving and so evil.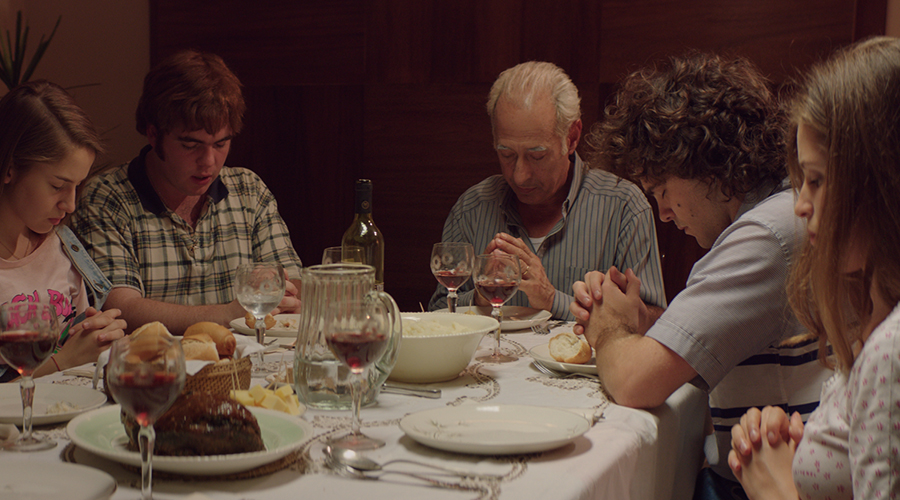 Tanna
Premiering: Monday 18th September at 8.30pm
'Firsts' are a welcome addition to any film festival, and in 2015, Tanna, the first film to be shot entirely in Vanuatu had its world premiere at the Venice Film Festival. A collaboration between Australian directors Martin Butler and Bentley Dean, it tells the true forbidden love story of a young girl who falls for her chief's grandson. Dean, his wife and two kids lived with the Yakel tribe in the mountainous areas of a Vanuatu island for seven months. To preserve their customs and ancient ceremonies, the tribe has made a conscious decision to live traditionally, and by Western standards, it's a very basic way of life. Moving, exotic and timeless, Tanna is a privilege to watch.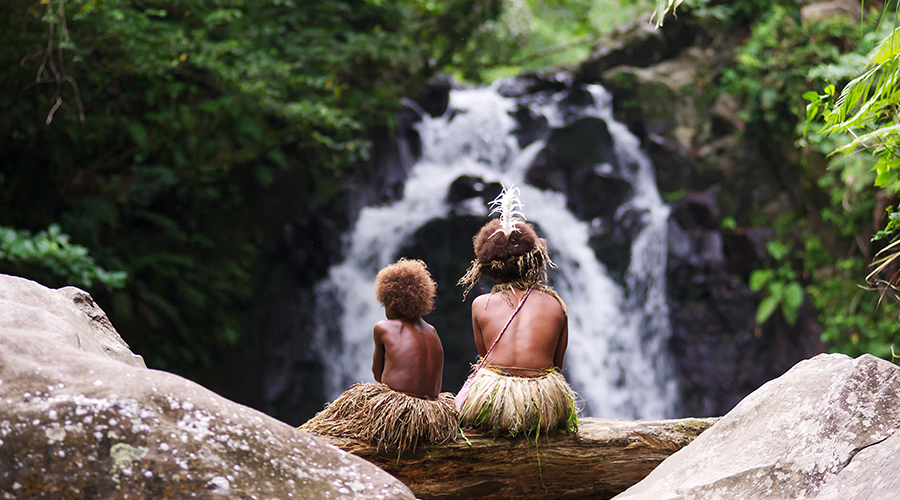 Courted 
Premiering: Monday 25th September at 8.30pm
One of France's most beloved actors, Fabrice Luchini, teams up with award winning Danish actress Sidse Babett Knudsen, in French writer-director Christian Vincent's latest film. If you enjoyed Vincent's Haute Cuisine, you will enjoy this gently paced crowd pleaser. Part courtroom drama, part romance; Luchini is Court President Racine, a rather stern judge with a reputation for dishing out sentences of ten years or more. He softens somewhat when one of the selected jurors in a trial turns out to be an old acquaintance, Ditte Lorensen-Coteret (Knudsen), a Franco-Danish anaesthetist he met when hospitalised after an accident, years earlier. While it's always a pleasure to see Luchini in action, Courted also offers the added benefit of explaining the way the French judicial system works.
For more details and what's screening on Rialto Channel, click here.  If you have SKY, subscribe now to Rialto Channel at sky.co.nz/rialto or call 0800 759 759.