Whether you're after a booty bouncing neats or sounds smoother than a Kardashian's keratin-treated hair, here are the playlists to stream until the next work email demands attention. From celebrity mixes, fashion favourites to straight out nineties throwbacks, put in your ear buds and surrender.
Honey Bones Summer 19
Just to qualify things, we know it's no longer summer and it's certainly no longer 2019 but Honey Bones Summer 19 is a reminder of much, much more carefree days. The vibe is best summed up by Angus & Julia Stone meets Boz Scaggs with a hefty dose of Rhye. It's on constant repeat in the Denizen office so tap into our musical spirit.
I Love My 90s Hip Hop
It's all there in the title so what else do you need to know? Put on your snap side tracksuit pants and oversized sweater and bust some moves to Missy Elliot, De La Soul, Dr Dre,Common and some Fugees,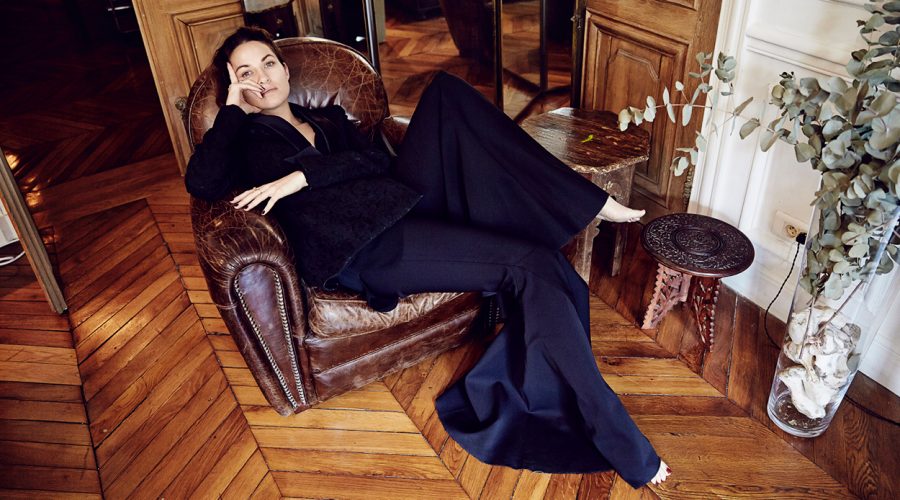 Kym Ellery's Isolation Edit
Paris-based Aussie designer Kym Ellery is known for her exaggerated silhouettes and luxe fabrics but in isolation she's been focussing on some simple, stripped back sounds. Dragon's April Sun in Cuba, David Bowie's Sorry and Tame Imapla's The Less I Know The Better have been playing in the background as she practices her yoga and studies oil painting.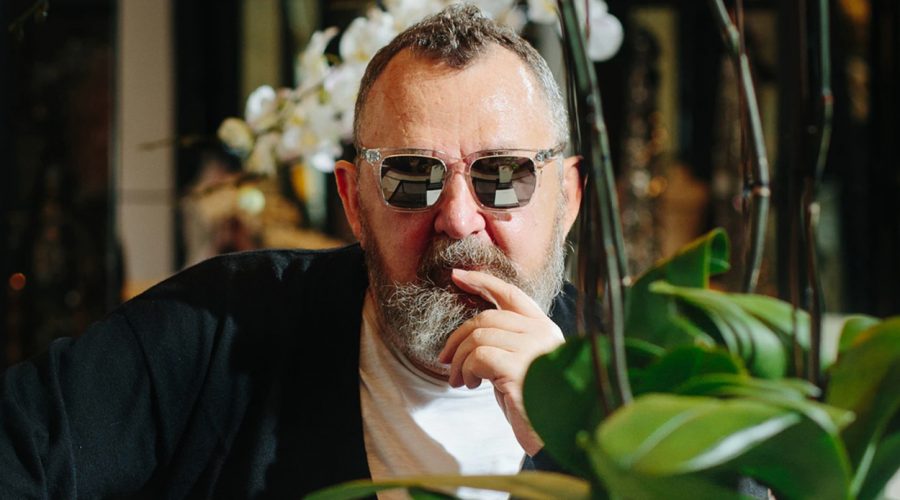 Michel Gaubert
As well as being one of the coolest people on Instagram, Michel Gaubert is the sound designer for Chanel, Loewe and Louis Vuitton's epic runway shows. Prepare to pony walk down the corridor to the Pet Shop Boys, Michael Nyman, Robyn and Diana Ross.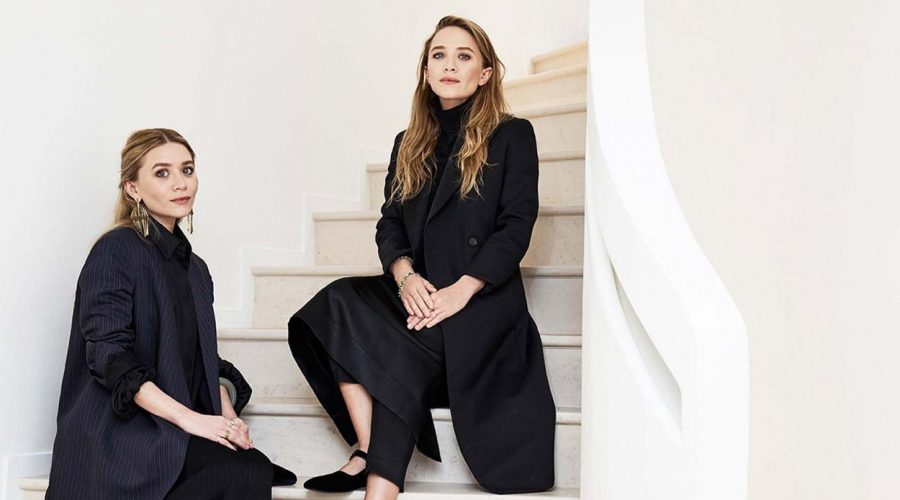 Mary-Kate and Ashley Olsen, The Row
Having transitioned from Full House to New York's favourite twin set via their ultra peared down luxe label The Row, Mary-Kate and Ashley Olsen's Spotify playlist is just what you would expect. The Row: April 2020 swings from Elvis Presley and Francoise Hardy to Ricky Nelson and Ariel Pink.
Katy Perry – At Home Together
With Katy Perry you expect to get bright and breezy pop through a neon filter, which is exactly the vibe of her Spotify playlist At Home Together designed for quarantining Americans but equally uplifting for we antipodeans. Shuffle in your seat along to Harry Styles Lights Up, In Your Room from The Beach Boys and some old school Jamiroquai with Virtual Insanity. "Some of them are new and some of them are classic and some of them say exactly how I'm feeling in this time and some of them are hopeful little nuggets of empowerment," Perry says.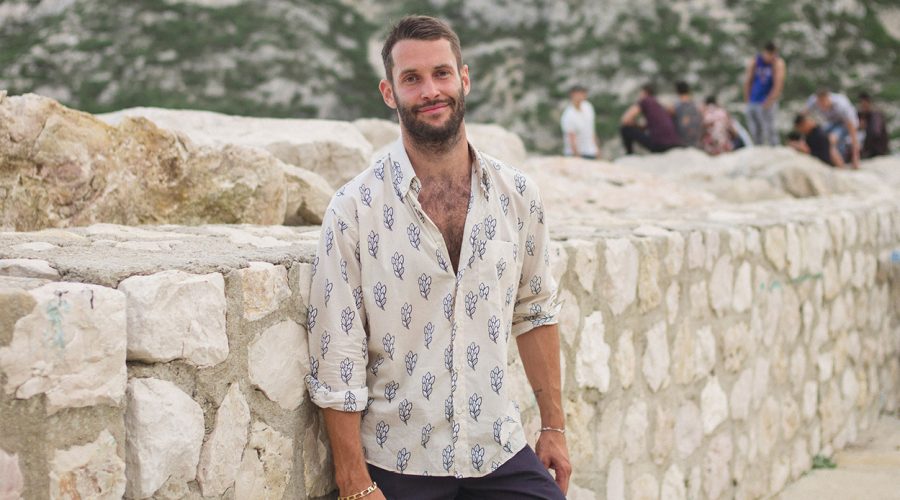 Jacquemus Showroom
French fashion's It boy designer Simon Porte Jacquemus is known for his style-setting ready-to-wear shows, cue oversized straw hats and micro purses, but during the lockdown he's offering a feast for the ears rather than the eyes. Jacquemus has released the playlists for his shuttered showroom so you can feel his influence around you. The Summer 2020 Film playlist has Henry Mancini and The Benny Hill theme song.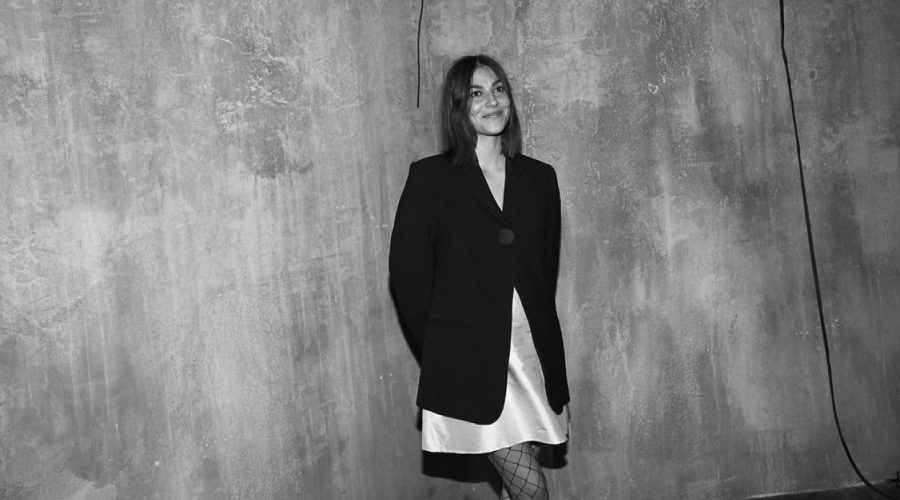 Georgia Alice
Dig deeper into understanding the workings of designer Georgia Currie's mind with the extensive playlist for her label Georgia Alice. Georgias List includes indie classics from The Velvet Underground, Nico and Lou Reed along with unexpected jolts of Dolly Parton and Harry Styles.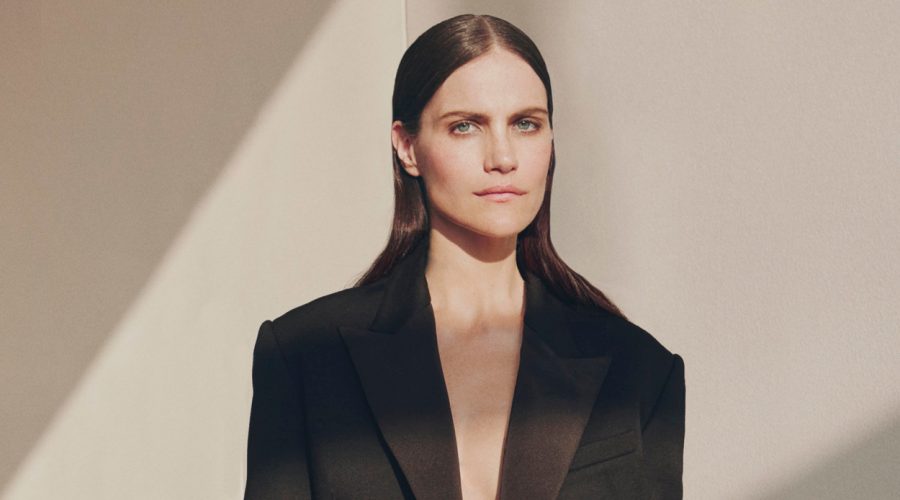 Missy Rayder
Supermodel Missy Rayder, 41, has nothing to prove when it comes to cool credentials, having walked for Balenciaga and Prada but her taste in music is up there with her choice of designers. Missy Rayder's Love-In features old school Johnny Cash, Nina Simone and Billie Holiday. "I chose songs that are meaningful for the time and artists who clearly have endured the darkness-found and were able to transform bleak days through the creative process manifesting in the song," Rayder says.
Ryan Heffington – Sweatfest For Everyone
With his Instagram feed Hollywood choreographer (La La Land) Ryan Heffington did his best to get everyone off the sofa during lockdown but his playfists are equally energising. The seriously upbeat mix is perfect for dressing drinks before a big night out or even for working out at home. Smooth remixes of Robyn on Ever Again, the Thunderpuss mix of Whitney Houston's It's Not Right But It's Ok and Calvin Harris tweaking Florence + The Machine's Spectrum are like cardio for your ears.
Image credit: Header image: Vogue Portugal