With culture-based trips rising in the travel trend ranks and a litany of excellent exhibitions constantly unfolding globally, we figure it makes sense to check out what's happening in galleries and studios around the world before booking your next plane ticket.
Jean-Michel Basquiat and Egon Schiele at Fondation Louis Vuitton, Paris
Exactly which of the famed American artist's artworks will be showing at this hotly anticipated showcase, opening in early October, is still largely under wraps, but one thing for sure is that it's set to be an exhibition like no other. Various collectors including Bernard Arnault have been shoulder-tapped to present their privately-owned pieces for a gargantuan showcase of 120 of Basquiat's works that will be installed across the building's four levels. Showing at the same time will also be 120 works from the seminal Viennese artist, Egon Schiele, whose explicit pieces were truly audacious during the artist's heyday in the early 1900s. From 3rd October 2018 to 14th January 2019.
Virgil Abloh at Museum of Contemporary Art, Chicago
This will be the first exhibition dedicated solely to the multi-faceted work of the Off-White creator (the first luxury fashion brand designed and owned by an African American) and now Men's Artistic Director at Louis Vuitton. The show will offer an in-depth look at the Chicago-based artist's ever-expanding repertoire, spanning fashion, architecture, music and design. Abloh's designs will be displayed on mannequins alongside video documentation of his most iconic shows and work for Kayne West's creative team. From 11th J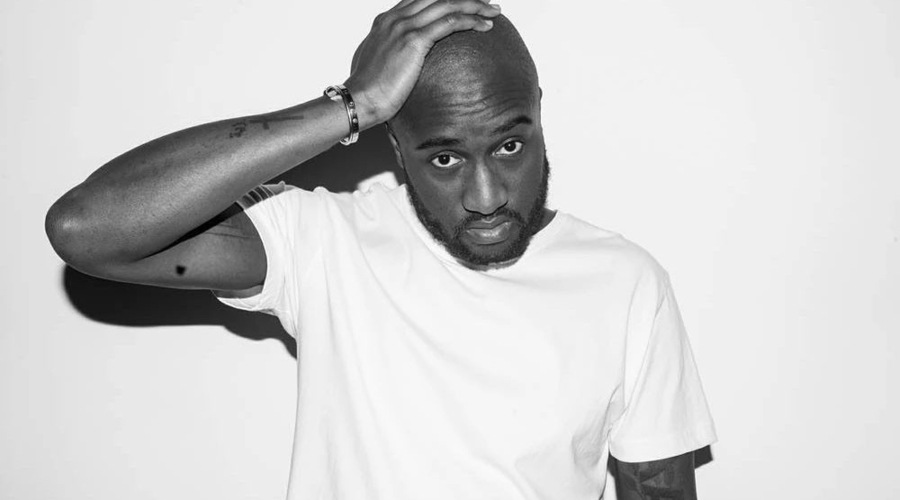 Natasha Wright at L'Estudio, New York
Okay, Miss Wright might not have quite the same gravitas as Basquiat, but she's a Kiwi artist cutting her teeth in the New York art world and her works are demanding attention for it. Her upcoming show, Les Biches, takes inspiration from Picasso's 'Les Demoiselles D'Avignon', yet it represents the female experience in a way that the Spaniard's work never did. The show presents a varied collection of abstract works that reclaim and honour the female gaze; "Vulnerability and control, seduction and aggression, the political and the personal, these dualities create the dynamics of my paintings which are alive and questioning" Wright says. Les Biches will be showing at L'Estudio, 61 Hester Street, September 19-23, 11-6pm daily.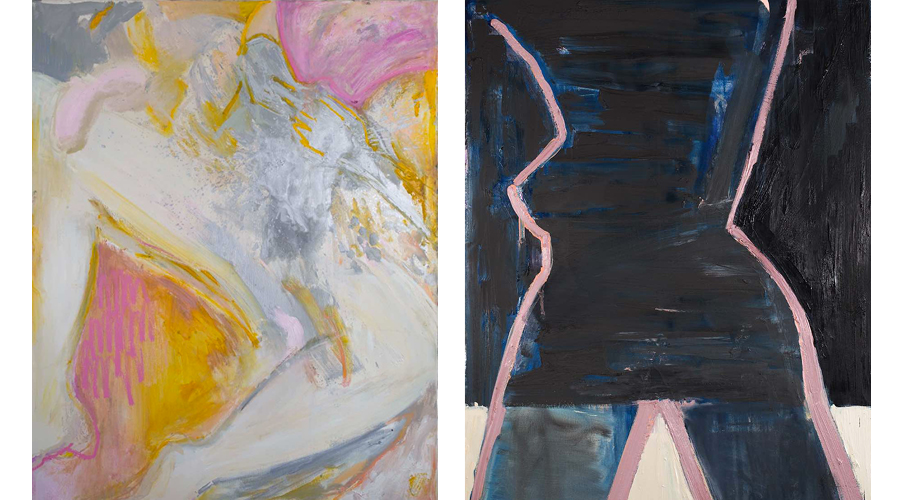 Museum of The Moon at Scienceworks, Melbourne
Over the coming years, Museum of the Moon will be presented in art exhibitions, science, music and light festivals around the world, but most notably at Scienceworks in Melbourne. As the artwork tours, new audio compositions will be created and performed by a range of established composers and musicians, adding to the Museum of the Moon collection. 1st December 2018 – 28th April 2019