A show about a gay animal park operator who dabbles in polygamy, a suspected muderess and creepy harem leader has become the unexpected successor to Game of Thrones and The Affair as a must watch streaming series.
Tiger King from Netflix is officially the most watched show on television at the moment and here's why you should be watching the first virtual watercooler hit of 2020.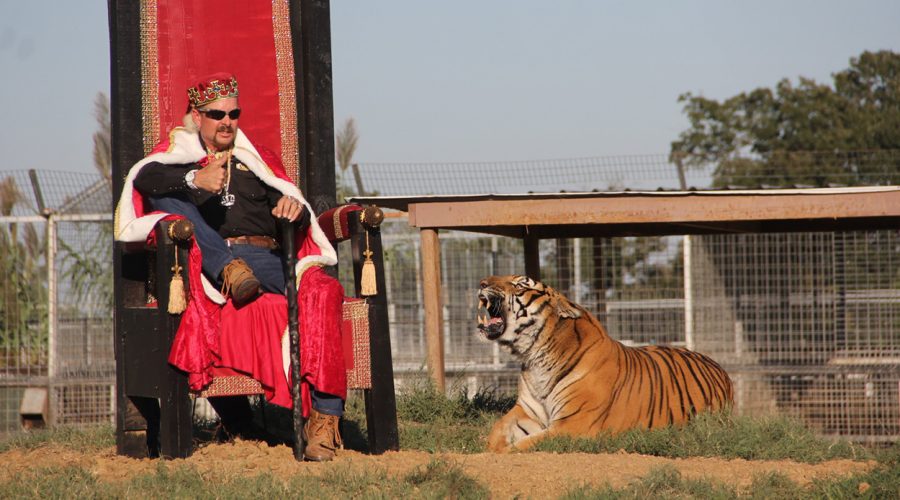 The mullet
The breakout star of Tiger King, Joe Exotic (real name Joseph Maldonado-Passage) sports a mullet to rival Macgyver. Along with a precarious eyebrow ring it's easy to see how such magnificent locks could lure three husbands into Exotic's love lair. That's right, Exotic's second wedding in episode 2 is something to behold, as is the dentistry of second husband John Findlay.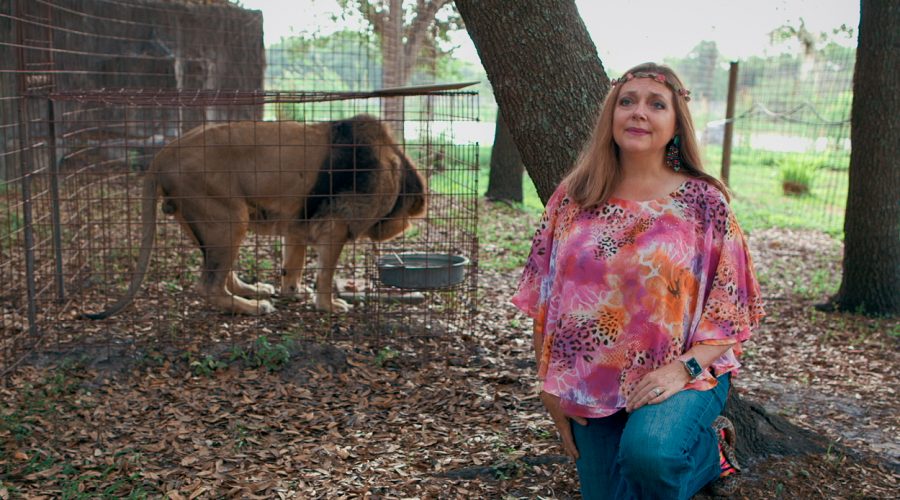 The fashion
With animal print having become a fashion staple thanks to Ganni, Dolce & Gabbana and Versace, controversial animal rescue park operator Carole Baskin is a wonder to behold. The woman, whose millionaire second husband disappeared in mysterious circumstances, never met an animal print she didn't like. It's not surprising that Saturday Night Live star Kate McKinnon is planning a series in which she will star as the Big Cat Rescue founder.
The music
Working with tigers, lions and jaguars is not enough for these people. If you want to run an animal park it seems that you need to produce horrendous, can't look away, music videos. Exotic has a number of songs featured in the series including You Can't Believe – supposedly written about Exotic's late friend Terry Johnson – and Here Kitty Kitty – a song that insinuates that Exotic's arch-rival Carole Baskin killed her husband. Now there are accusations that Exotic did not write or perform the songs (which is pretty low down on the list of conspiracies in this TV show).
The memes
To fully understand the genius of the Tiger King memes flooding the internet, you have to commit to the series (try to get past episode one, which holds the promise of what's to come). Even Donald Trump Jr got in on the action, sharing a picture of his father's face superimposed on Joe Exotic's photograph with the caption: "Hahahahaha I love the internet. I heard about this guy." See them all at the Instagram account @tiger.king.memes.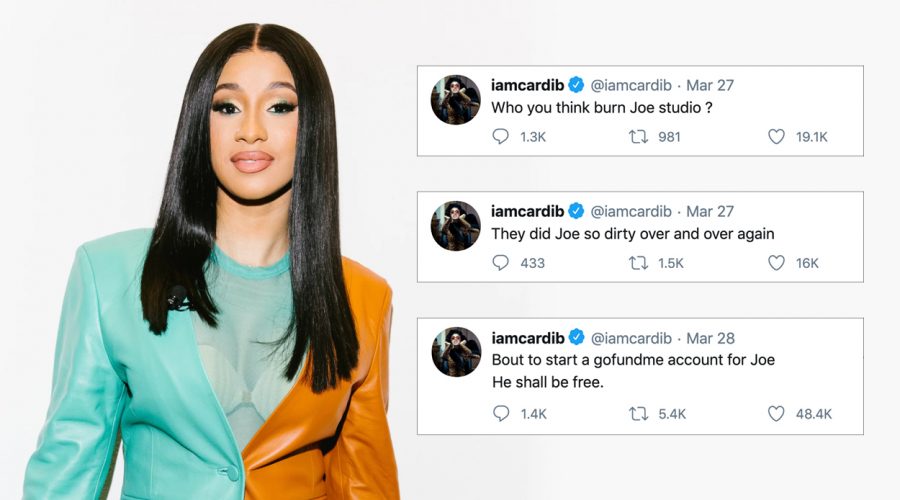 Because Cardi B wants to set Joe Exotic free
Spoiler alert, Exotic is currently serving a 22 year sentence in a Florida prison but pop star Cardi B is having none of that.
"They did Joe so dirty over and over again," Cardi B tweeted.
"Bout to start a gofundme account for Joe. He shall be free."