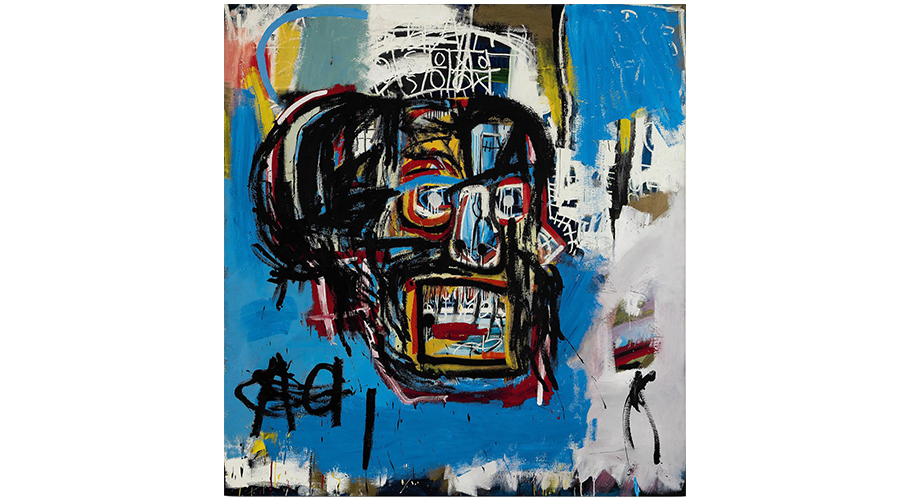 1. A Jean-Michel Basquiat sold for a record-breaking US$110.5 million
Breaking records for the most expensive piece of American art to ever be sold, Basquiat aficionado Yusaku Maezawa paid over US$110 million (NZD$159 million) after auction fees for the untitled piece. The skull-depicting work was guaranteed to fetch at least US$60million, but the dogged Japanese e-commerce billionaire was willing to go the distance when bidding against another billionaire — not surprising given that it was he who broke the previous record for the Basquiat that sold last year for US$57million. No wonder they're calling the Haitian-American painter 'the new Andy Warhol'.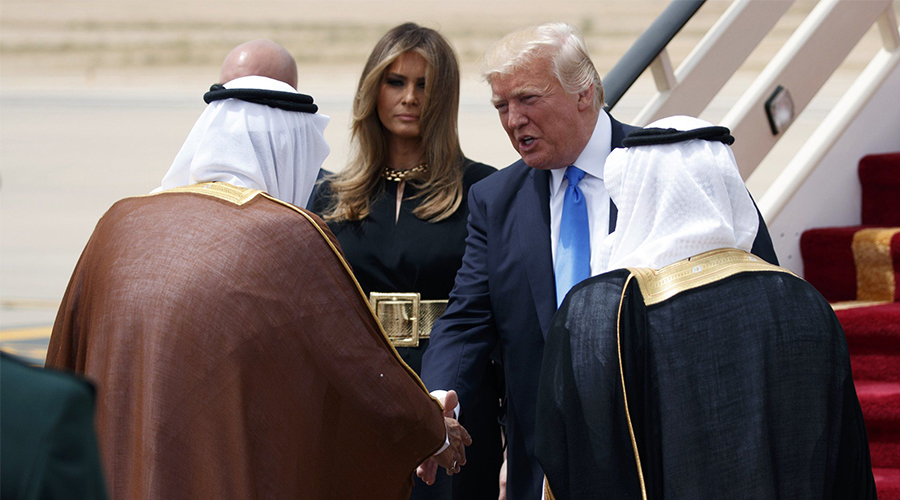 2. The Trumps touched down in Saudi Arabia
The 'first people' of the US of A landed in Riyadh on Saturday morning where Melania forewent the head scarf and Donald gave King Salman a courtesy of sorts after receiving the highest civilian honour from his majesty. There was also $380 billion worth of business deals signed in what has been dubbed a 'turning point' in bilateral relations between the two nations.

3. The Rock and Tom Hanks announced that they would be running for President
After much speculation, the world breathed a sigh of relief at the knowledge that Dwayne Johnson (aka The Rock) would be running for POTUS in the next election alongside Tom Hanks. The tongue in cheek announcement was made during the season finale of Saturday Night Live with Johnson admitting that though before, he would have never considered pursuing the presidency, he is now worried that he is "too qualified".
4. A young girl reminded us that sea lions mean business
Sitting on the Steveston Fisherman's Wharf in Vancouver, trying to get a picture with a California sea lion that was bobbing around, a young girl was snatched up by her dress and pulled into the water during a terrifying moment that reminded us of why the mammals are not to be messed with. The girl was rescued by her caregiver and emerged unscathed if not a little shaken up.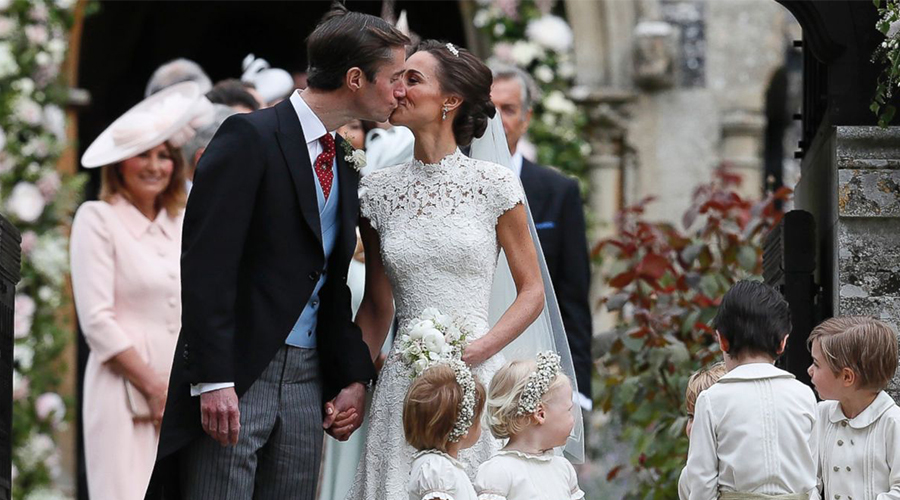 5. Pippa Middleton tied the knot
Last, but certainly not least, was the society wedding of the year that saw the Duchess of Cambridge's sister united with James Matthews (whose younger sibling Spencer is best known for his role in the cult reality TV show Made in Chelsea). The ceremony took place in Englefield, Berks, where Pippa wore a Giles Deacon gown and provided excellent arm game inspiration for brides-to-be the world over.