Usain Bolt lost out at the World Athletics Championships
Looking for his 12th consecutive World Champs 100-metre title, the Jamaican great was taken aback when he came in third, superseded by two Americans — the winner being two-time doper Justin Gatlin. Criticised for his slow starts in the lead-up to the event, it was a bittersweet farewell for the sprinter. Need we mention that our very own Tom Walsh took home gold for shot put at the same event in London. He stands to be the first New Zealand man to take home a medal from the prestigious event.
Everyone's talking about Nipton
One of America's biggest marijuana companies, American Green, bought the tiny town for the modest sum of US$5 million. It plans on turning it into an eco-friendly, marijuana-powered Disneyland of sorts. The purchase includes 120 acres of land, a cowboy-style, Western hotel and a few surrounding buildings which it hopes to refurbish and turn into a tourist town, going so far as to bottle the town's water, infused with weed. Bring on the Green Rush.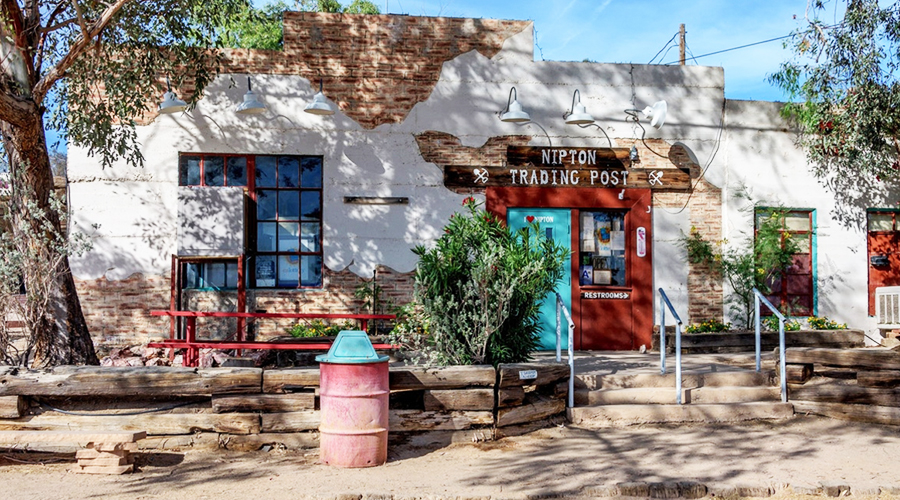 Putin went on holiday and was very chillaxed
The picture of virility, the Russian premiere was filmed spear-fishing, hunting and generally looking manly during his holiday to the sunny Siberian area of Lake Baikal. Bare chested and brazenly posey, this album from The Guardian says it all.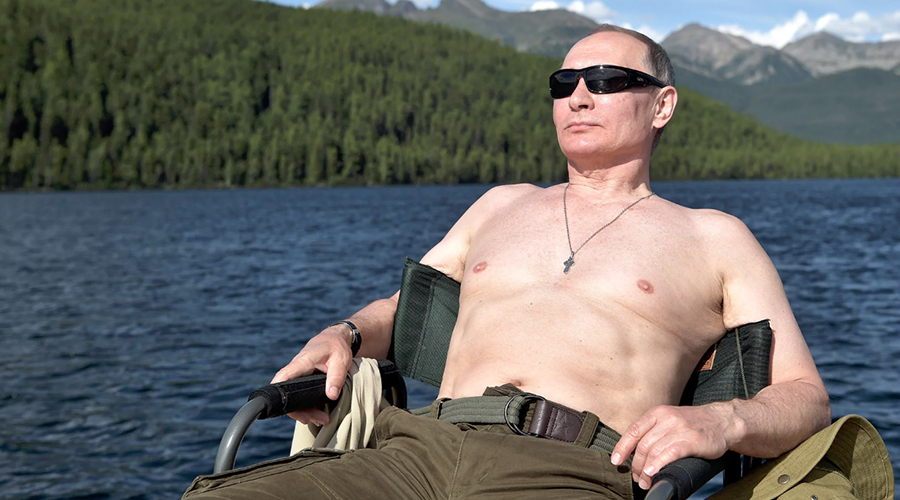 Jay-Z released a Friends parody
Although available exclusively on his streaming platform Tidal, we can indulge in a snippet of rapper Jay-Z's new single 'moonlight'. The video features all the same characters from the beloved sitcom yet with an entirely African American cast. He makes a pertinent cultural statement from the fountain-frolicking, umbrella toting intro alone.
Kenya's elections are coming to a head, with dare-devilish antics
Kenya's elections will be held tomorrow, Tuesday 8th August. With helicopter campaigning being a common game play, candidates visiting Masai-dominated areas have attracted a dare-devilish pastime they've dubbed 'doing a James Bond'. When choppers take off, individuals have made a habit of clinging onto the landing skids, compelling aviation authorities to release an official warning.