The Eden Terrace gem, Coffee Pen is hosting The Little Market this Sunday (21st July) where local creatives will come together to showcase their talents and share what they're all about. Set to be an eclectic mix, people will not only be exhibiting their skills but will also be selling some of their wares on the day.

The Little Market is supported by OMG (Organic Market Garden) who will be on hand to offer fresh local produce and honey for market-goers to get amongst. Tatsuya Shinkai, a chef from Pasture who has also hosted a number of successful pop-ups at Madame George, will also be there, working his culinary magic on OMG's produce and turning it into delicious dishes from 10am.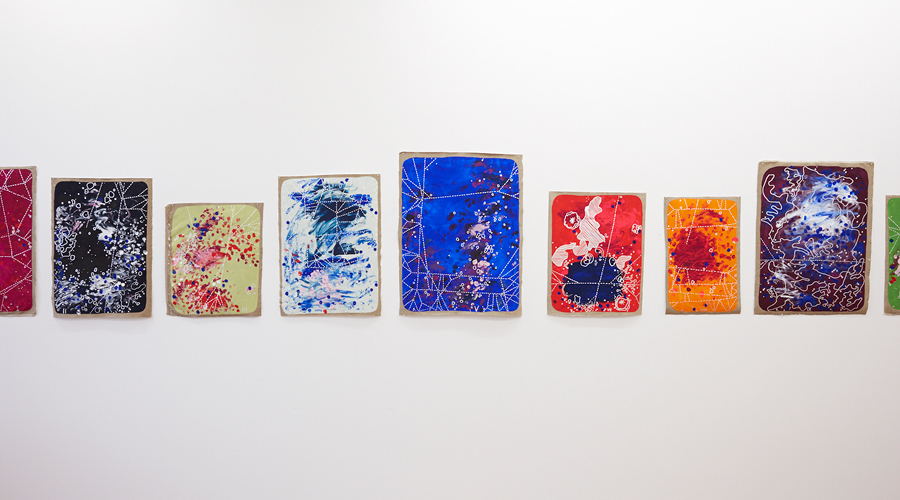 Prioritising giving back to the community, Owners of Coffee Pen, Yasuji and Fumi have also called on contemporary artist, John Reynolds to create a series of artworks, the sales from which will be donated entirely to Cloud Workshop. Five per cent of sales made by other local artists participating in The Litte Market will be donated to Auckland City Mission. The line up of creatives set to be involved in the day is impressive, with names such as Harry Were, Penny Sage and Bridget and Grace Crawshaw-McLean included.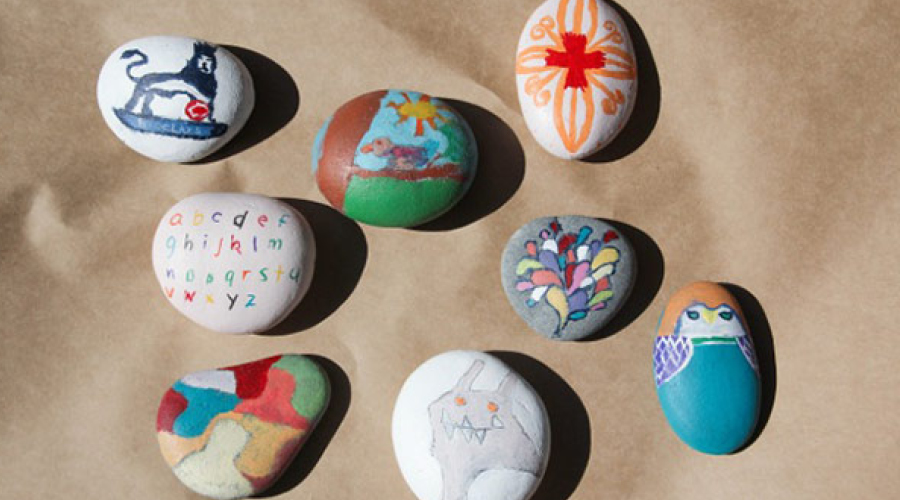 Show you support for Auckland's local creative and charitable community by popping along this Sunday. Beyond being the perfect place to see local artisans at work, it will be the ultimate stop-in for your Sunday morning coffee with Yasuji brewing his speciality coffee from 9am and selling take-home packs.
The Little Market will take place on Sunday, 21 Jul at Coffee Pen, from 9am until 2pm.
The Little Market at Coffee Pen
6 Basque Road
Eden Terrace