Come summer, we all look forward to a little R&R with the family, but all too often we find ourselves pulling into the driveway of our temporary abode only to discover someone we know has done the same just a few doors down. This year, perhaps it's time to look outside of the ordinary for a summer escape. Whether that be off the grid or off in another country, these five destinations are ideal for those wanting to truly get away.
Fiordland
While Queenstown has become something of a second home to many Aucklanders, there's a lot to be said for bypassing the mountain town in search of a more unconventional escape. The Fiordland National Park is just the thing. Day cruises are the most popular option for exploring, but we thoroughly recommend chartering a boat and spending a few days on the ocean instead. Though you can navigate the waterways yourself, a local captain will get you to the best fishing and viewing spots.
Stewart Island
It's surprising just how few of us New Zealanders have visited this southern isle. Because with roaming Kiwis, an abundance of incredible birdlife, a rich history and some of the most impressive walks Aotearoa has to offer, it is a favourite memory just waiting to happen. If you plan on tramping, best do some research and book your cabins in advance.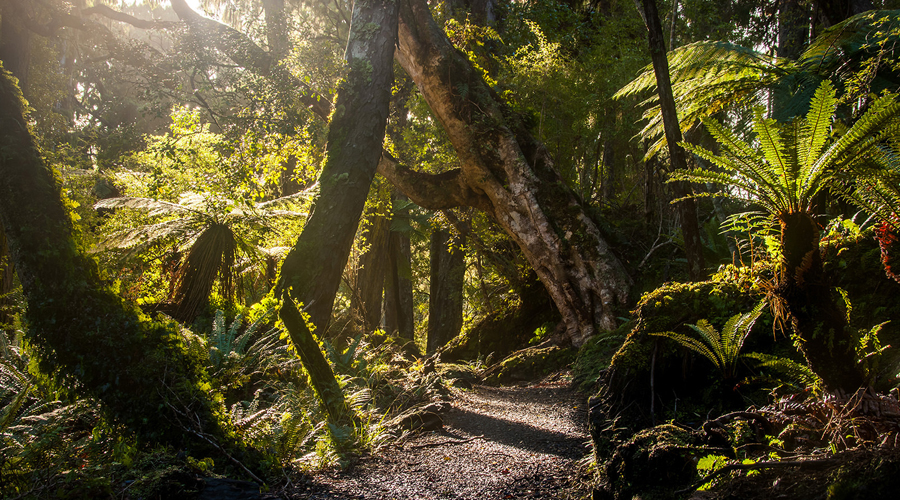 The Ski Vacation
Vail, Meribel, Niseko, St Anton, the list of ski resorts goes on. Sure, a summer spent skiing means foregoing the tan this year, but the thigh-deep powder is a worthy trade-off.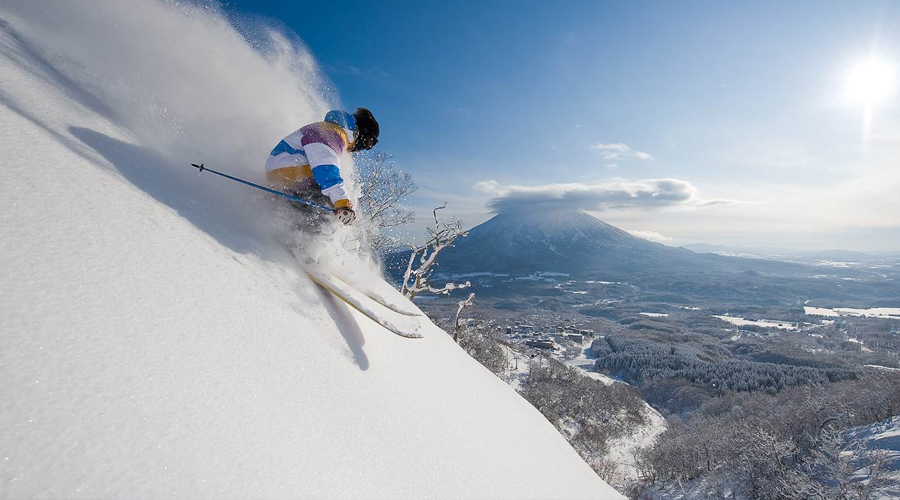 Go Inland
An almost offensive suggestion considering our nation's fondness for white sandy beaches, but there are some exceptional holidays to be had lakeside too. The Rotorua Lakes are among our country's finest, and though, yes popular, the fact that there are 18 of the sparkling beauties mean your chances of bumping into Bill from down the street are far less likely than at say, Taupo.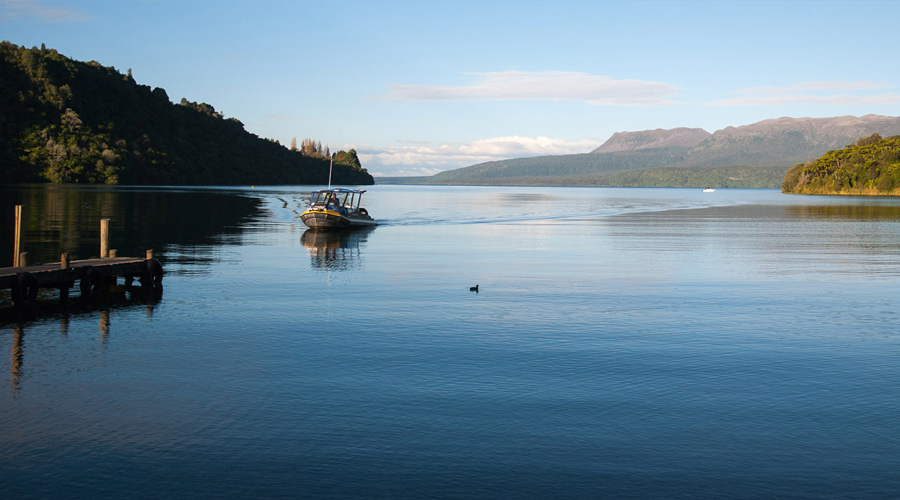 Go Camping
Tent, long drop, roasted marshmallows and all, why not get back to nature? We are literally spoilt for choice when it comes to campgrounds in New Zealand, so regardless of whether you are wanting to go somewhere near a lake, mountain or out in complete isolation, there's a site to suit. The DOC website is the best resource here.