Every year, King's College's Annual Art Exhibition brings together hundreds of collectable artworks from both emerging and established artists. The multifarious catalogue is a chance to discover undercover and coveted artworks at competitive prices, at the same time as supporting the school.
Doing things a little bit different this year, the captivating Exhibition has moved online, with over 200 artworks available to view up close from the privacy of your own home.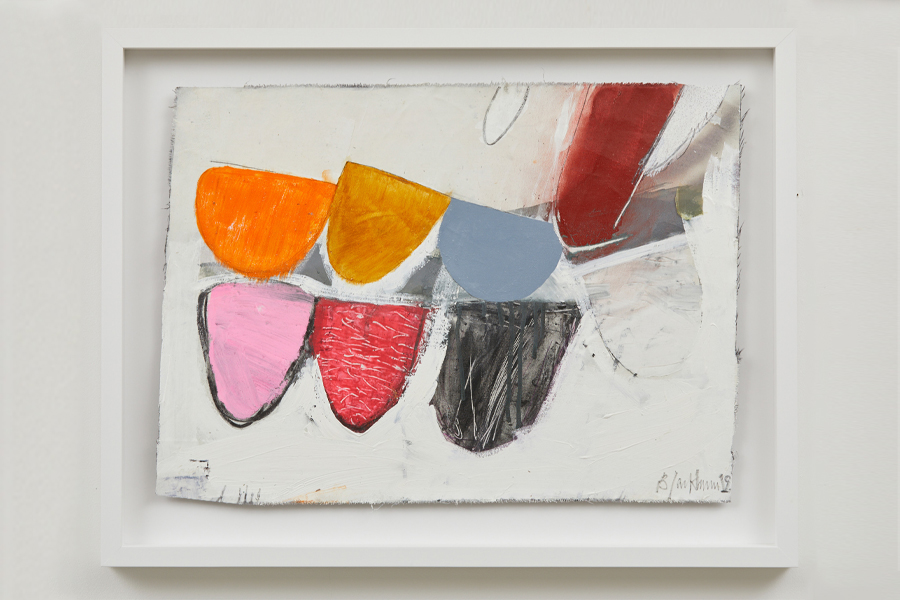 From the evocative range of paintings, we have our eyes on critically acclaimed abstract artist John Blackburn's Burn't Orange mixed media oil on canvas, and an untitled modern abstract work from Gordon Walters.
For photography, we are delighting in the renowned Ans Westra's floral revival, summery Slim Aarons from the late great artist's Edit Room and a striking scene from Richard Douglas' Kyoto series.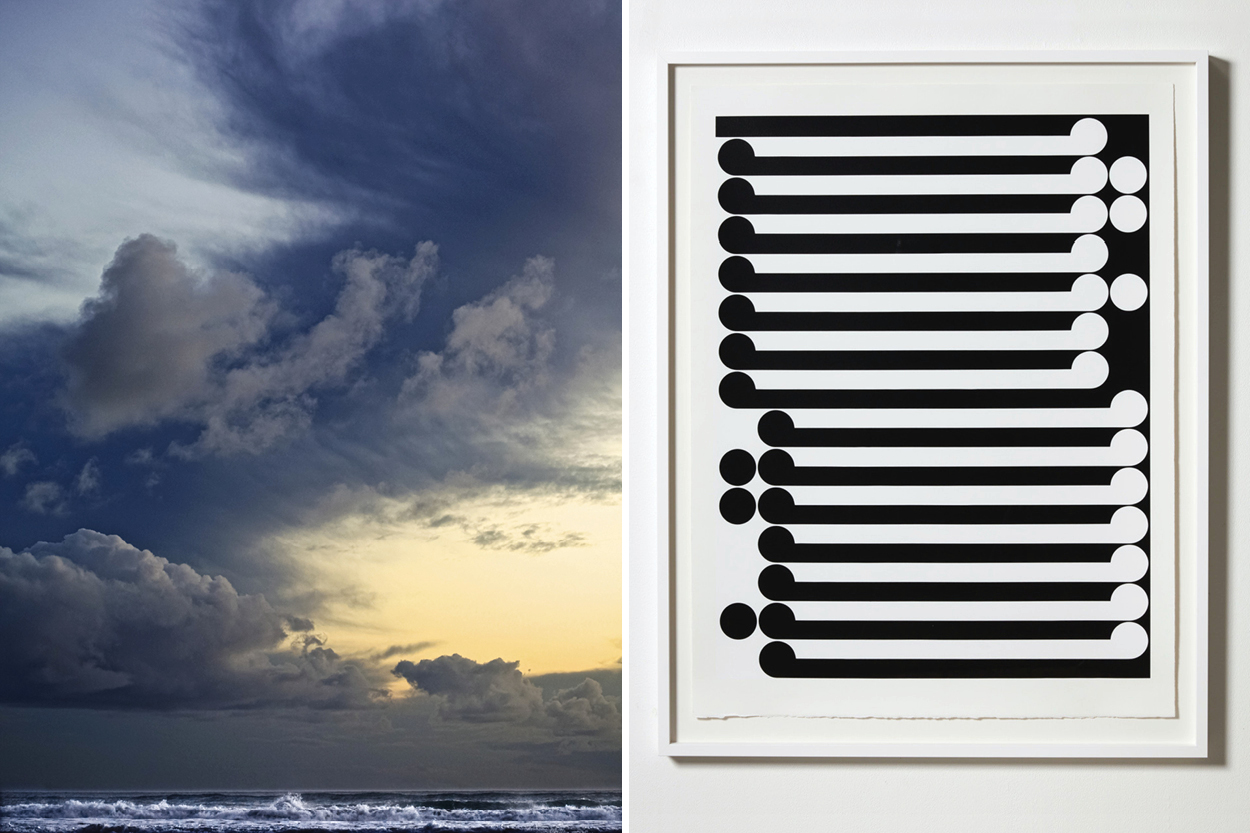 An artful home doesn't just have art on the walls, and the glass and ceramics collection includes a distinctive vase from glass artist Layla Walter and beautiful bowls by Peter Collis.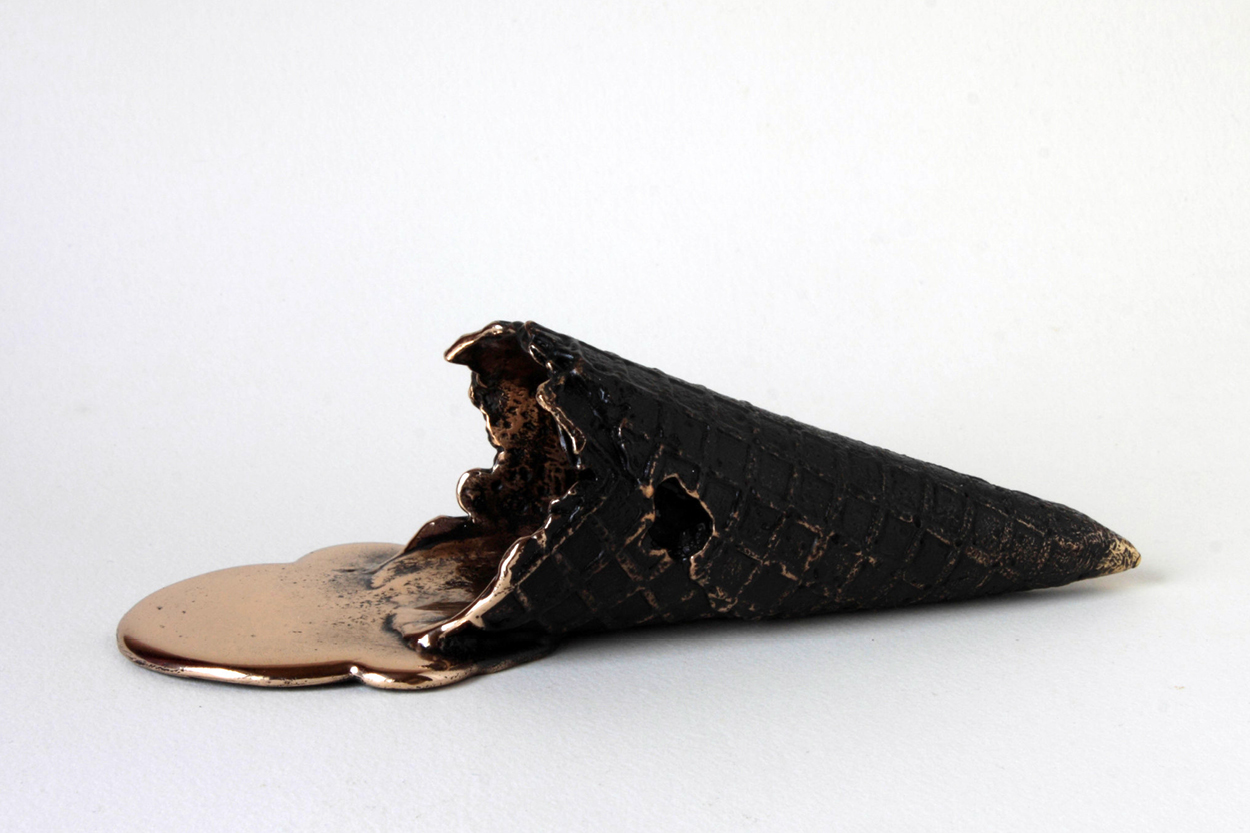 As we have learnt the utmost importance of art to uplift our spirits in our (lockdowned) homes, the sculpture sections are a standout in this year's Exhibition. For indoors, David Carson's bronze cast, molten melting waffle cones are tempting us. For outdoors, the 'energy loop' steel works from Kiya Nancarrow are attracting attention, including the vibrant powdered coated Kinetic Energy.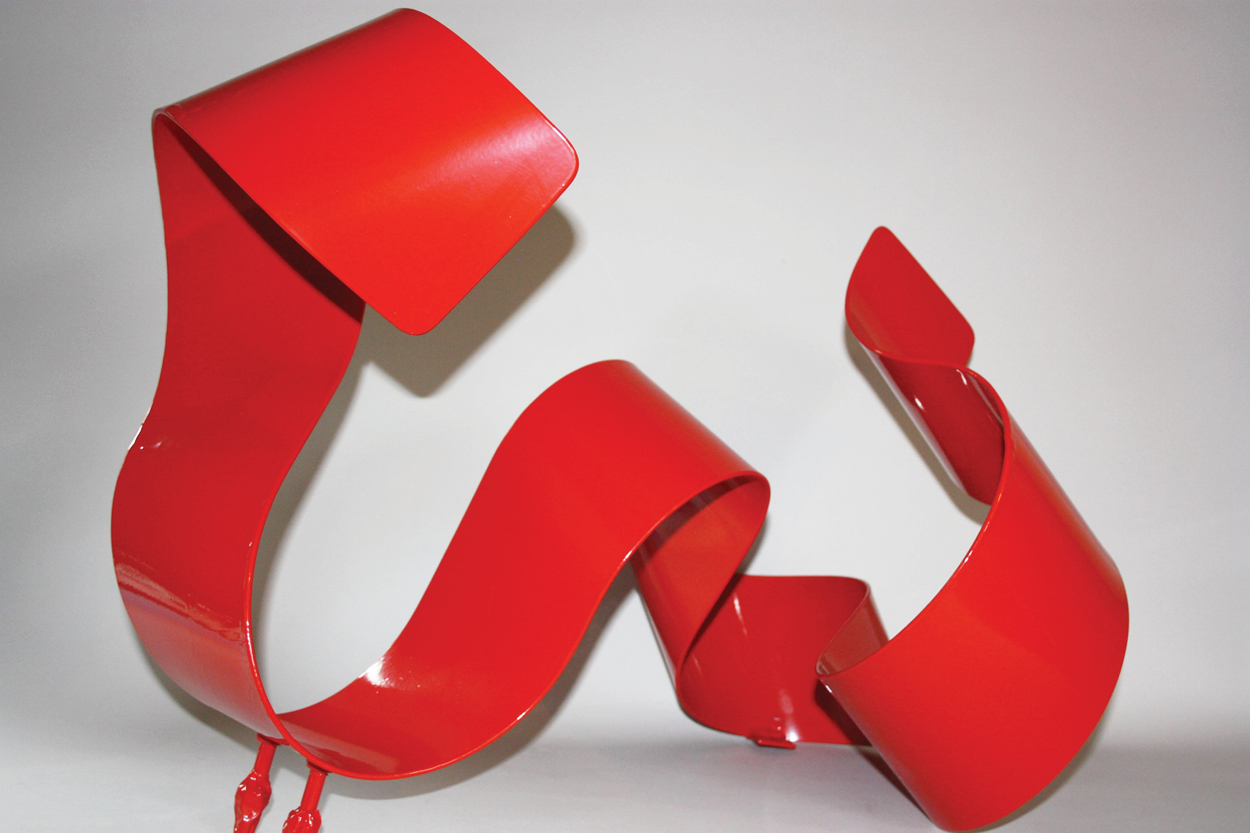 Proudly sponsored by Hobson Wealth, the King's College Annual Art Exhibition catalogue is available to view online now. Sales take place online from 6pm on Friday the 5th of November to 6pm Sunday the 7th of November.