It was the auction poised to change the future/trajectory of the art world. Peggy and David Rockefeller, over the course of their lives, had amassed a staggering collection — including pieces they had inherited and bought themselves — that was estimated to fetch over US$1 billion when sold at Christie's New York yesterday. As arguably the most hotly anticipated art auction of the year, paddles were shaking, bidders were on the edge of their seats, and all available phone lines were red hot with hopeful buyers. And for good reason. The more than 1,600 items culminated in one of the greatest assemblages of 19th and 20th-century art known to exist. Breaking records for various individual artists, the best part about it the auction is that all proceeds will go to charity, as per the late Rockefeller's will.
These are the most significant artworks to have brought the mallet down on 10th May:
1. 'Fillette à la corbeille fleurie' by Pablo Picasso (1905)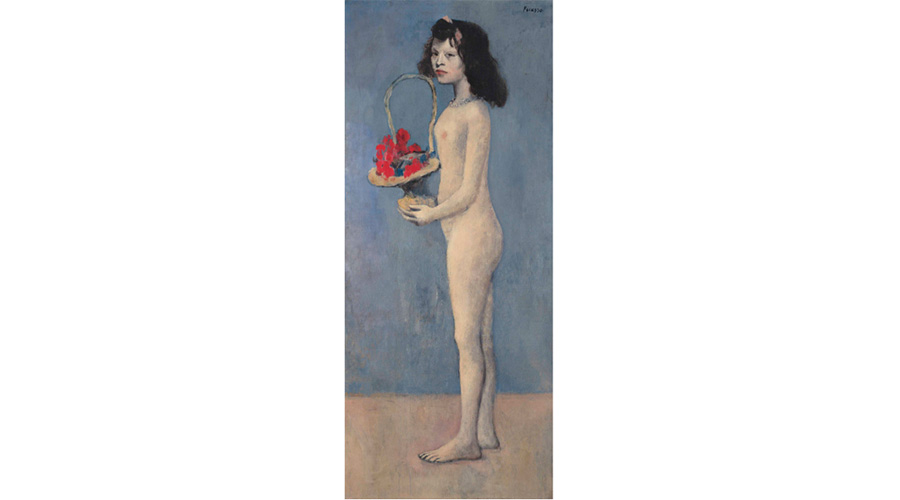 Not yet the 'greatest artist of the 20th century', Picasso painted the young Parisian woman, named Linda, during the prolific 'Rose Period' when his career was getting into full swing. When the painting was collected by the shrewd brother and sister duo, Gertrude and Leo Stein, it solidified Picasso's standing as a truly important artist. Price realised: US$115,000,000
2. 'Odalisque couchée aux magnolias' by Henri Matisse (1927)
Painted in Nice, France, this is pegged as "one of the greatest Matisse paintings to ever come to the market" by Christie's global president, Jussi Pylkkänen. The work features Matisse's favourite model, Henriette Darricarrère, depicted with balance and proportion in a vibrant colour palette. Price realised: US$ 80,750,000
3. 'Nymphéas en Fleur' by Claude Monet (circa 1914-1917)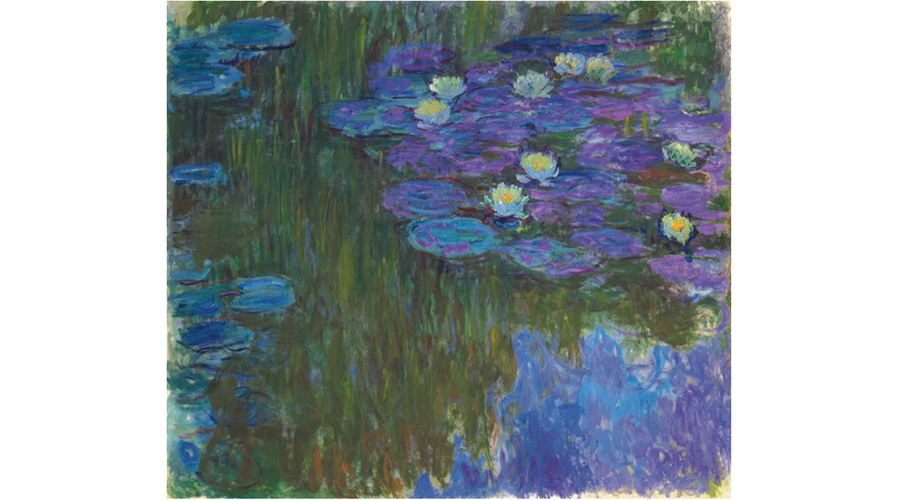 Also painted during the most prolific period of Monet's career, inspired by the cherished gardens of his estate just outside of Paris, this beautiful, large-scale piece auspiciously depicts the lilies in full bloom. Price realised US$84,687,500
4. 'Lilas et Roses' by Édouard Manet (1882)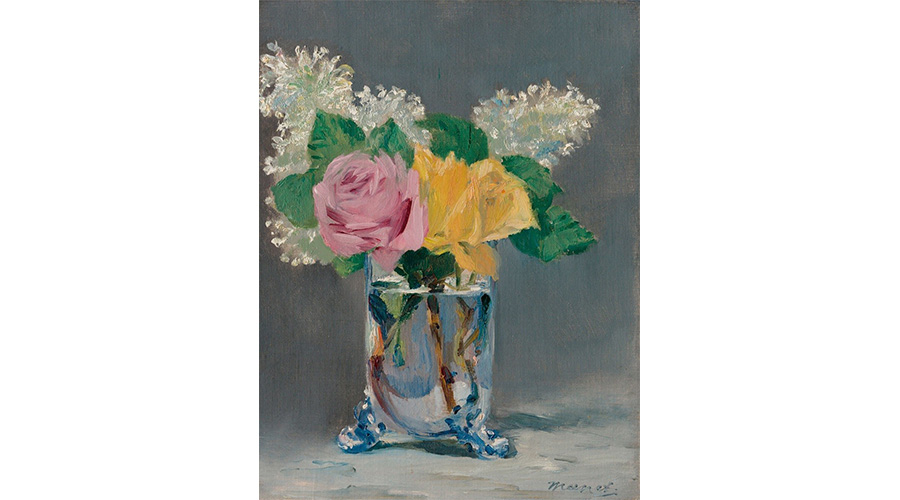 This was painted in the final months of the impressionist's life, at age 51, a period when Manet devoted all his remaining creative energy to painting a series of floral still-lifes. Price realised: US$12,968,750.