A new exhibition is bringing together two critically acclaimed artists for the very first time — and in one of New Zealand's most picturesque locations, no less. Curated by Föenander Galleries, a suite of new works by Michael Dell and Timo Kube is being shown side by side from the 9th of July in a specially appointed space on Queenstown's Beach Street.
While both artists have unique and disparate approaches in their choice of materials, a thread of commonality runs through how the works are presented, creating a cohesive exhibition when they are combined. Dell, an award-winning artist who hails from Nelson, provides the viewer with a sense of static and unoccupied space through his dark, moody landscapes and abstract works.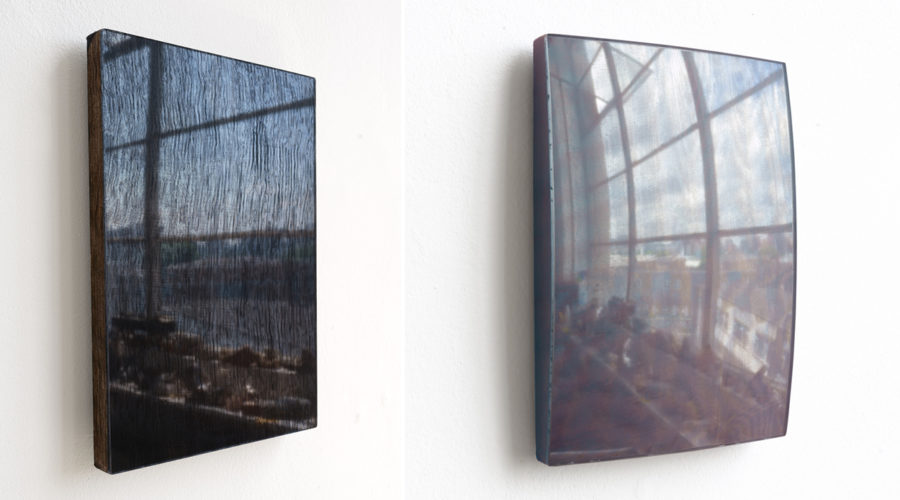 In contrast, German-born, London-based Kube emphasises taking up the room, his three-dimensional, convex canvases bending out into the air from the wall, testing the relationship between viewer and artwork.
Motivating both artists is a desire to make the unremarkable special, in drawing attention to materials and textures. Dell does this through his meditative, peaceful yet layered works, with a particular focus on the surface of the picture. His repeated process of addition and erasure creates irregularities in the linen's under-layer, making sure the viewer is as aware of the structure of the painted surface itself, as of the image it depicts.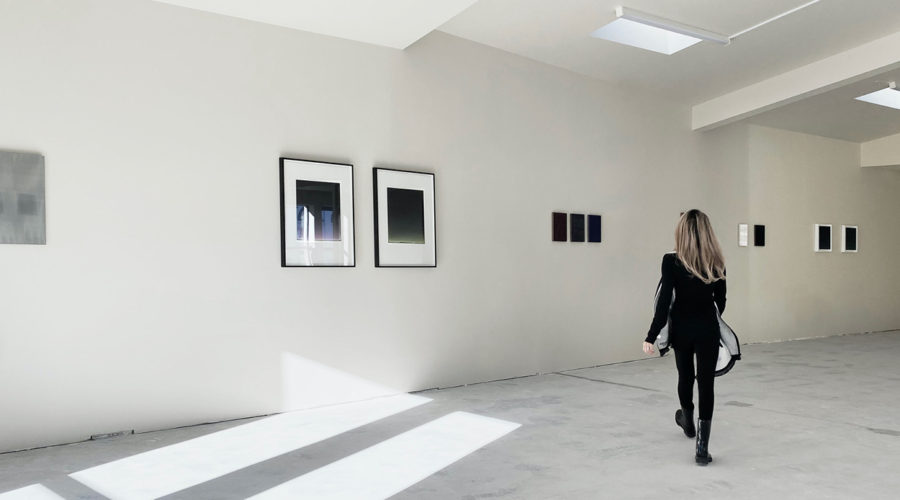 The use of glass and fabric in Kube's pieces creates an illusory shifting finish, the texture, transparency and opacity — plus, ever-changing reflectivity depending on the time of day and availability of light — making them seem kinetic even as they remain still.
While Föenander Galleries is based in Mt Eden, the team are excited to host this exhibition in Queenstown during one of its busiest times of the year. If you're heading down South with the children for the school holidays, may we suggest finding a moment to slip away and absorb some culture courtesy of this peaceful yet powerful exhibition.
DELL + KUBE
9th-25th July, 2021
Level 1, 44 Beach Street
Queenstown
11am — 5:30pm or by appointment