The annual wave of pride has swept through Auckland, tinting all in its path a familiar shade of 'rainbow'. And while donning a multi-coloured flag is a welcome sign of solidarity, the times we live in demand that participating in Pride Week means more than just glittery face paint and overindulging in rainbow daiquiris (although that's still very much a part of it).
With the New Zealand Police's recently released, one-of-a-kind pride car (covered in rainbow stripes to demonstrate the force's commitment to diversity) being met with backlash from some of the local LGBTQ community for tokenism, the importance of meaningful discussion and active engagement with the issues at hand is clear. Surface value might be fun and joyful, but rainbow stripes on a car need to be rooted in action and activism. And that is what Pride week, at its core, represents. It's a time that's important for demonstrating solidarity with marginalised individuals. It's a celebration of significant accomplishments (here's looking at you Australia). And it reminds us to keep moving forward, regardless of whether you personally identify as LGBTQ or not. And though it looks fabulous, its grounded in meaningful change.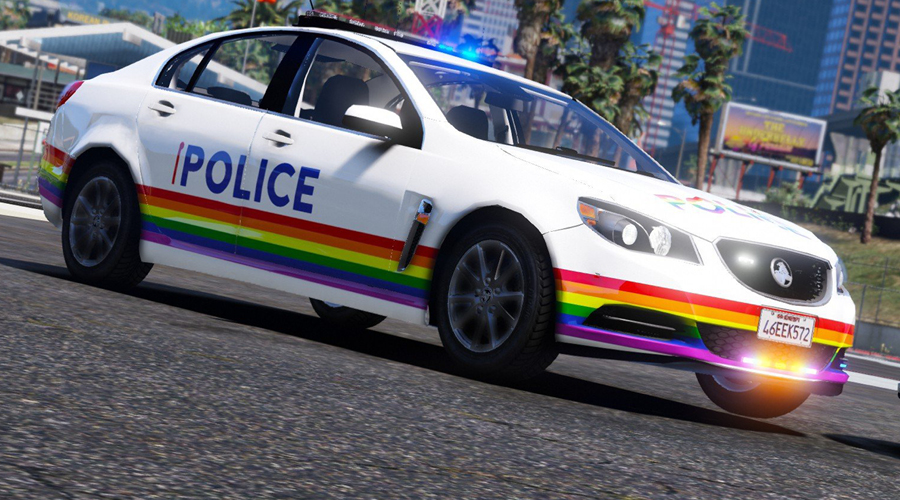 This week has seen a number of initiatives rolled out that provide tangible support to the LGBTQ community both here, and overseas. World Brand released the Levi's 2018 Pride Collection in stores, seeing printed t-shirts and denim jackets adorned with rainbow colours, with all proceeds from the collection set to go to LGBTQ organisations. On that note, World is also offering 'Pride Packs' this weekend to any proud individual who goes into the Ponsonby store and proclaims just how proud they are!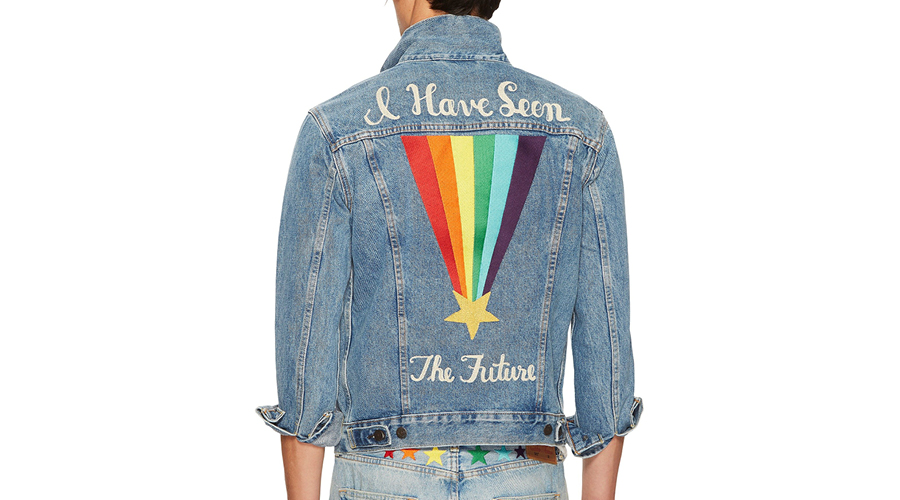 Iconic British label Burberry also released 'The Rainbow Check' this week — integrating the colours of the rainbow into their beige, red and black signature. Part of a broader creative direction aimed at supporting three LGBTQ charities and one of Christopher Bailey's last decisions at the renowned label, the check features heavily throughout the Spring'18 collection.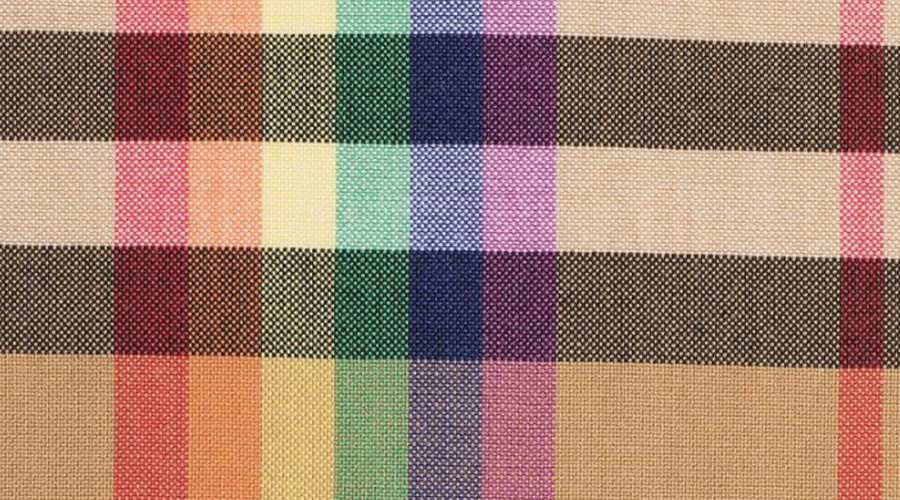 This Saturday will see the Auckland Pride Parade take over Ponsonby Road with roads shut down and spectators lining the streets to partake in festivities. If you want to be part of the celebration, we suggest heading to The Blue Breeze Inn for an elevated view of the passing parade or grabbing a bite at SPQR – outdoor table recommended. For celebratory drinks snag a seat at the sunniest spot (weather dependent) on Ponsonby road, Chapel Bar and Bistro. Or for those closer to Three Lamps, a table outside Annabel's wine bar will give you a front row seat to all the action.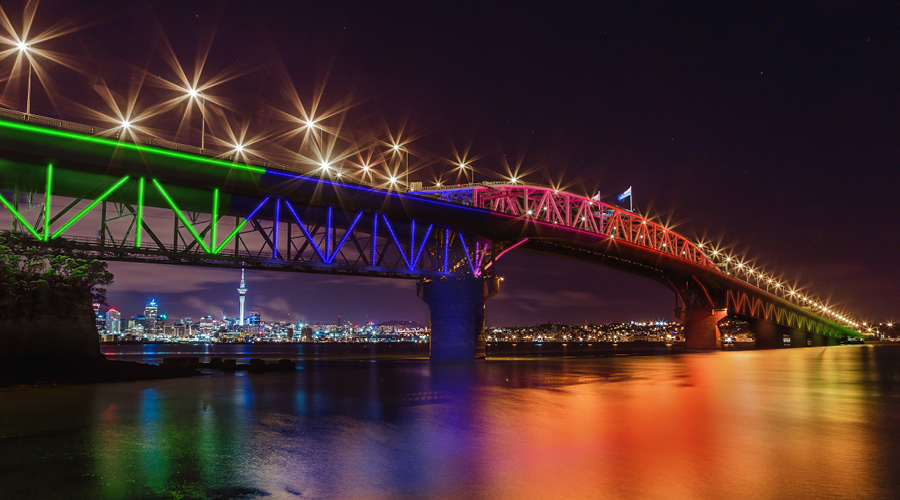 Alternatively, the newly illuminated Auckland Harbour Bridge is set to be awash in rainbow LEDs, providing the perfect backdrop for an after-dinner wander along the waterfront. Viaduct Harbour also offers a number of vantage points of the bridge where you can sip on a cocktail and appreciate the lights in the spirit of merriment. For the best views, the rooftops at Dr Rudi's and The Parasol and Swing Company have you covered.
So, however you choose to be proud this weekend, celebrate with all the pizzaz and unadulterated joy such an occasion calls for. We're all in it together, after all.