The Land Rover NZ Polo Open is fast approaching, so it's time to start brushing up on the rules of the game, assembling the perfect outfit and gathering a group to spend the day in Clevedon with. This year, the competition is set to ramp up with various teams coming from overseas to join the local competition. There will even be some new, local teams entering the fray, including one sponsored by Peroni, the premium Italian beer brand that will be taking a central role in this year's festivities.
Ensuring its team (comprising players from New Zealand and Australia) looks the part, Peroni has collaborated with local designer Samuel Hickey (founder and owner of brand Asuwere) to create crisp, clean uniforms. Inspired by timeless European style, Hickey created polo shirts that will represent the renowned Italian brand as much as they will speak to the elegance of the sport.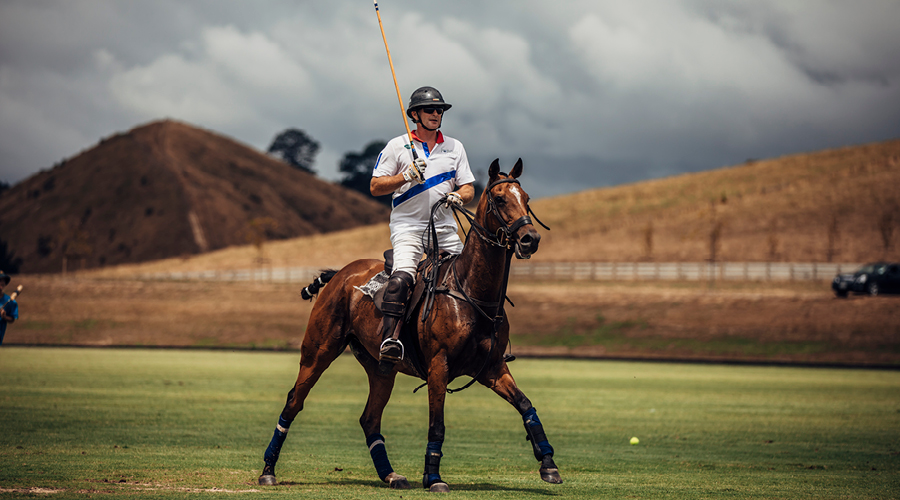 Off the field, Peroni will be posting up in its own, dedicated area — the Peroni Lawn. Boasting a stellar view of the on-field action the Peroni Lawn will hold the main bar for finals day and will also be the site of the brand's luxurious, invite-only Italian Long Lunch — a delicious affair where guests will be welcomed with aperitivo and each course accompanied by crisp Peroni Nastro Azzurro beer and Peroni cocktails. From 5pm, the Peroni Lawn will transform into a rousing afterparty, offering the perfect end to what is set to be an exciting day.
To celebrate, we are giving you the chance to win a place at Peroni's exclusive Italian Long Lunch. You will be transferred to and from Clevedon from Non Solo Pizza in Parnell and enjoy Aperitivo on arrival at the Polo, followed by a delicious Italian Long Lunch. For more information and to enter, click here. 
This competition has now closed.