Sydney's Palace Cinema Central has reimagined the movie theatre experience — and the results are pretty spectacular.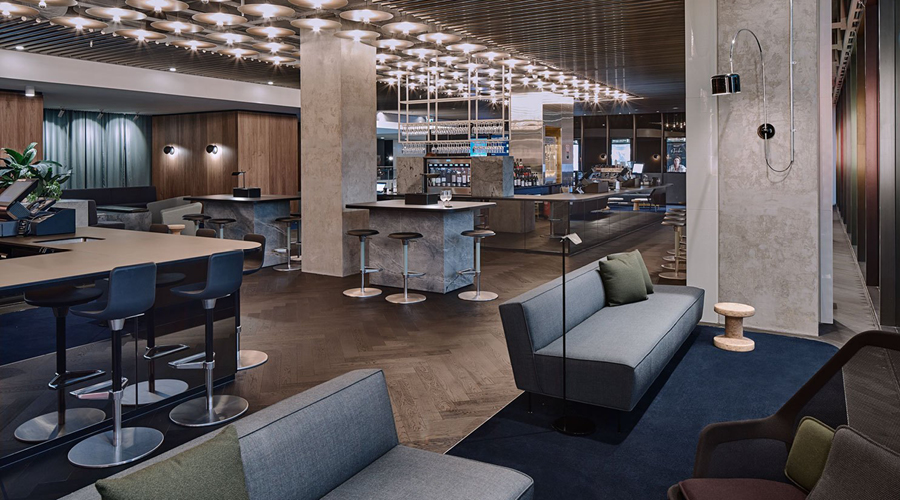 Enlisting the help of Melbourne's DesignOffice, the space is modern and inviting with touches of brass and recurring hints of pink to inject an necessary romanticism. Reminding us that the experience of going to watch a film should be as sensual and memorable as going out for dinner, the complex offers 10 screening rooms and three platinum cinemas with large, cushy recliners for true relaxation.
One room even features floor to ceiling windows to either be blacked out or left transparent at night — lending itself to a rooftop, open-air-style viewing experience.
Just a five-minute walk from Sydney's Central station, and with a comprehensive menu of drinks (that you can take into the cinema) and both classic and gourmet snacks, next time you're Sydney-side, make sure a movie is on the cards.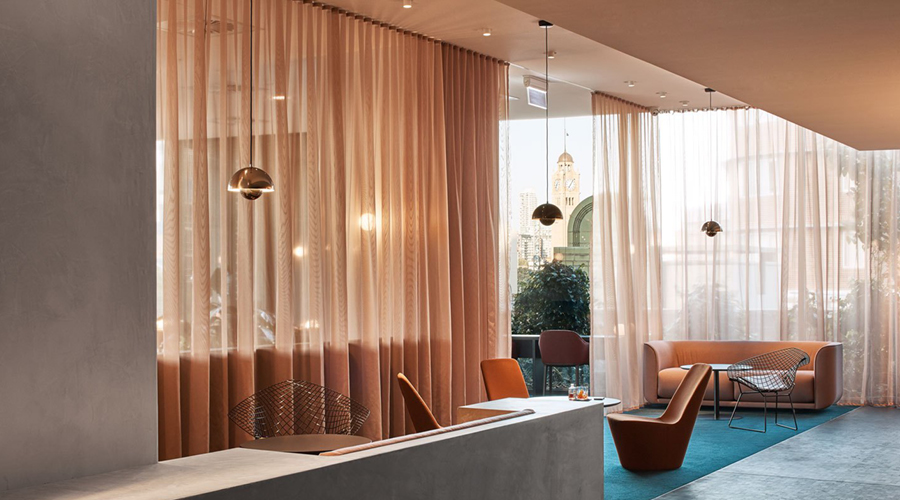 Palace Central Sydney
Level 3, Central Park Mall
28 Broadway,
Chippendale
New South Wales