Though our country is renowned for its snow-capped mountains, tussock-swathed hills, gushing waterfalls and all-around magnificent natural surrounds, there is another side to our local 'attractions'. Home to some seriously left-field roadside wonders, if you're embarking on a road trip this summer, these are some selfie-worthy stop-offs.
1. The Big Sausage, Tuatapere
Tuatapere has long claimed to be 'New Zealand's sausage capital'. What better way to immortalise the honour than with a supersized snarler?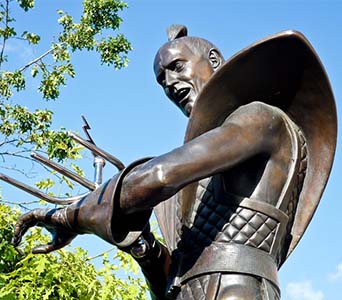 2. Riff Raff, Hamilton
Commemorating New Zealander Richard O'Brien's cult masterpiece, The Rocky Horror Picture Show, this saucy statue stands on the south end of Hamilton's main Victoria Street.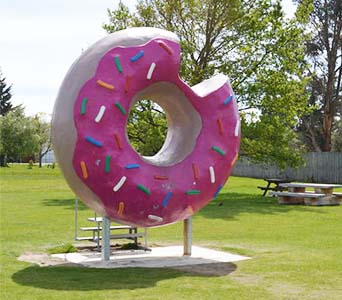 3. The Big Doughnut, Springfield
If you can't help but feel this pink frosted delight looks familiar, you'd be right. Sitting in the heart of Springfield, South Canterbury, it was set up to promote the 2007 Simpsons Movie and has remained ever since.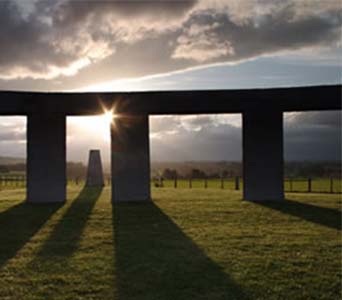 4. Stonehenge Aotearoa, Wairarapa
A full-scale, working adaptation of Wiltshire's prehistoric Stonehenge, Aotearoa's stone circle lies just over an hour's drive east of Wellington. Seriously.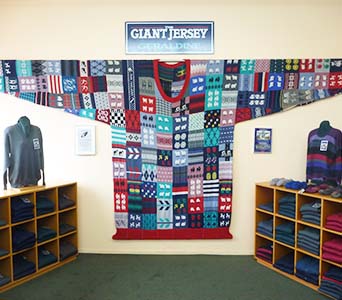 5. The Giant Jersey, Geraldine
A Guinness World Record holder, this enormous David Bain special can be admired at Geraldine's Kiwi Country store.