Another year, another New Zealand International Film Festival jam-packed with gripping, exhilarating, heart-warming, humorous, utterly compelling content. This year kicks off on the 18th July, and whether it's Robert Pattinson in an unlikely sci-fi thriller or a directorial debut by one of Hollywood's biggest actors, its line-up is truly going to be one for the books. A full list of the participating films can be found here, but for those who are having trouble choosing, we've rounded up a select few that we think you should be starting with.
High Life
Robert Pattinson and Juliette Binoche deliver enthralling performances in this unparalleled space thriller by French director extraordinaire Claire Denis. As the last survivors on a suicide mission to the outer reaches of the solar system — from an initial group of death-row inmates — Mont (Pattison) and his infant child are left to survive against the odds.
This Changes Everything
First, there was #MeToo, then there was #TimesUp, now director Tom Donahue brings us This Changes Everything, an unearthing of the dire gender inequality in Hollywood. Expect to see arresting accounts from an array of well-known actors, executives and artists, including Reese Witherspoon, Meryl Streep, Natalie Portman, Jessica Chastain, Cate Blanchett and more.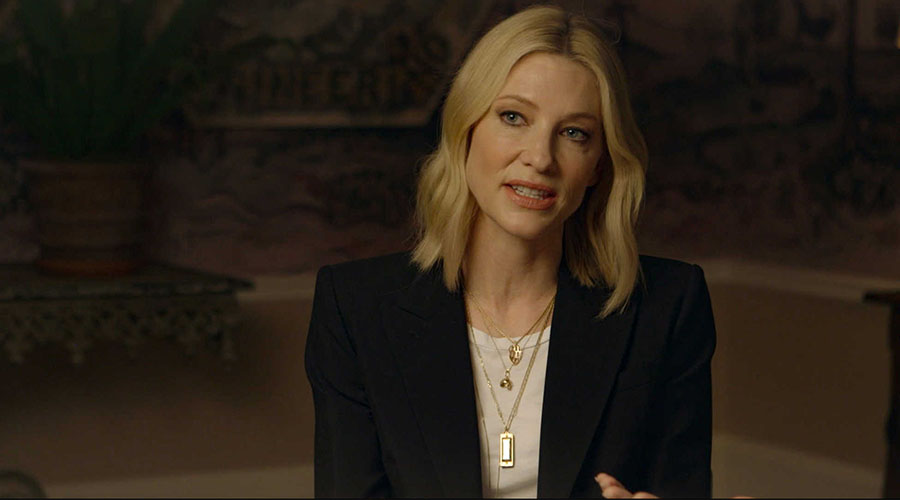 Amazing Grace
Amazing Grace isn't a music biopic or even a concert movie. Rather, the Sydney Pollack and Alan Elliott directed film is a celebration of an artist. Its trajectory covers the two days in January 1972 that Aretha Franklin sang out her gospel at the New Temple Missionary Baptist Church in Watts, and offers an extraordinary picture of a musical icon.
American Woman
Sienna Miller plays the role of a 32-year-old woman in small-town Pennsylvania who became a mother as a teenager, with her daughter following in her footsteps. Now her daughter has gone missing and Deb (Miller) is left to raise her infant grandson alone. An intriguing plotline alongside a stellar cast — you can expect to see Aaron Paul and Christina Hendricks, too — this is a movie not to be missed.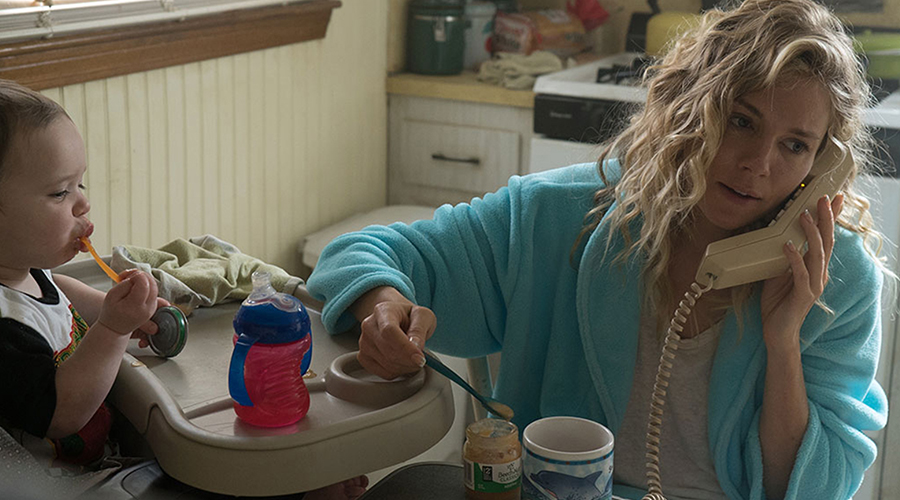 Les Misérables 2019
A complex motion picture inspired by the 2005 riots in Paris' suburbs Les Misérables sees three members of an anti-crime brigade tackle war on the streets of the capital. It is an exhilarating, engrossing piece by documentary maker Ladj Ly that went on to win the Jury Prize at Cannes.
Who You Think I Am
In this French tale of deception, 50-year old divorced teacher Claire Millaud (Juliette Binoche) creates a virtual alter ego of a young, beautiful woman. Her online persona catches the attention of Alex, who becomes smitten and desperate to meet her in real life — what unfolds is a riveting narrative with surprising twists and turns.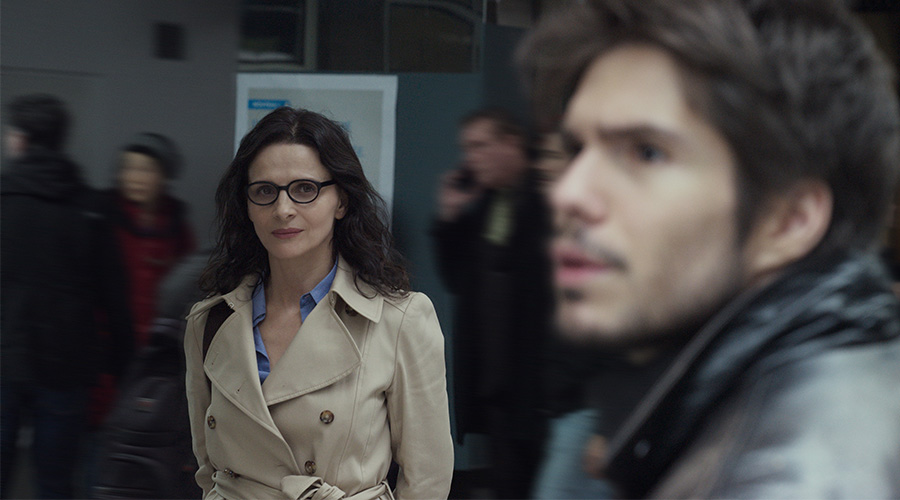 The Biggest Little Farm
Award-winning director John Chester and his wife, Molly, leave their city dwelling, fast-paced lives behind for a simpler life on the land. The heartening documentary follows the duo as they navigate the successes and failures of developing a sustainable farm and 80-hectare avocado and citrus orchard.
Mid90s
Actor Jonah Hill tries his hand at directing in this riveting throwback to 90s skate culture in Los Angeles. The coming-of-age drama follows Stevie, a 13-year-old who takes up skateboarding to make new friends and escape from a troubled life at home.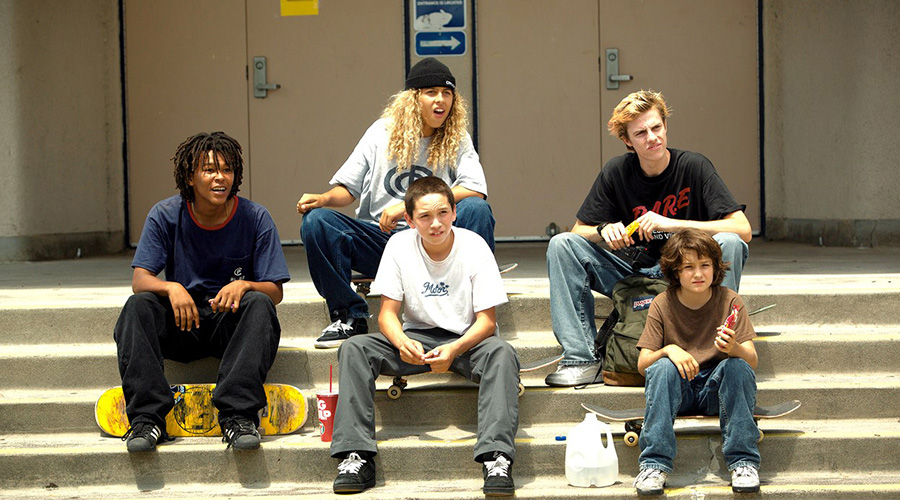 The Nightingale
This horrifying revenge saga set in 1825 sees Clare, a young Irish convict, hunt down a British officer through the Tasmanian wilderness. Hauntingly chilling, this winner of the Special Jury Prize at the Venice Film Festival is not for the faint of heart.
The Amazing Johnathan Documentary
Filmmaker Benjamin Berman believes his documentary to be a following of the final tour of a dying magician. As the documentary progresses, Berman finds himself on an unexpected and undeniably strange journey as the renowned Vegas-regular magician delivers his final trick.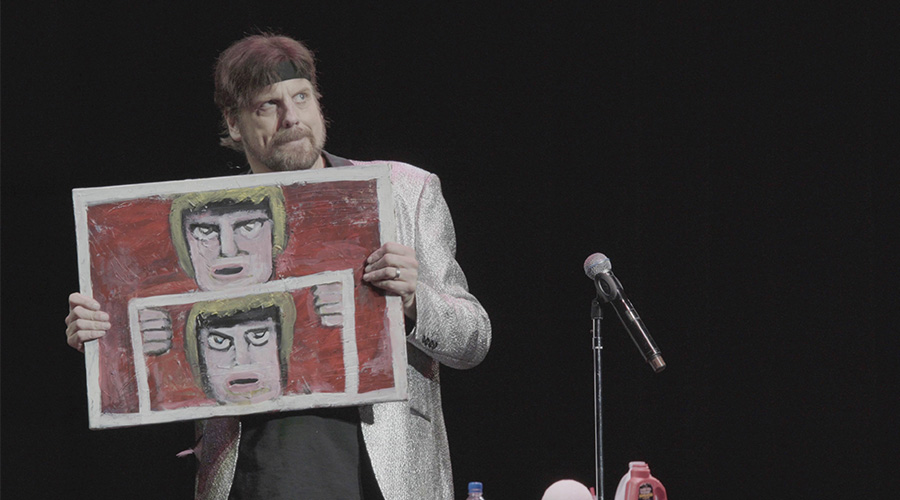 Cold Case Hammarskjöld
Danish director Mads Brügger and Swedish private investigator Göran Björkdahl are attempting to solve the death of Dag Hammarskjöld, a UN Secretary-General who perished mysteriously in a plane crash in 1961. As their investigation unfolds, they discover something far worse than each of them would have expected.

The Day Shall Come
In this 2019 comedy drama thriller, a dysfunctional FBI agent — played by Anna Kendrick — tricks an impoverished preacher into becoming a criminal, by fuelling his revolutionary dreams to bring hope to Miami. With director Chris Morris at its helm, you can bet this will be as darkly funny as Four Lions was, back in 2010.