The New Zealand International Film Festival has come back around again, bringing with it some of the most thought-provoking, engaging, controversial, cutting edge, heart-warming and award-winning films from around the world — and every year the offering seems to grow. The hardest part is selecting the ones you want to see from the comprehensive line-up. Taking the hassle out of choosing, we've rounded up a few, notable flicks to get you started.
McQueen
An exploration of the renowned designer's trajectory from humble beginnings to becoming one of the most recognised names in fashion, this documentary delves into Alexander McQueen's creative genius and revolutionary work and has been described as a "staggering visual feast." For screenings and tickets, click here.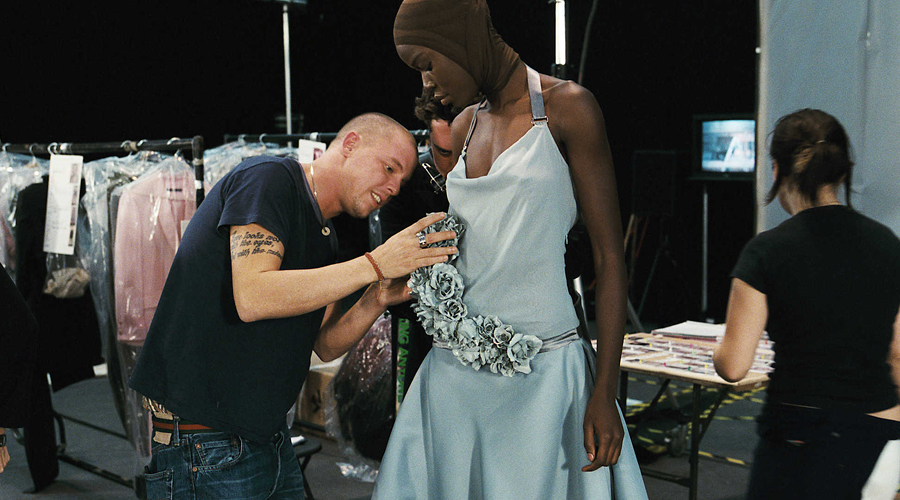 Border
An intriguing mix of fantasy and romance, this Swedish drama from the writer of Let The Right One In takes the audience on a thrilling and unexpected ride across genres and beyond convention. A favourite at Cannes, this film stands apart as truly original.  For screenings and tickets, click here.
Bombshell: The Hedy Lamarr Story
This intriguing portrait of 1940s Austrian screen siren, Hedy Lamarr explores the lesser known side of the actress. Deeply intelligent and an avid inventor, Lamar created a radio system that was to become the first blueprint for Bluetooth technology as we know it today. Beyond her portrayal in tabloids and as a universal sex symbol, there was far more to this incredible woman than face value. For screenings and tickets, click here.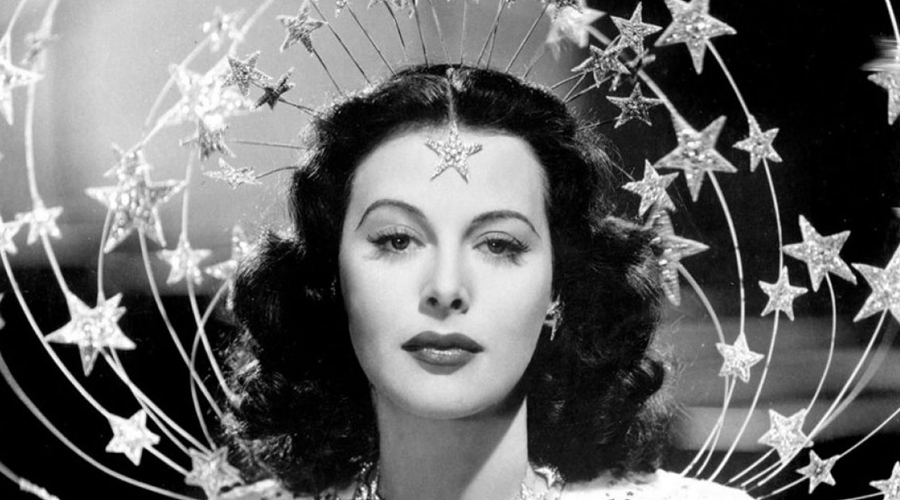 Leave No Trace
From the acclaimed director of Winter's Bone (a.k.a the film that launched Jennifer Lawrence's career) comes this haunting tale of a young girl living off the grid with her war veteran father. With a mesmerising performance from young New Zealand actress Thomasin Harcourt McKenzie, this film is heart-warming and heart-breaking in equal parts. For screenings and tickets, click here.
Cold War
Against the backdrop of 1950s Europe, director Pawel Pawlikowski (winner of Best Director at this year's Cannes Film Festival) creates a kaleidoscopic story of impossible love between two people being pulled apart by the politics of Cold War. For screenings and tickets, click here.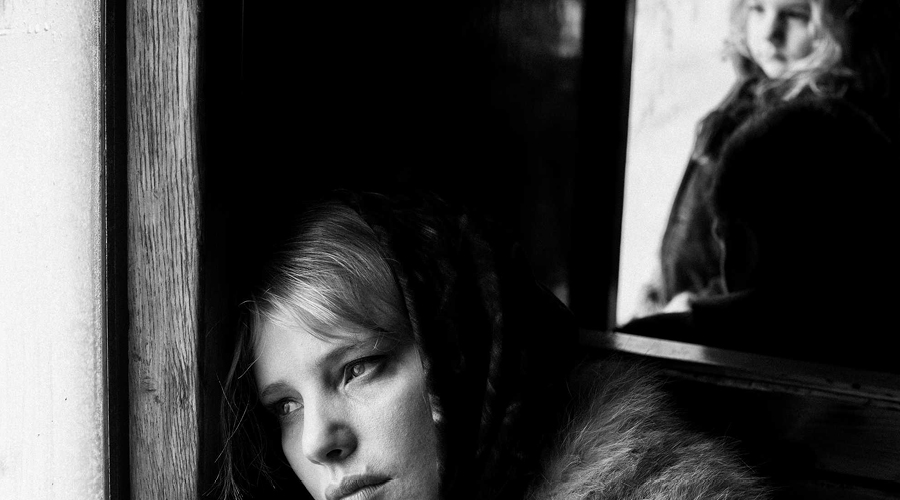 Girl
Lara, a 15-year-old aspiring ballerina who is also trans-gender, aspires to femininity in it's most archetypal form. A thoughtful, considerate treatment of subject lends this film a deep empathy that is compelling and emotionally gripping. For screenings and tickets, click here.
Good Manners
Don't let the apparently spoiler-ridden trailer ruin this beautifully told fantasy film that delves into issues of class and sexuality. Clara, a lonely nurse is hired by a mysterious and wealthy woman to protect her son after he is born not looking like a human. Navigating tonal shifts with sure-footedness, the unexpected combination of social satire, secret love and beastly fairy-tale makes for a story that you won't be able to avert your eyes from. For screenings and tickets, click here,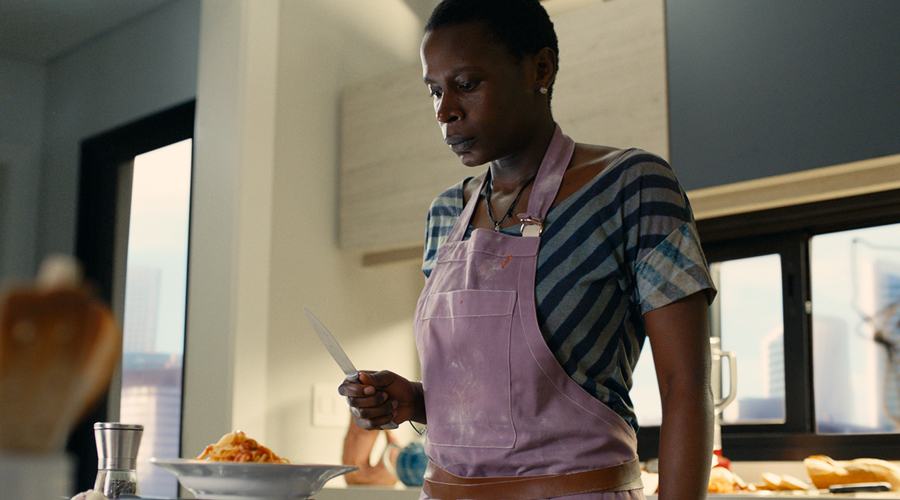 McKellen: Playing The Part
A cinematic portrait of one of the greats, this documentary focuses on the decorated career of Sir Ian McKellen, tracing his trajectory from a young stage actor to renowned leading man. Anchored by an intimate interview with the man himself, McKellen tells his own story as well as he has told the stories of others throughout his career. For screenings and tickets, click here.
New Zealand's Best
A yearly highlight of the festival, this compilation of some of the best, home-grown short films from all around New Zealand offers up a great opportunity to support local film. Watch the six finalists (selected from 84 entries) and vote for your favourite to win the Audience Choice Award. For screenings and tickets, click here.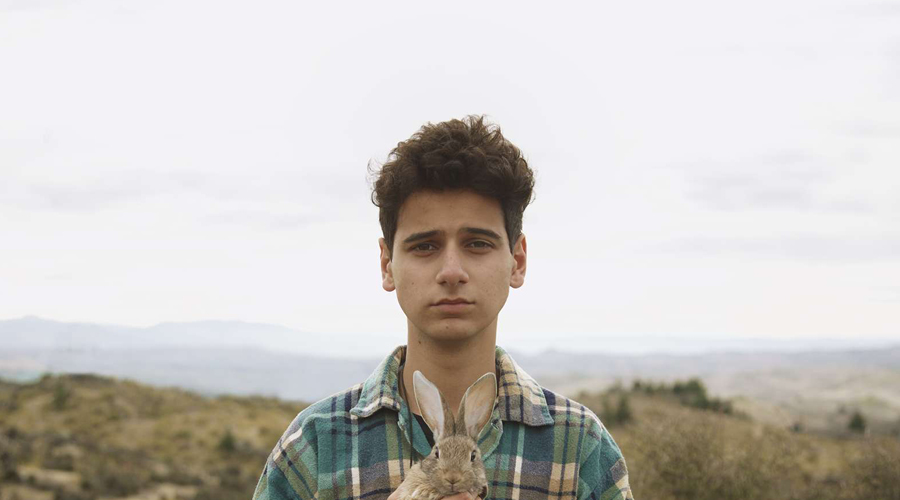 Wildlife
Said to deliver one of Carey Mulligan's finest performances to date, this film deals with the flow-on effects of a determined woman's refusal to bow to the conventional constraints of a 1950s nuclear family. This evocative and nuanced film is, impressively, the debut for director Paul Dano and also stars Jake Gyllenhaal. For screenings and tickets, click here.
Yellow Is Forbidden
From New Zealand director Pietra Brettkelly, this documentary explores the luxurious world of Chinese designer Guo Pei (best known for designing the yellow dress Rihanna wore to the Met Gala in 2015) as she strives to be recognised by the gate-keepers of haute couture and prepares for her Paris debut. For screenings and tickets, click here.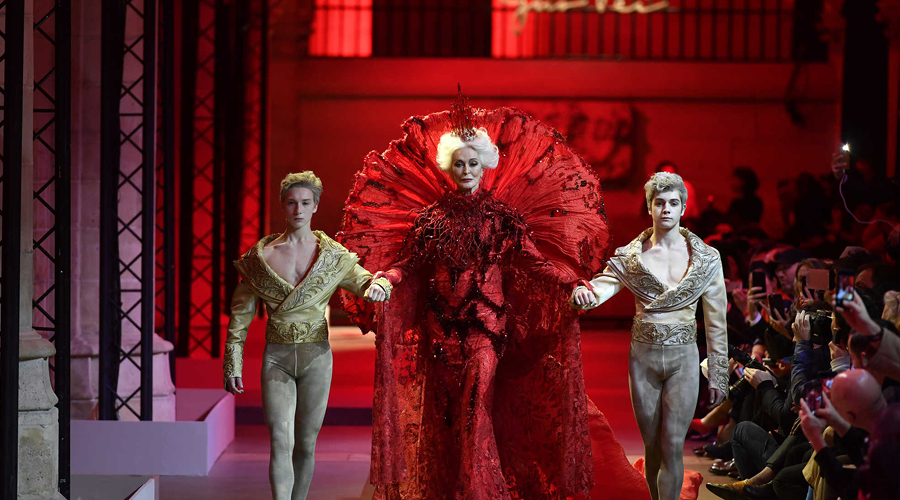 Lean On Pete
Steve Buscemi, Chloë Sevigny and newcomer Charlie Plummer each give distinctly compelling performances in this film that plays in the margins of America. When a young boy develops a bond with an ageing racehorse destined for slaughter, the two end up on a journey to find a new place to call home. For screenings and tickets, click here.
Disobedience
Rachel Weisz returns to her Jewish Orthodox family in London after the death of her estranged father and rekindles the spark with a childhood friend, played by Rachel McAdams. Exploring themes of identity, sacrifice and family, this English-language debut of Sebastián Lelio (director of Gloria and A Fantastic Woman) is an erotic and spiritual story of human connection. For screenings and tickets, click here.