The deliciously fickle landscape of news and pop-culture is an ever-changing and increasingly bizarre beast. Especially in the age of Trumpism, it would seem that no headline is too outlandish nor story too off-the-beaten-track to warrant serious attention. Herein we bring you some tidbits from the news, that enthralled, shocked and entertained us this week.
Bill Cunningham's secret memoir
Everyone's favourite fashion photographer and the indisputable OG of the 'street style' format, Bill Cunningham, managed to have the last word following his passing in 2016. A memoir he apparently penned himself has been found, sold to Penguin Press at auction and is due to be released as Fashion Climbing in September this year (just in time for fashion week).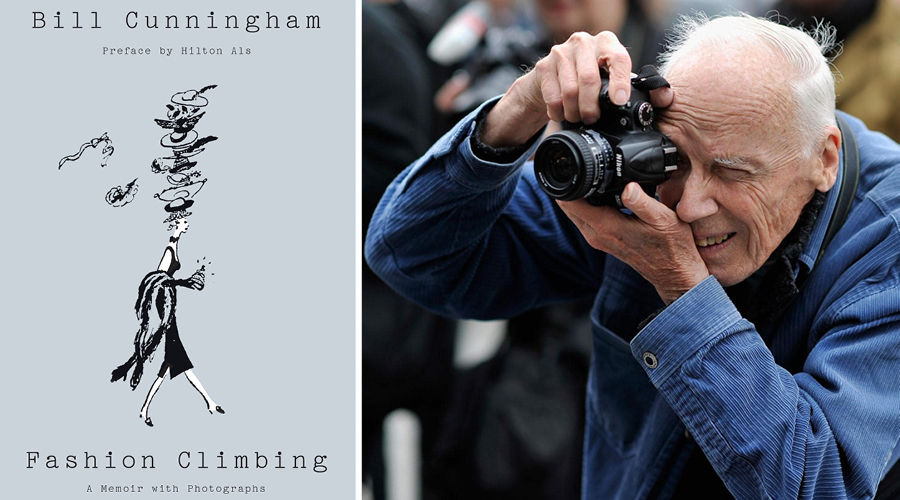 Facebook has been sketchy — again
Mark Zuckerberg had to issue an apology following the recent scandal revealing that British data analytics firm, Cambridge Analytica, used improperly obtained information on over 50 million Facebook users. Harvested through a psychology quiz app, the data was sold to third parties and was allegedly used to target potential voters in the 2016 U.S. election. While Zuckerberg has stipulated there will be policy changes around how Facebook's data is shared with third-party applications, we're pretty sure this isn't the last time the social media juggernaut will find itself in hot water.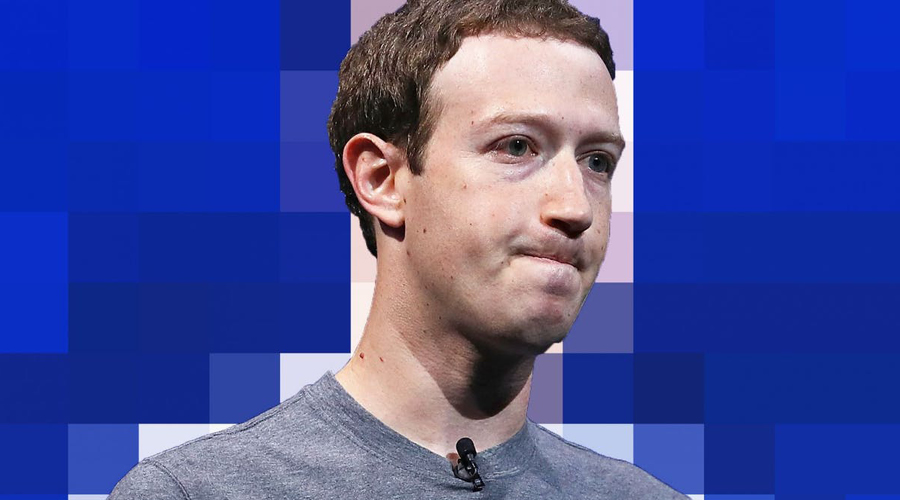 John Oliver is trolling Mike Pence with a book about a gay bunny
Yes, you read that right. When the VEEP's daughter, Charlotte Pence, released her book about a day in the life of the Pence family pet, Marlon Bundo, British comedian and host of Last Week Tonight, John Oliver, took an angle and ran with it. Putting together his own children's book called Last Week Tonight with John Oliver Presents a Day in the Life of Marlon Bundo, the story follows the little bunny as he falls in love with another boy bunny, and they ultimately tie the knot. Clearly taking a stance against Mike Pence's hard-line opposition to homosexuality, the book (initially intended to be tongue-in-cheek) is far outstripping the sales of the original — reaching number one on Amazon, already selling over 180,000 copies, and now having to be re-printed to meet demand. We can't wait to get our hands on one.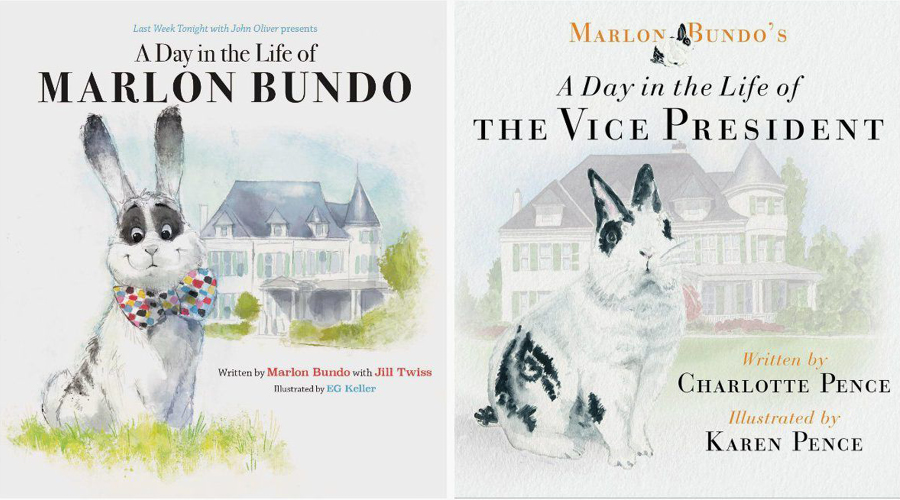 Obama plays golf
The whole country seemed to be awash with Obama-fever this week as the former POTUS touched down, down under. Shaking a few hands, holding a few babies and playing a lot of golf, it seems the President who captured hearts the world over is well-suited to these more leisurely pursuits.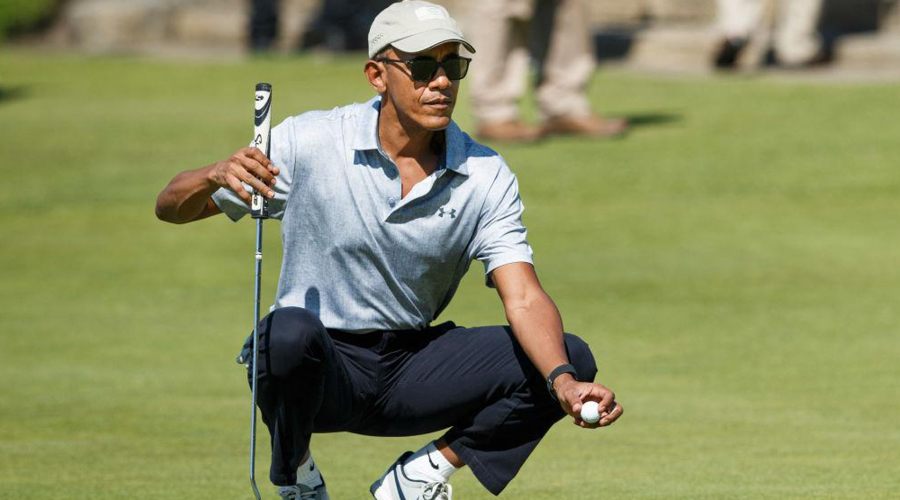 Kim Jones is taking over Dior Homme
Reinvigorating Louis Vuitton with his mixture of classic heritage and street silhouettes, Jones managed to usher the brand into the 21st Century without alienating existing and loyal customers — no mean feat. Now announced as the next to head Dior Homme, following the 11-year tenure of Kris van Assche, it would seem the renowned Maison should brace for significant change and exciting innovation.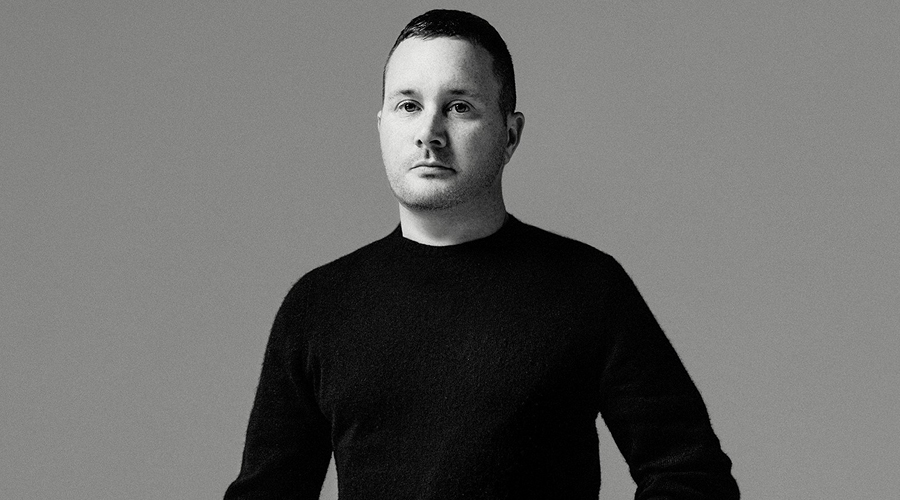 Brittney Spears defies the laws of gravity in her new campaign for Kenzo
The ultimate comeback queen (never forget 2007) is fronting the latest campaign for Kenzo, and she looks… well, great. Suspiciously great. Hey, we're all for a spot of photoshop here and there but it would seem 36 years and one major breakdown has done little to affect the face that inspired countless pre-teens in the late 90s and early 00s.