Brisque mornings and dark evenings are heralding the arrival of the cold season. At the risk of rehashing the old trope of 'escaping winter' — it is, after all the season of cosy open fires, delicious mulled wine and woollen overcoats — sometimes, when the middle of the year hits, routine fatigue can start to set in, which pervasive rain doesn't do much to abate.
Helping you to avoid the June-July slump, we have rounded up the destinations calling our name for a midwinter getaway. Lending an opportunity for some much-needed R&R, the balmy temperatures and beautiful scenery will have you returning to work rejuvenated.
San Sébastian, Spain
The appeal of this seaside town in Spain extends far beyond its golden beaches and appealing weather. Steeped in cultural and gastronomic history, it boasts intriguing architecture, a bevvy of experiences for art enthusiasts and has garnered a renowned reputation for itself in the culinary realm. Indulge in the delightful bites at the city's pintxo bars, where a normal night should include visiting a wide selection to sample the range of dishes on offer. The aquarium in San Sébastian is another must-do, with cinema-screen sized deep ocean and coral reef exhibits. For a luxurious stay, the Hotel Maria Cristina is a palatial hotel close to the historic city centre. Spend your days immersed in culture or sprawled on the beach, this is the ultimate, European summer.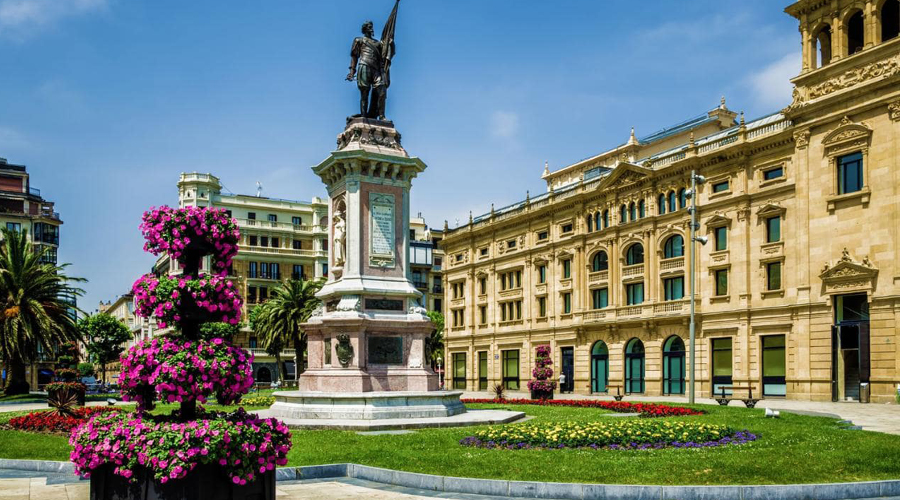 Stockholm Archipelago, Sweden
There is far more to Sweden than just its mainland. Off the coast of Stockholm, there lie over 30,000 islands that comprise the city's archipelago and are perfect for summer exploring. With the best access by boat, take a scenic steamboat tour through the islands or stop off at one of the many piers to enjoy the traditional Swedish fika, comprising cookies and pastries with coffee or tea. The best can apparently be found at Sandhamn bageri, on Sandhamn — a picturesque haven dotted with traditional Swedish houses and only a short boat ride from downtown Stockholm.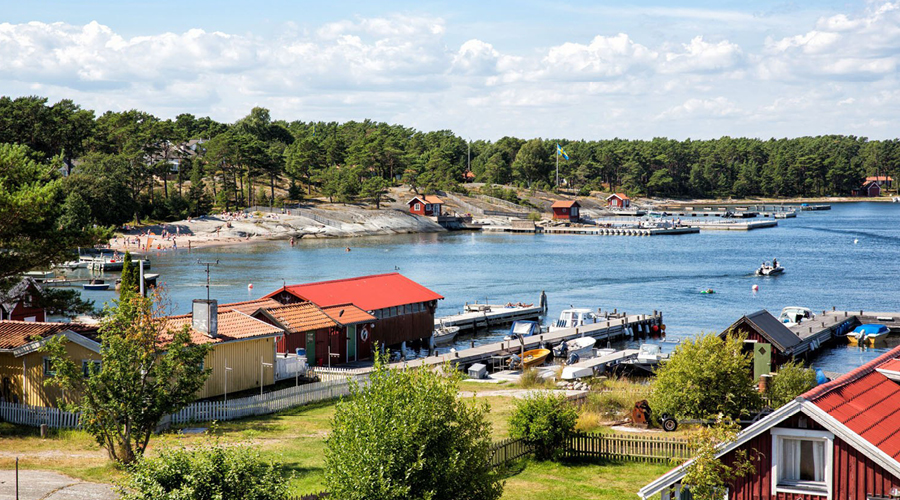 ABC Islands, Caribbean
Comprising Aruba, Bonaire and Curaçao, these Islands in the Caribbean sit well outside the hurricane belt, making a midyear sojourn to their pristine beaches and crystal clear waters eminently enticing. While Aruba is the pick for your typical island getaway — offering a selection of nice hotels along the beach (see: Ritz-Carlton & Hyatt Regency) — it's definitely the most commercial of the three, so opt for Bonaire if you want a more laid-back escape. Harbour Village Beach Club is a great option for those looking for boutique luxury (note: Bonaire is best for diving enthusiasts). Curaçao offers a varied stay of delightful hotels like the Avila Beach Hotel and Baoase, stellar diving experiences and a selection of dining options, it's a good option if you like your boutique experience with a side of excitement.
Yosemite National Park, United States of America
During the Northern Hemisphere summer, the landscape of Yosemite National Park in California's Sierra Nevada Mountains comes alive with breathtaking wildlife. Offering hiking trails, camping spots, and incredible waterfalls, the park is the perfect place to escape the bustle and reconnect with nature. The Majestic Yosemite Hotel is a great option for those wanting to immerse themselves in the stunning surrounds. A National Historical landmark the hotel is comprised of a mixture of Art Deco and Native American architecture and offers 123 rooms where guests can look out to the Yosemite Falls, Glacier Point and Half Dome.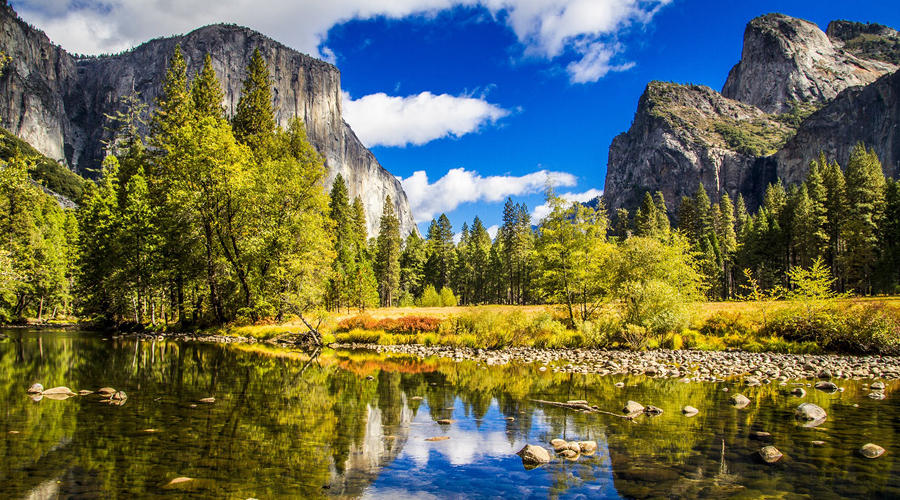 Yala, Sri Lanka
Sri Lanka's newest safari camp, Wild Coast Tented Lodge, allows guests to stay in boutique suites amidst an expanse of untapped wilderness. A place where the jungle meets the ocean, leopards and elephants wander on one side of the camp, while on the other, sits a beautiful beach. The 28 cleverly designed suites are made from natural materials and blend seamlessly into the landscape. Despite their understated canvas exteriors, inside, all the modern amenities of any five-star resort are available, ensuring any stay feels luxurious. Sri Lanka is really coming into its own as a desirable destination for holidaymakers all over the world. With its offering getting better every year, we recommend booking a getaway before everyone else cottons on.