With a vast and varied repertoire of works that cover every style from figuration to abstract pieces, landscapes to large-format word paintings, Colin McCahon has firmly cemented himself as one of New Zealand's most prominent artists. This August marks the Timaru-born creative's centennial year and, in light of such, there are many celebrations to be had. Last month, the Gow Langsford Gallery kicked things off with a compelling exhibition Across The Earth: 100 Years of Colin McCahon, and now, The McCahon House Museum has taken the celebrations one exciting step further with an intriguing and unique event: an artistic open home.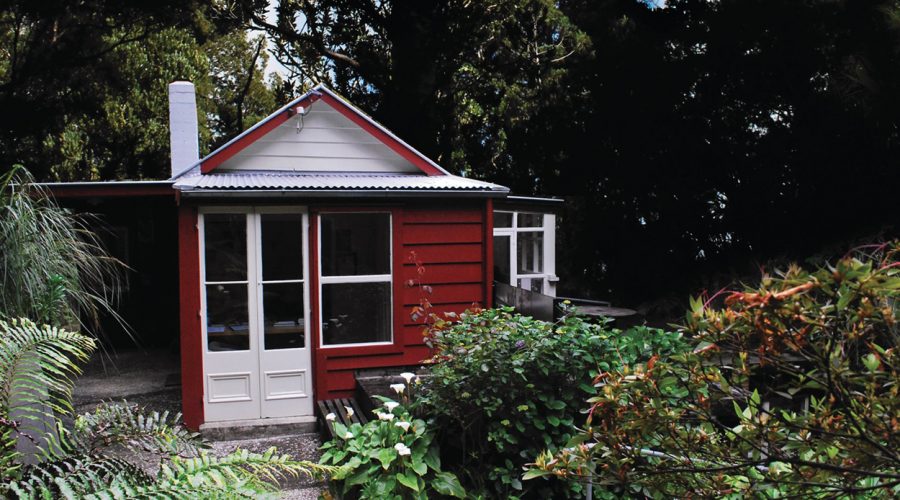 For one weekend only, from Saturday 17th – Sunday 18th August, the McCahon100 Open Home will be giving art buffs the opportunity to view original McCahon's inside his very own 1950's French Bay home. Avid McCahon fans are invited to come and view a sublime selection of his acclaimed paintings, all of which were created when he was residing at the house between 1953-1960, and indulge in some of the family's most favoured treats — a glass or two of sherry and some utterly delicious, traditional rock cakes.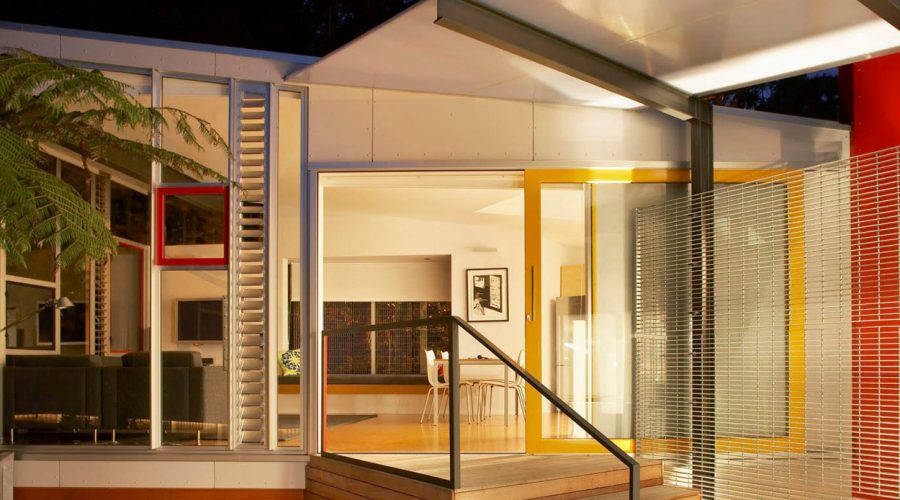 In an extension of the homage, those behind McCahon100 have also teamed up with the Auckland Art Gallery to deliver a unique series of guided bus tours. Bus services will run between the Auckland Art Gallery and the McCahon House, to give guests a feel of the regular commute McCahon himself took while he was working at Auckland City Art Gallery and living at French Bay, in Titirangi — a 45-minute journey which is known to have been a great source of inspiration for the prominent artist. This is a one-of-a-kind experience designed to help fans submerge themselves further into the world of McCahon and, as such, the bus spaces are sure to be snapped up quickly. For those whose interests are piqued, be sure to register your interest here.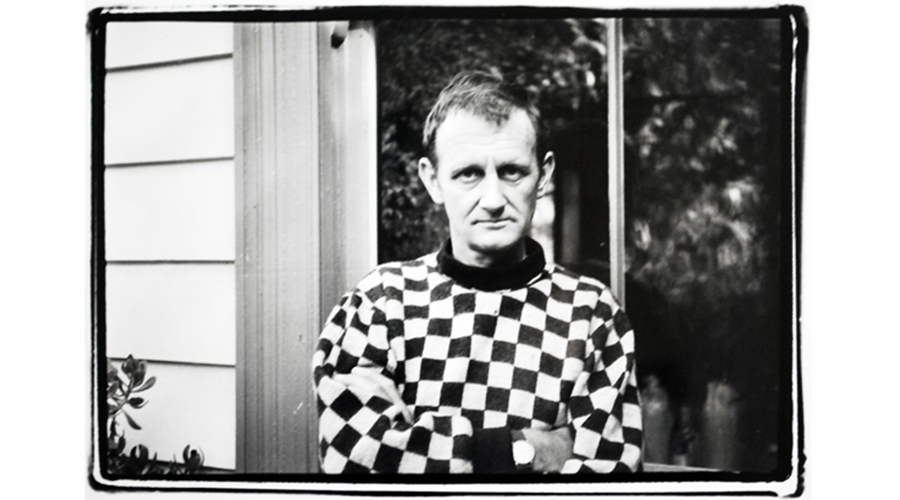 In what can only be described as an inspirational, touching and wholly unique event dedicated to the life and times of one incredible artist, whether you're heading to the home yourself or journeying one of the guided bus tours, McCahon 100 is sure to be an experience that leaves a lasting impression.
The McCahon100 Open Home event takes place at the McCahon House Museum between 9am and 4pm on Saturday 17th and Sunday 18th August — admission is free.
McCahon100 Open Home
McCahon House Museum
67 Otitori Bay
Titirangi
Auckland