Over the course of his career, British-born, NZ-espoused sculptor Max Patte's work has been varied and captivating. In recent times, however, his trademark has been a lightwork series of luminescent circles — hypnotic explorations of patterned light. Continuing in the same vein, this time with a bedazzling twist, we've been given exclusive access to his latest work, a two-year project called 'Celestial Bodies'.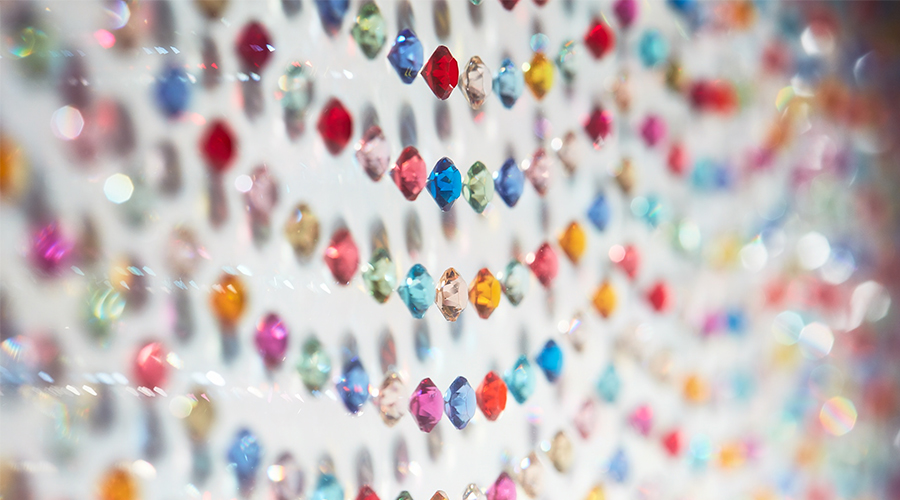 The artist explains: "This seminal work is a continuation into the study of light. It's intangible, inconstant, yet possesses transformational qualities, witnessed here as it passes over and through nearly 7,000 specially ordered Swarovski crystals suspended as if floating in space." He goes on to say, "The effect is of an illusive shimmering radiance created by an infinite number of reflections and refractions of coloured light and shadow. They appear like stars or heavenly objects."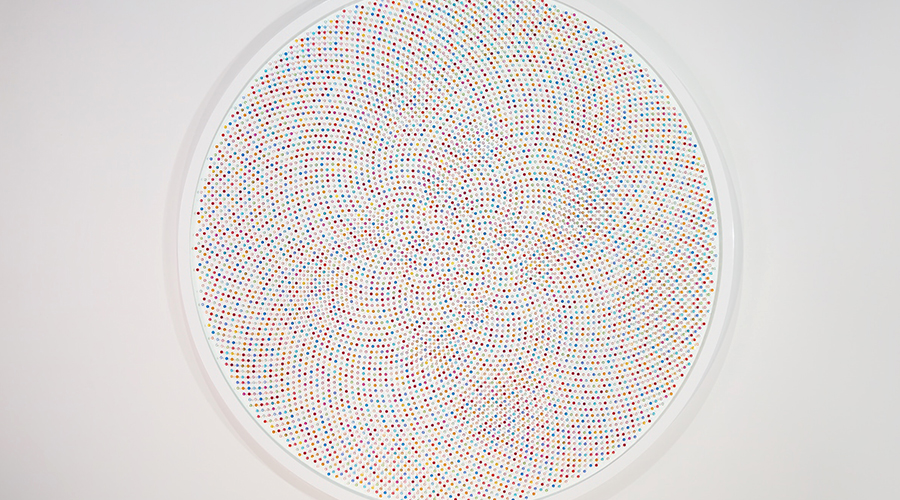 The Patte has been posting about the work in progress on his Instagram page over the last few months but has given Denizen a first-look into the incredible finished product as well as access to a time-lapse video (below) that illustrates just some of the work involved. Watch it and you will see how the artist laboriously arranges the crystals in a complex pattern according to nature's rules — the foundation of harmonious design and inherent beauty.
Patte will initially offer Celestial Bodies to six of his New Zealand-based collectors before optioning it to his London based dealer later this month.