Award season is upon us, and as all the Hollywood glitterati gather on various red carpets we are left speculating on who will take home the biggest accolades. In a bid to help you not only stay up to date but also to arm yourself with a repertoire of cinema-related icebreakers, as well as remedying the inevitable 'what movie should we watch?' dilemma, we have curated a list of the films to know about in the lead up to The Oscars. There is a long weekend coming up, after all.
The Favourite
Built on a tremendously clever script and offering up stellar performances by the lead (Oliva Coleman) and supporting actresses (Rachel Weisz and Emma Stone) that have put all three into Oscar contention — along with the film itself — The Favourite is a must-see.  The tragicomedy follows the court of Queen Anne (Coleman) at a time when England is at war with France, but beyond the political warring lies a personal tug-of-war between two of the Queen's advisors (Stone and Weisz) on which most of the film's perfectly drawn out tension rests. Peppered with witty repartee and anchored by impressive visuals (the cinematography, costume design and editing are all up for Academy Awards), this film is one not to miss.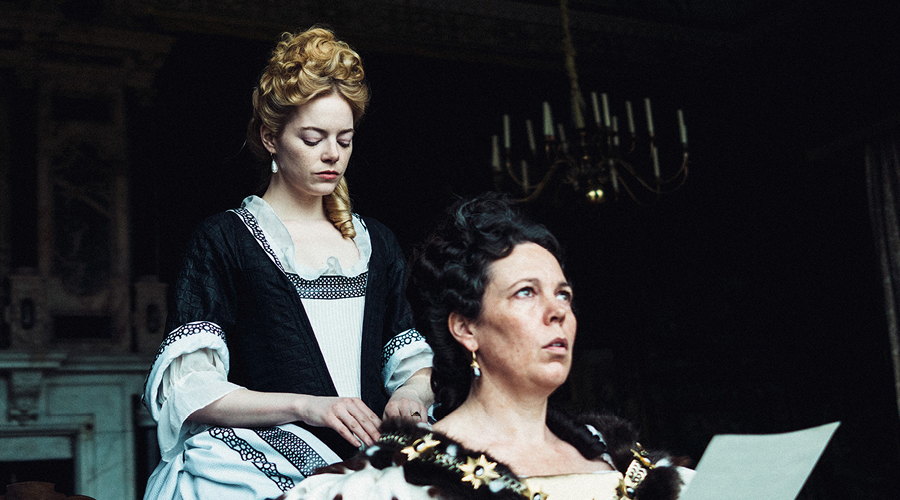 Roma
From award-winning director Alfonso Cuarón (Gravity, Children of Men) comes a poignant portrait of domestic strife set against the backdrop of political turmoil in the 1970s. The story follows a young domestic worker in Mexico City as the director draws heavily from experiences in his upbringing to fashion a sometimes tragic, sometimes comedic, entirely impressive oeuvre that stands as an ode to Cuarón's expertise. Nominated for Best Picture, Best Director, Best Actress, Best Supporting Actress, Best Original Screenplay and Best Cinematography, Roma is sure to come out the other side of award season with a few statues to its name.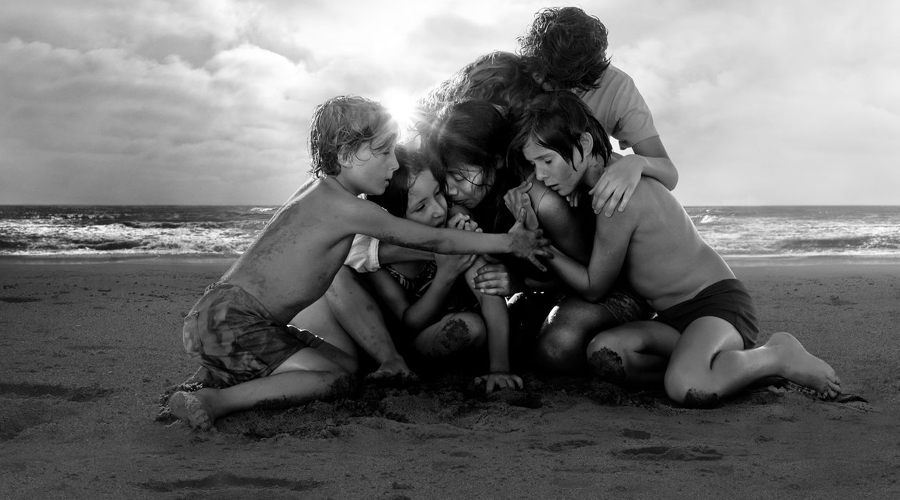 Green Book
In this beautifully realised drama (that took home Best Motion Picture at The Golden Globes) Viggo Mortenson is an Italian-American bouncer from The Bronx who is charged with escorting an award-winning, African-American pianist through the racially-charged landscape of the 1960s American South. Navigating from place to place guided by the Green Book — dictating the establishments where African-Americans were welcome — the drama of the story is broken up by moments of comedy, as two people from vastly different backgrounds and upbringings set aside their differences to work towards a common goal.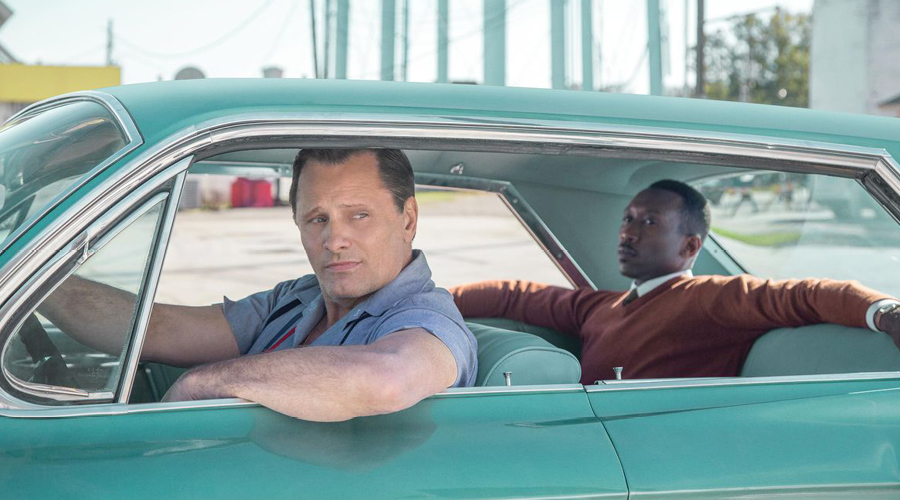 Vice
Christian Bale is almost unrecognisable in his role as former Vice-President of The United States of America, Dick Cheney. Following the epic story of how one Washington insider quietly became the most powerful man in the world, changing the course of his country and the rest of the world, Director Adam McKay elicits memorable performances from Bale (of course), Amy Adams as Lynne Cheney and Sam Rockwell as George W. Bush, with all (including McKay) up for Academy Awards in their respective categories. This is a story of the bureaucracy and political games that shaped the world as we know it.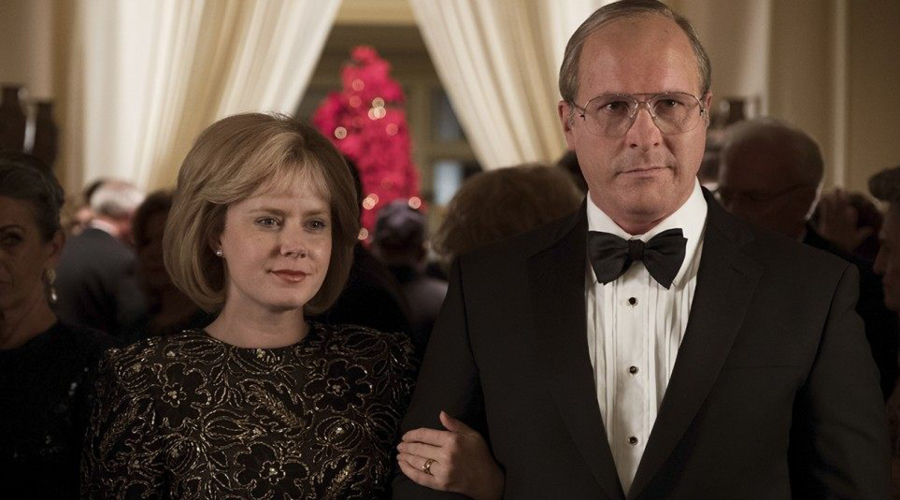 Cold War
Following a passionate but impossible love story between a man and a woman in post-war Poland, Cold War travels through Poland, Paris, Berlin and Yugoslavia to bring audiences a tale of seemingly mismatched lovers against the socio-political strife of the 1950s. Rendered in atmospheric black and white, this is a tale as much about a personal Cold War as it is about a political one. Up for Best Director, Best Cinematography and Best Foreign Language Film, this intriguing movie should be added to your list immediately.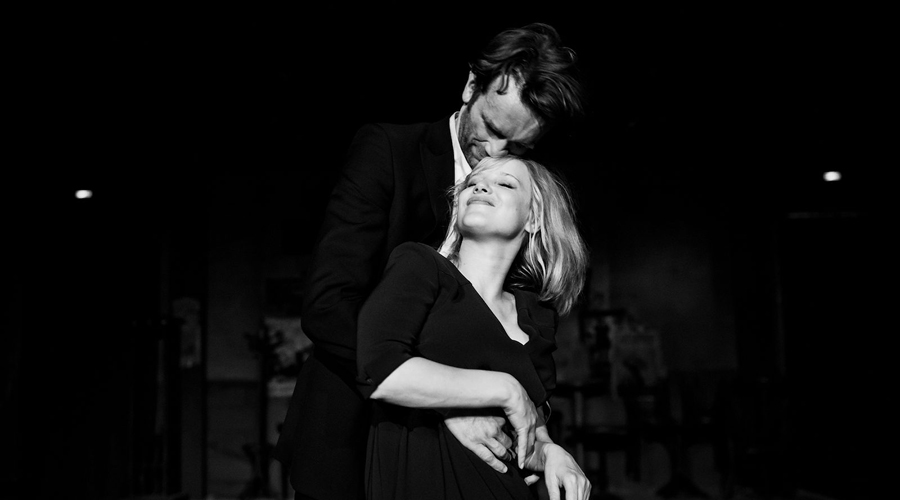 Can You Ever Forgive Me?
Touted as one of Melissa McCarthy's best performances to date, the actress plays a once-prominent celebrity biographer, Lee Israel, whose struggle to make ends meet leads to her forging a questionable new career path. A dark comedy offering a script woven with wit, it allows both McCarthy (nominated for Best Actress) and her on-screen accomplice, played by Richard E. Grant to really shine.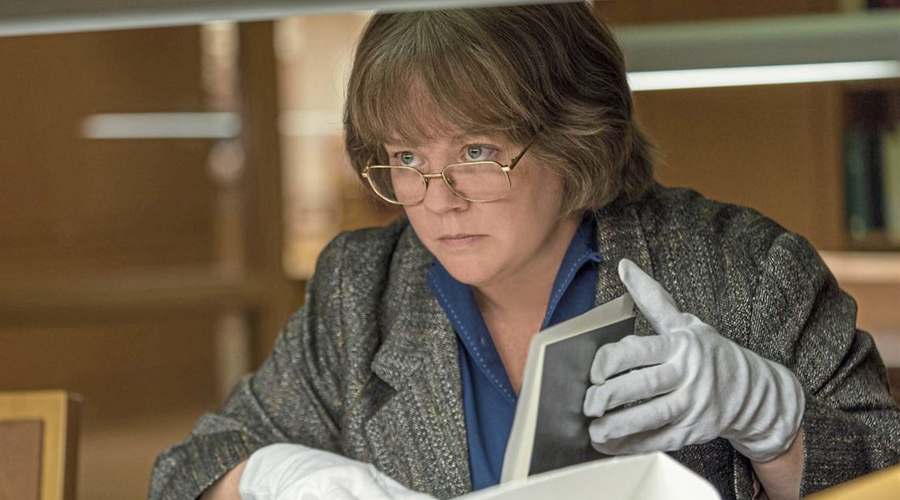 The Wife
Glenn Close leads with a powerhouse performance (earning her an Oscar nod) in this tale that speaks to the emotional nuances of a 40+ year marriage. Joe and Joan Castleman travel to Stockholm where Joe, having achieved much recognition for his body of literary work, is slated to receive a Nobel Prize. The drama unfolds as lifetimes of betrayal, compromises, secrets and love interweave to become a thoughtfully realised picture of relating in longterm marriage.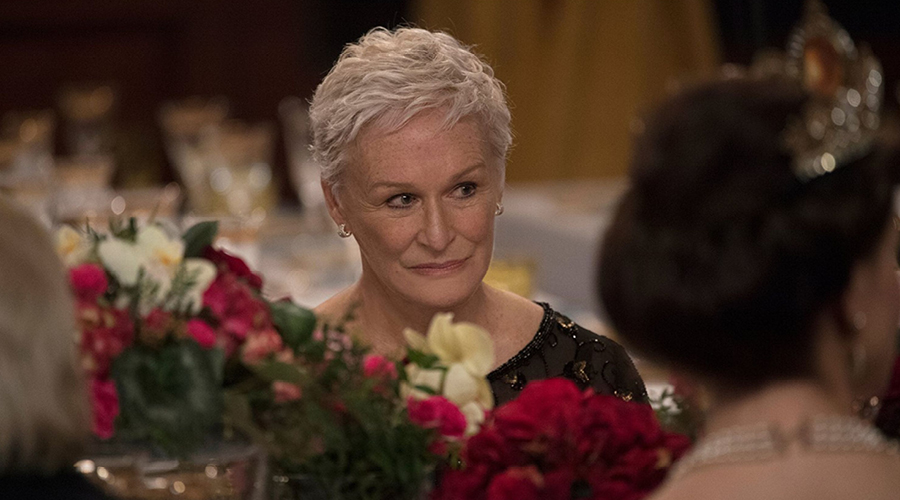 At Eternity's Gate
So rich is the real-life story of Vincent Van Gough that a film about the painter's life would be thoroughly compelling even without the dusting of Hollywood magic it is given in At Eternity's Gate. Director Julian Schnabel (The Diving Bell and The Butterfly) deftly reflects the fraught inner-world of the infamous artist with a carefully crafted film given life by Willem Dafoe's (nominated for Best Actor) revelationary performance in the leading role.