The only thing scarier than Halloween is the fact that it is almost upon us. If you're feeling decidedly disorganised in the costume department, never fear. From the obvious to the obscure, these Halloween costume ideas are sure to get your creative juices flowing — even if you're just wearing them inside the comfort of your own home.
A person surviving 2021
Bathrobe, bottle of wine, newspaper with disturbing headlines. You get the picture, you're living it.
Rihanna and ASAP Rocky at the 2021 Met Gala
Behold, the perfect at-home couples Halloween costume! Got a duvet? You're off to a great start. Simply add a suit underneath or a beanie on top and you'll be red carpet ready in no time.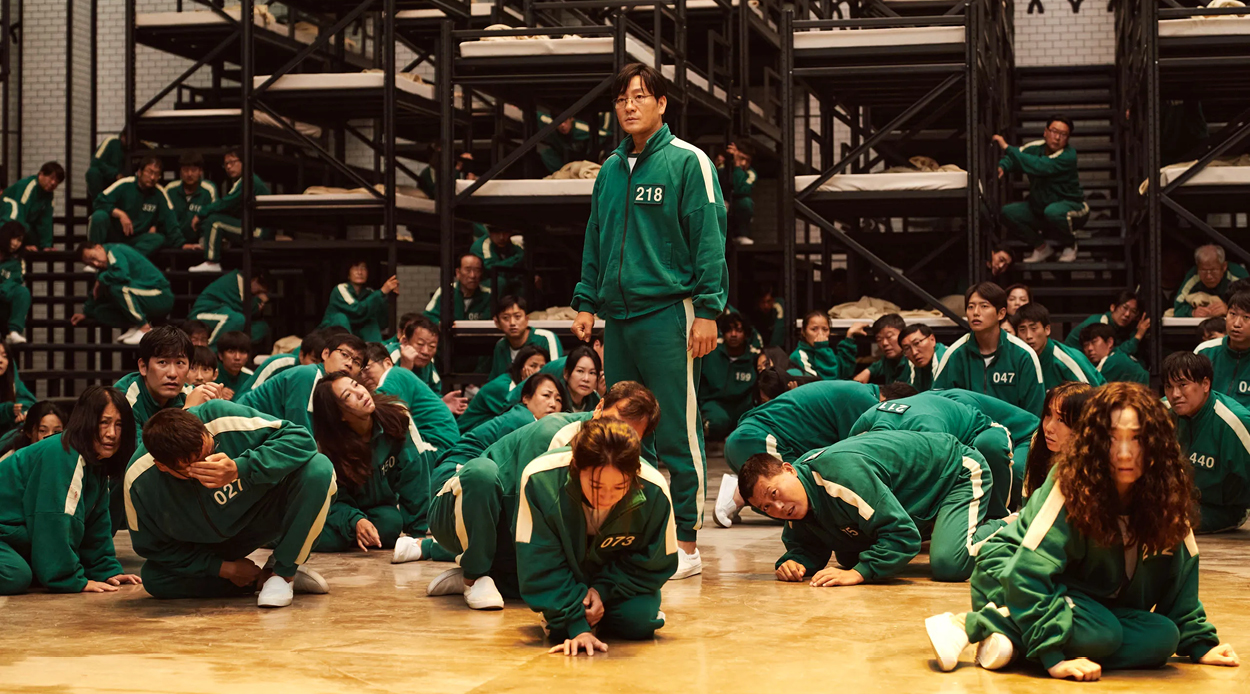 A 'Squid Game' Player
This Halloween, why not take inspiration from the biggest television hit of 2021 so far? White sneakers and a matching tracksuit are a must but if you're out of luck on the tracksuit front, simply don a black coat, add a mask and you're 'The Front Man'.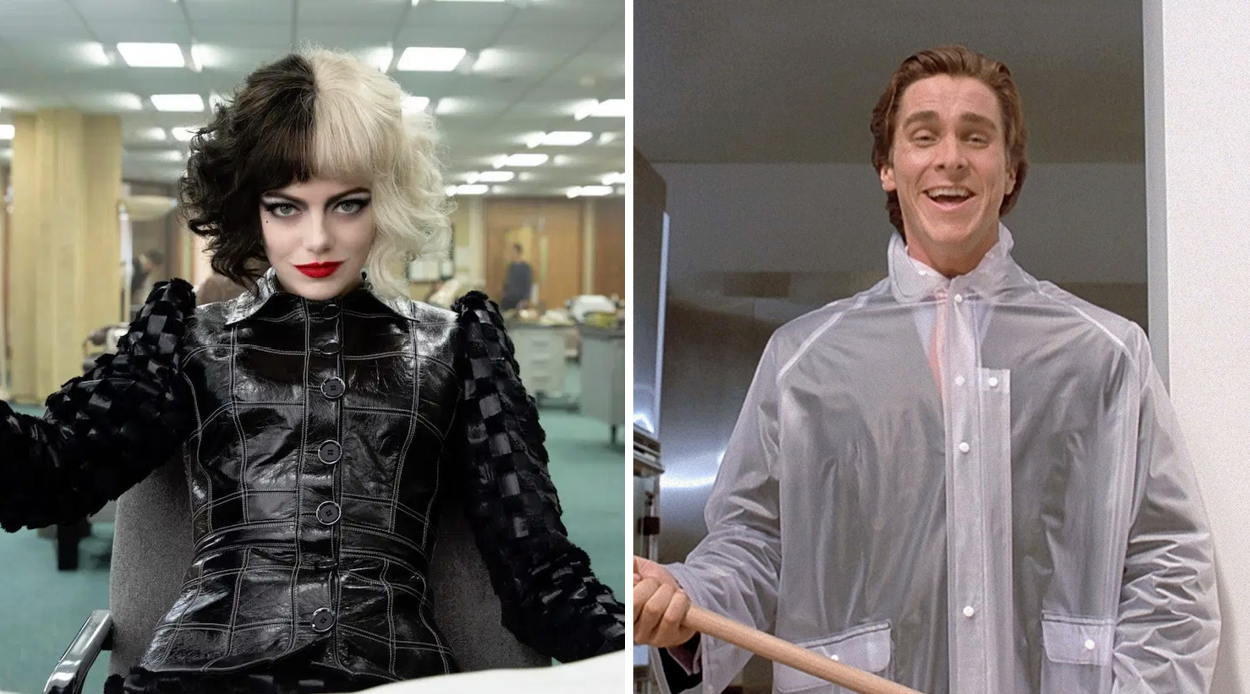 A stylish villain
Look no further than your own wardrobe to create a sophisticated villain from scratch. Got a leather jacket, dramatic dress and some red lippy? Consider yourself Cruella de Vil. How about a sharp suit? Add a clear raincoat and American Psycho's Patrick Bateman is in sight.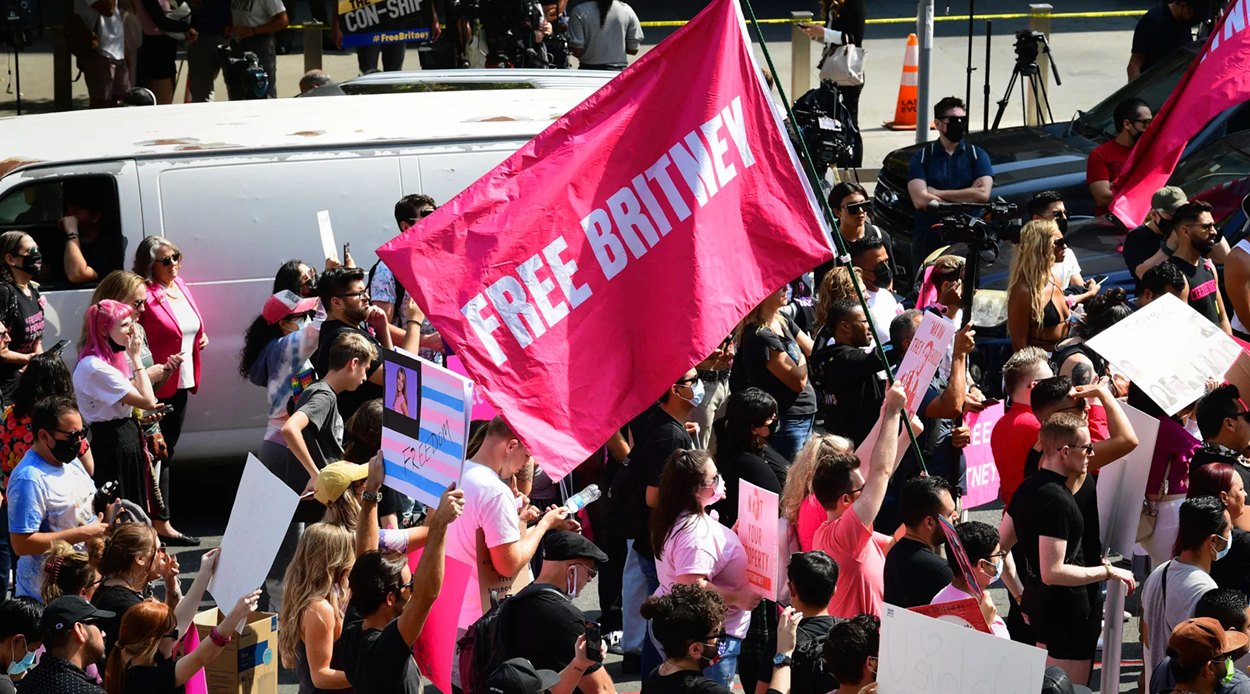 #FreeBritney supporter
To celebrate the end of Britney Spears' conservatorship in 2021, revisit one of Britney's legendary looks for your Halloween costume. Or better yet, dress up as one of her tireless supporters with a pink shirt, sign, and the noted hashtag.
A long-haul Work From Home employee
Dress to impress as you would for Zoom — business on top, sweatpants (or no pants) on the bottom.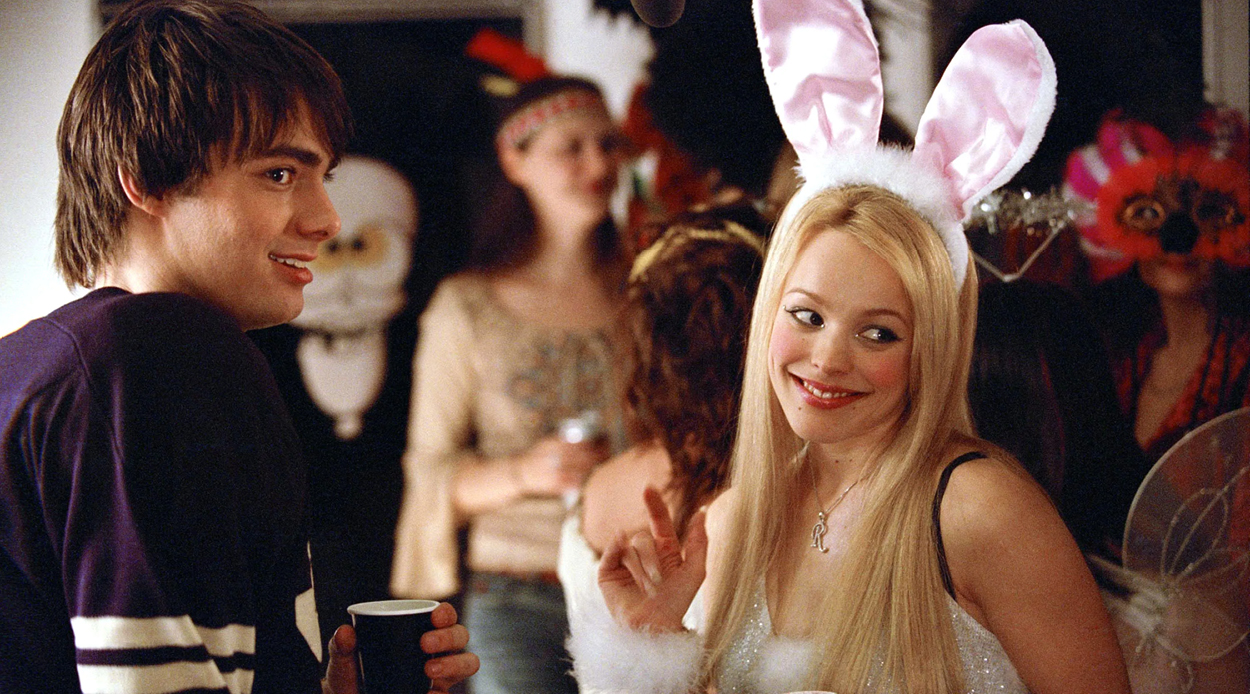 A mouse, duh
Mean Girls is the gift that keeps on giving, so make like one of the Plastics and enjoy maximum return for minimum effort with something risqué paired with some form of animal ears.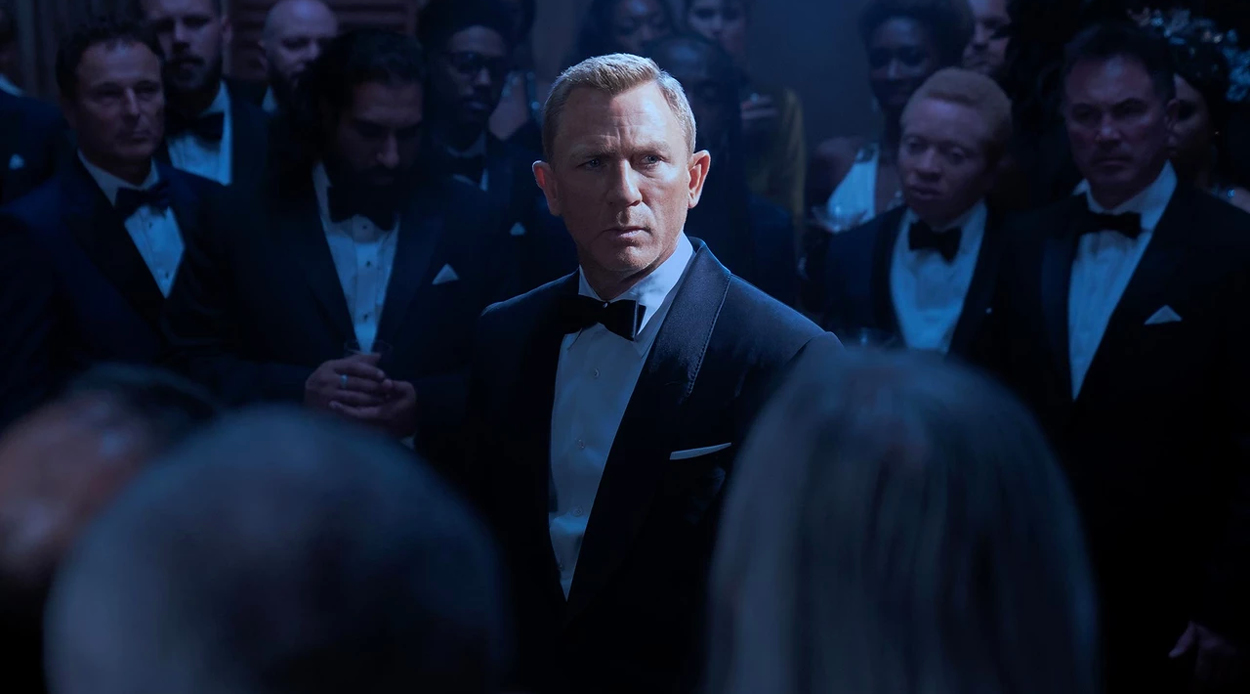 Bond, James Bond
While we might not be able to go and see No Time to Die in cinemas just yet, the new release gives us every excuse to dress the part for Halloween this year. Dust off your 007 tux and don't forget your martini. Shaken, not stirred.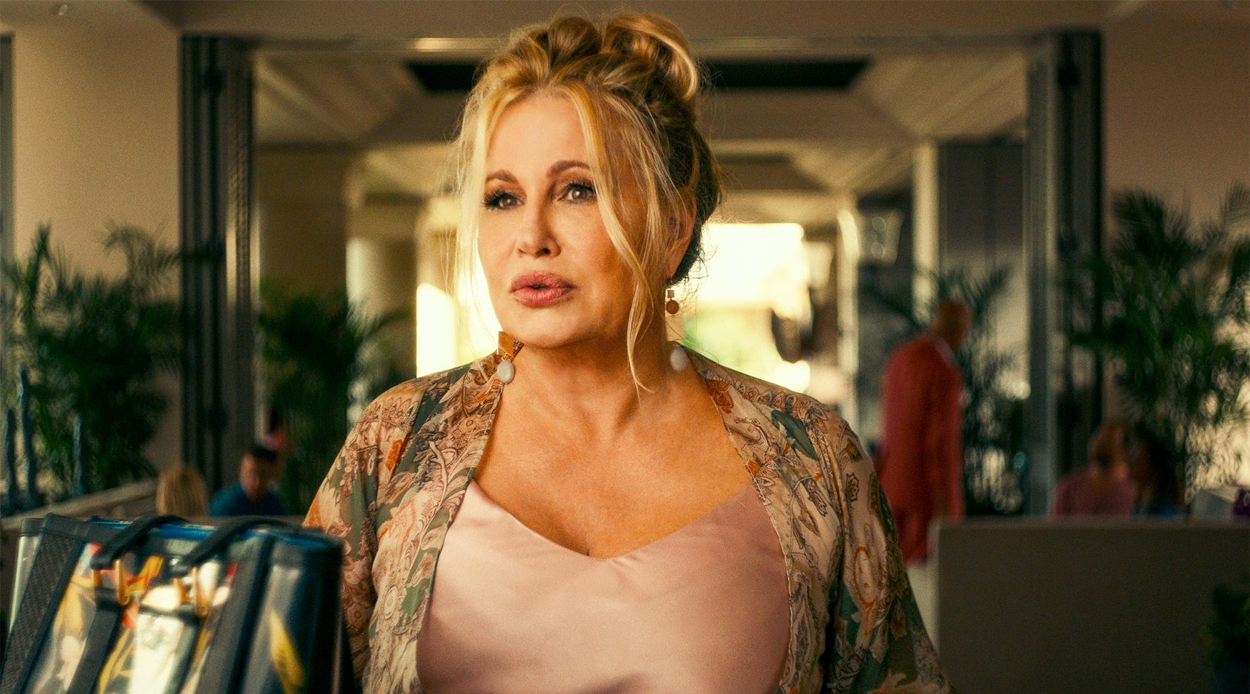 White Lotus
Got a kaftan and a Hawaiian lei handy? You'll make a great Tanya. Sit back on your sun lounger and pour yourself a pina colada.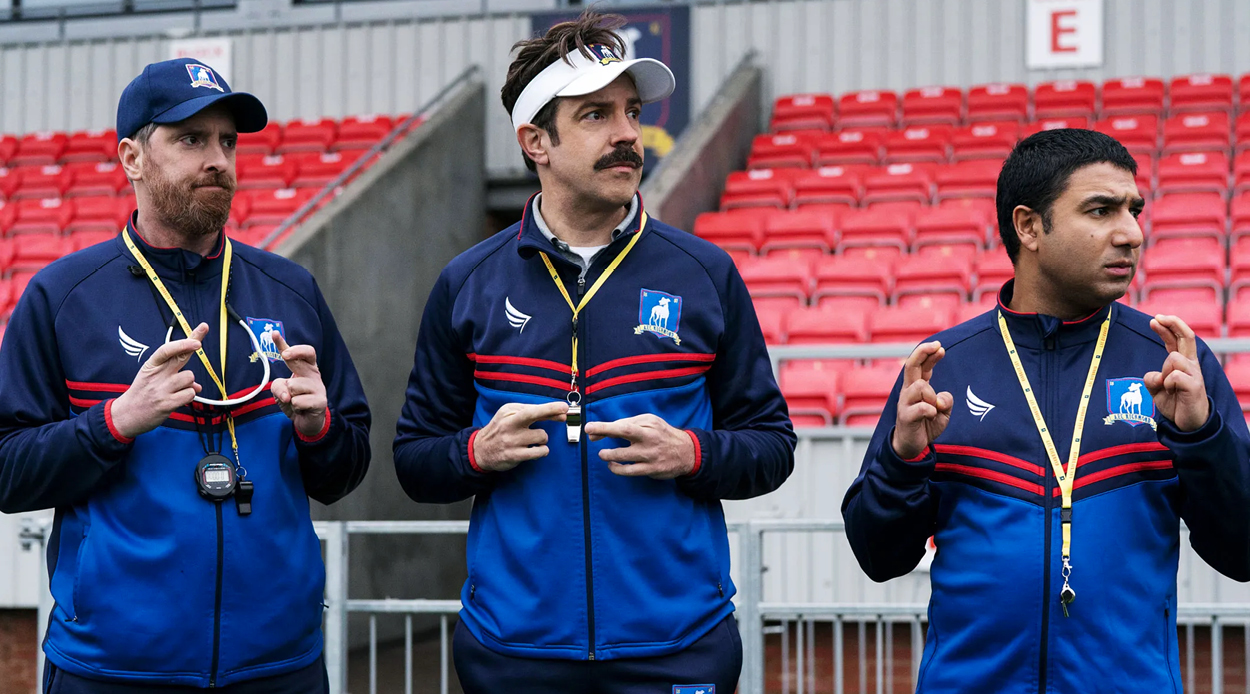 Ted Lasso
While you might be enjoying a break from the kids early morning weekend soccer, it's time to pull out your whistle and pull on your trackies to dress up as everyone's favourite moustachioed coach, Ted Lasso.