If you're not already acquainted with Kim Keever, a NASA engineer turned artist whose mesmerising works are forged by pouring paint into water, you'll surely remember his name after absorbing the beauty of his unique practice. Likened to a 'hydroponic Jackson Pollock', the American's canvas is a huge fish tank, into which he pours litres of Sears Easy Living paints, photographing them before they diffuse.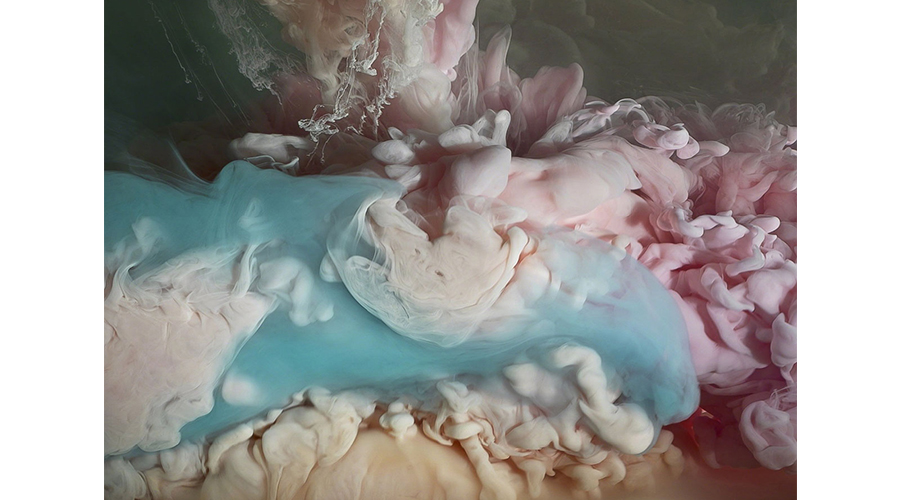 Though Keever is coy to share the finer technicalities of how he achieves this magical imagery, he admits that at the time off adding the paint to the water, he has between five and 20 minutes to get the money shot. Snapping almost a thousand frames during that time, what is left is 750 litres of brown water in a tank that takes as many as five hours to clean and refill.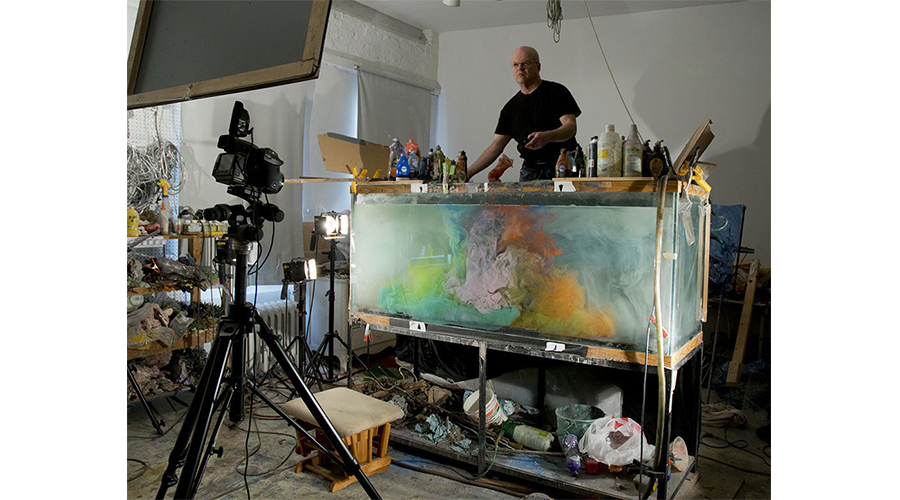 A visit to his website shows an intoxicating array of Keever's art and how it has developed over the past few years.