The school holidays are nearly upon us, and no doubt you're already racking your brains for some fun activities to keep your little ones occupied. Fear not; here we share a comprehensive list of ideas, from engaging live shows the whole family will love to circus acrobatics classes and more.
Aotearoa Surf Surfing School
Aotearoa Surf offers surf lessons for all skill levels, including kids from age 5 to 16. With a variety of programs for the school holidays and after school during term time, there's the option to enrol your child in an immersive surf camp, a four day four lesson package and more. Click here for all the details on Aotearoa Surf's school holiday programs.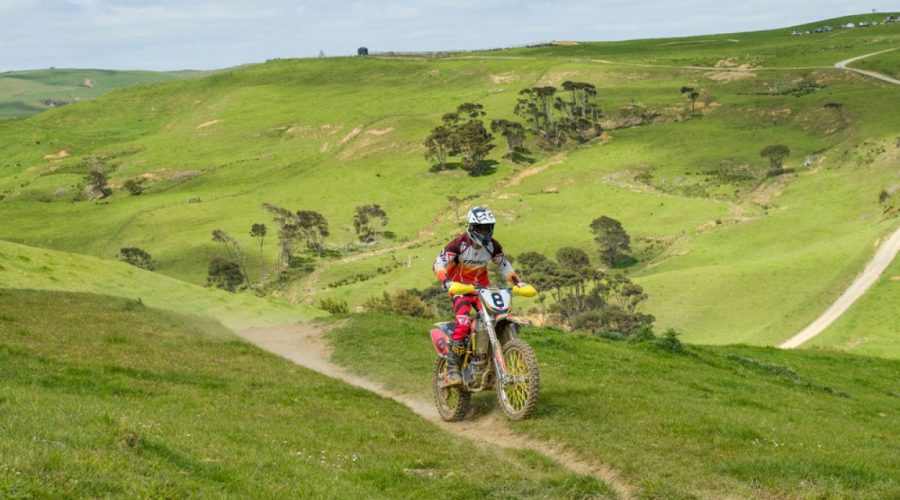 Thundercross Bike Park
Explore 750 acres of rolling countryside in the Franklin District, taking in breathtaking scenery while on the back of a rented two or four wheel motorbike. Fun for adults and kids alike, the park caters to all abilities from beginners to experienced riders. Open Wednesday to Sunday 9am to 6pm.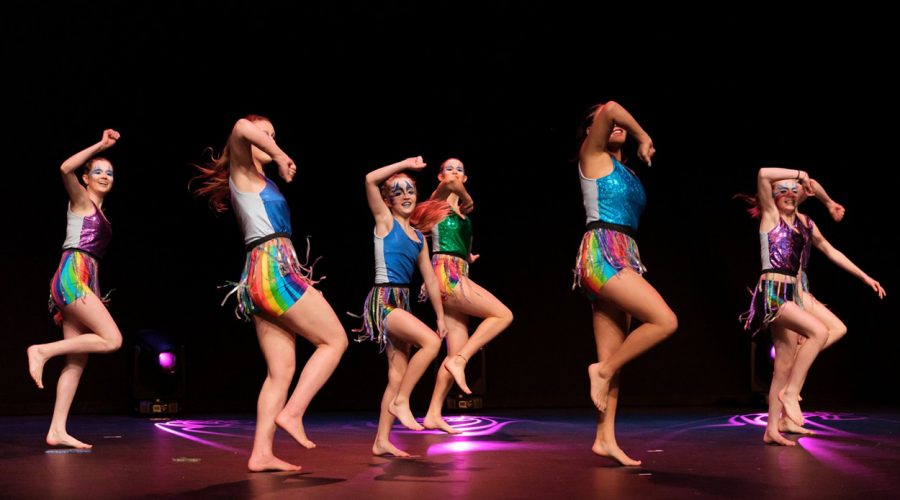 Flip N Fly Kids Circus and Acrobatics
Kids can experience all the fun of being a circus performer, from aerial artistry to ground acrobatic skills, handstands, tumbling and contortion classes. There are one and two day classes for any budding circus performer in the family.
Galactic Cantina Escape Room
Recommended for 2-6 people, the Galactic Cantina is the newest escape room to join Escapade NZ. The theme involves a price on your head from The Space Cartel, who have gotten wind you've been trading on their patch… You must escape the space station, but the door is locked. Can you discover how to open it?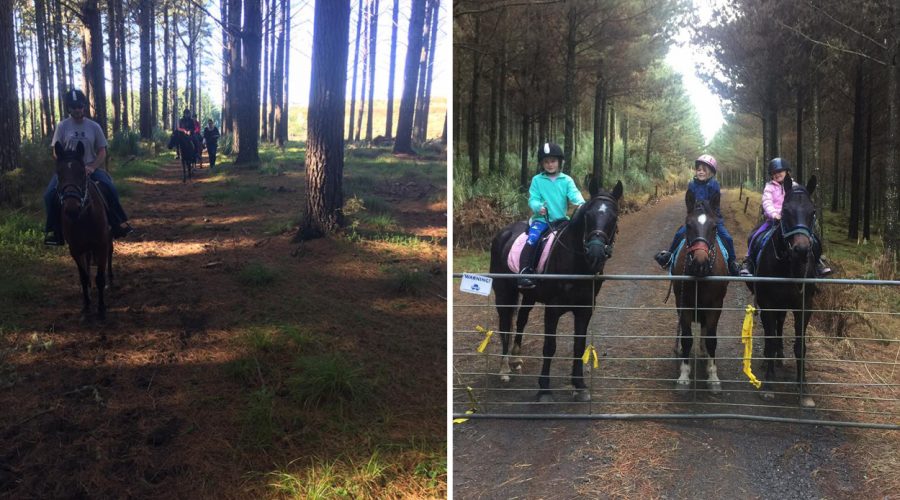 Silver Fern Riding Stables
With options available from beginner young riders through to full school holiday programs, Silver Fern Riding Stables gives children the opportunity to experience horses at a pace they are comfortable with. Check their website for options and timetables.
Greedy Cat by Tim Bray Theatre Company
This delightful live adaptation of Joy Cowley's beloved early reader books is suitable for kids ages 3 to 10, and is taking place on separate dates at both The PumpHouse Theatre, Takapuna and Māngere Arts Centre, Māngere. Showing until 16th October, everyone is welcome to join in the adventures Aotearoa's most well known cat. Check the website for tickets.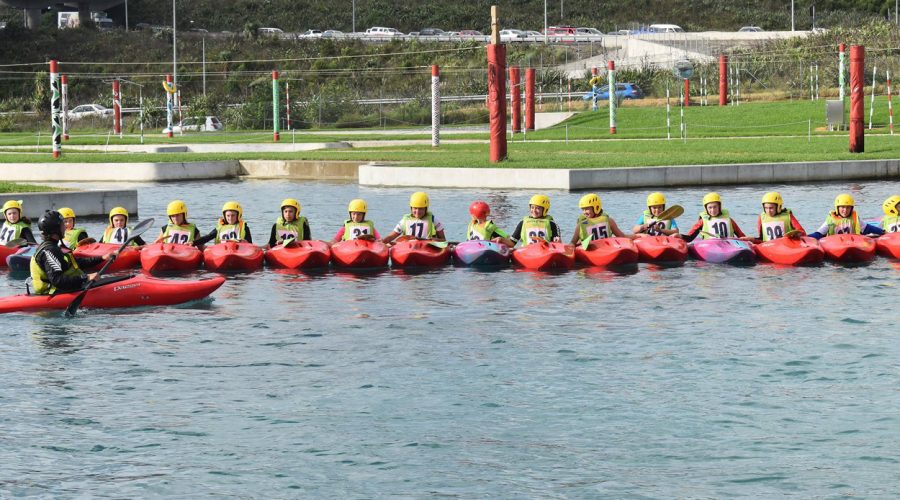 Wero White Water Rafting
Fun for all the family, take the kids to ride the gentle rapids of the Tamariki River, a man made recreation rafting facility on Grade 1-2 rapids. Children must be 5-13 years of age and have a parent with them.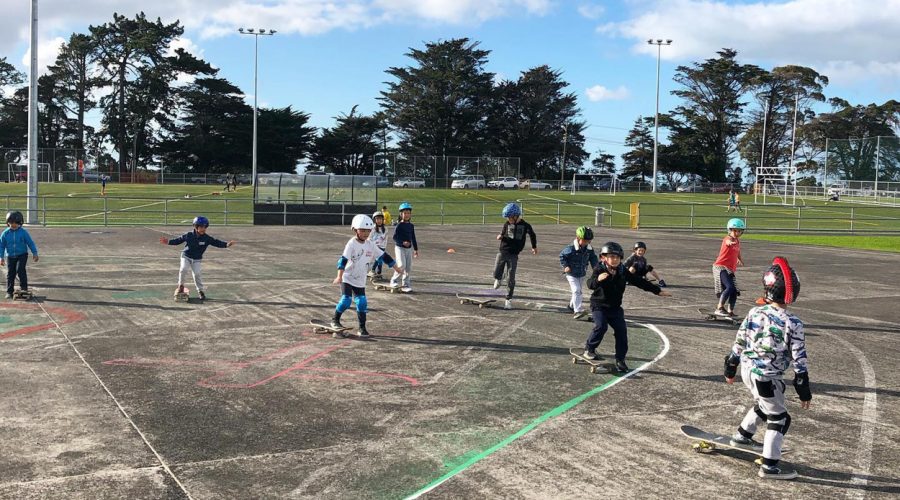 Young Guns Skate School
Employing the talents of some of New Zealand's best skateboarders, Young Guns Skate School is a great option for teaching kids the essentials of skating in a fun, safe environment. Encouraging ideals of respect and perseverance in mini Tony Hawks of all levels, classes are suitable for children aged 4 to 15, with programmes that also run during the term, and not just for the school holidays.
Operation Decode at MOTAT
These school holidays, kids can visit MOTAT and become a secret agent for the day. A spy-themed experience that delves into the fascinating world of cryptography and codebreaking, Operation Decode is running from 26th September until 11th October, 10am to 4pm and is best suited for kids aged 5 and up.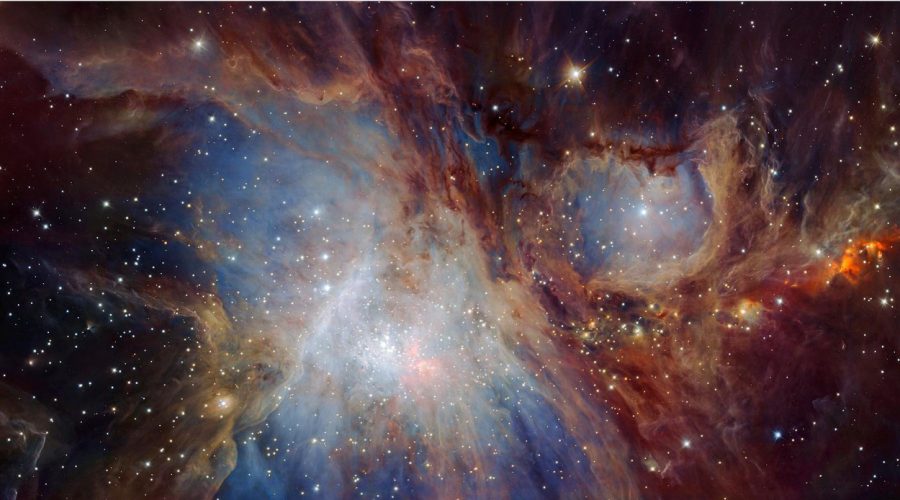 Stardome
Stardome planetarium's school holiday special is back with a variety of immersive shows to choose from. Running between 10.00am and 5.00pm every weekday during the school holidays, bookings are essential.
Mary Poppins at The Civic
The supercalifragilisticexpialidocious musical is showing in an all-new New Zealand-produced season this October. Running from Friday, 16th October, through to Sunday, 1st November, find show and pricing details on the Auckland Live website here.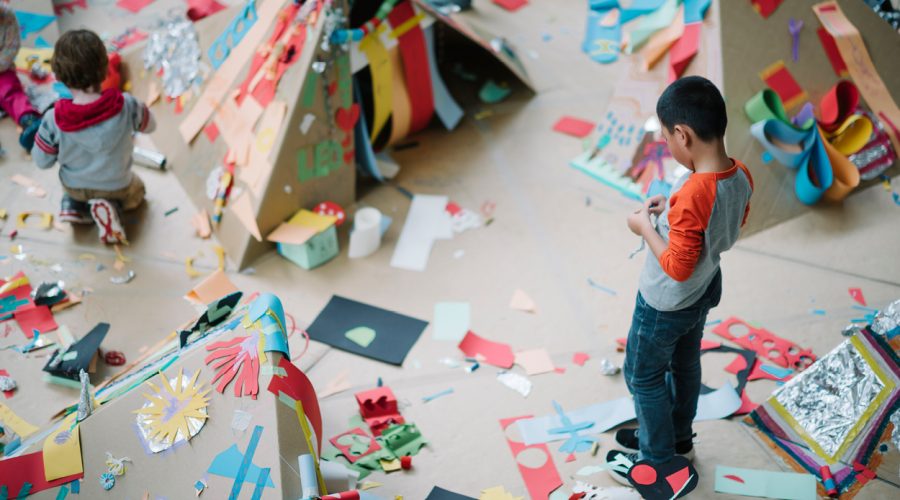 Auckland Art Gallery workshops
Offering 10 full-day workshops across Monday to Friday of both weeks of the holidays, Auckland Art Gallery's programme is suitable for kids aged 7 to 12. Children will explore the Gallery's current artworks and exhibitions, and participate in creative art-making activities that teach kids to look at art in new ways. Each day of the programme offers a different theme, giving kids the chance to play games and experience a tour of relevant artworks at the Gallery, plus sketch, design and create their own sculpture. Find booking and programme details here.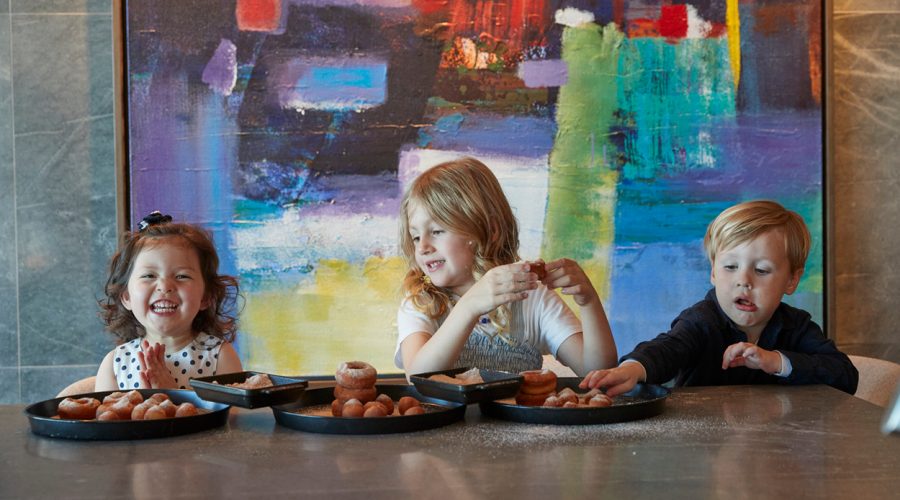 Park Hyatt
If a family staycation is on the cards, the newly-opened Park Hyatt Auckland has plenty on to sweeten the deal for your stay. Guests who stay between 25th September to 11th October will receive a complimentary breakfast plus children under 12 will receive complimentary meals when dining with parents. Kids will be able to cook up a storm with children's culinary workshops and in-house activities also available. There is also the option to reserve an additional room for children for 50 percent off the daily rate. Find more details here.
Archie Brothers
This funhouse is an absolute hoot whether you're going with children or not. Archie Brothers has it all, including bumper cars, over 65 gaming machines, bowling lanes and an eatery that serves what every kid's dreams are made of, including freakshakes and beastly burgers.