All 13 individual characters are played by Australian actress Cate Blanchett.
Auckland Art Gallery is kicking off its 2018 programme with a bang, presenting its biggest event Manifesto later this month to coincide with the Auckland Arts Festival.
Opening on Saturday 24th February, the captivating, 13-screen film installation showcases manifestos delivered by numerous characters; a combination of 13 different proclamations delivered by an array of personalities including a widow, a punk, a newsreader, a puppeteer, a homeless man, a choreographer and a school teacher, to name but a few. The craziest part? All 13 individual characters are played by Australian actress Cate Blanchett.
In a spellbinding performance reminiscent of James McAvoy's Split theatrics, Blanchett embodies each discrete character with polished aplomb. 'To be in the presence of 13 extraordinary performances at the same time is a holy experience," gushes Jonathan Bielski, Auckland Arts Festival Artistic Director. "Manifesto is an utterly unforgettable contemporary art installation."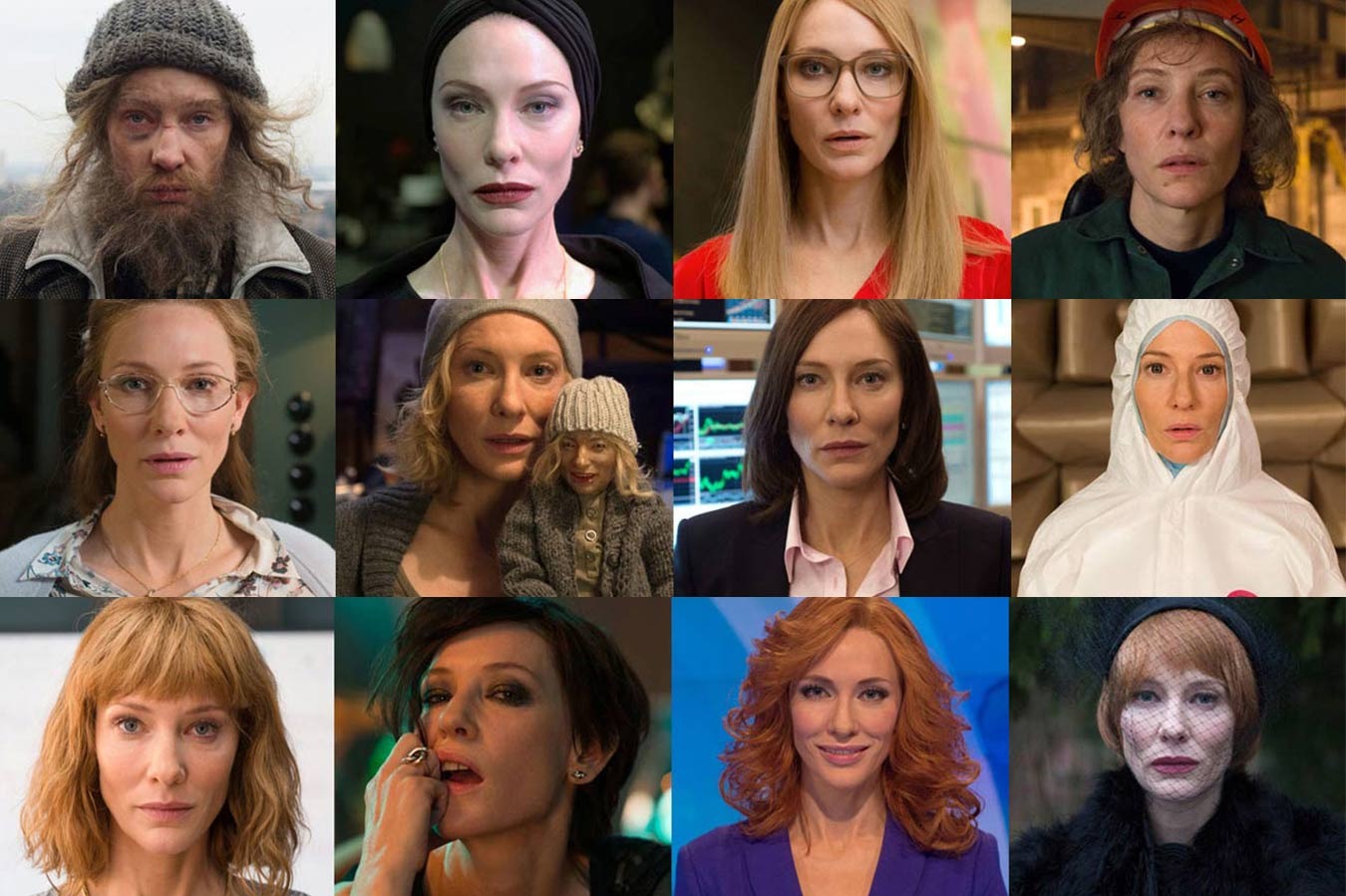 Directed by German artist and filmmaker Julian Rosefeldt, the film is a tribute to artist manifestos from different eras and art movements, rousing questions surrounding the role of the artist in today's society. Rosefeldt takes inspiration from a combination of artists and writers, including Futurists, Dadaists, Fluxus artists, Suprematists and Situationists. This manifesto of manifestos is a homage piece showing clear admiration for a variety of filmmakers, writers, performers and architects.
Delivered to the audience via individual screens, the oeuvre runs the dissected film simultaneously in its 13 x 10.30-minute segments. With each screen measuring 4.2m wide by 2.4m high, the obscure artwork is a sensory experience like no other. "The immersive experience of Manifesto offers new possibilities for our audiences to appreciate this absorbing and deeply considered work." Says Auckland Art Gallery Director Rhana Devenport. "The exhibition opens out a new meaning of what a manifesto might be in today's world."
A film that encapsulates the colliding worlds of creatives, Manifesto truly embodies the spirit of changing the world through art. With glowing reviews and a coveted spot in the Sundance Film Festival, Manifesto is undoubtedly going to be one of Auckland Art Gallery's biggest offerings yet.
Manifesto by Julian Rosefeldt opens on 24th February 2018.
Auckland Art Gallery
Wellesley St E
Auckland CBD
09 379 1349