Hugo Jacomet is a man worth knowing. Other than being an all-around, über stylish 'gentilhomme', he has forged a name for himself as editor-at-large of cult style blog, The Parisian Gentleman, an online publication (and now coffee book) that champions all aspects of sartorial culture and refinement. He is also an integral member of the global style cognoscenti, if not found pounding the pavement of Florence as part of the Pitti Uomo cohort, then busy touting the secrets behind what really makes a man 'stylish'.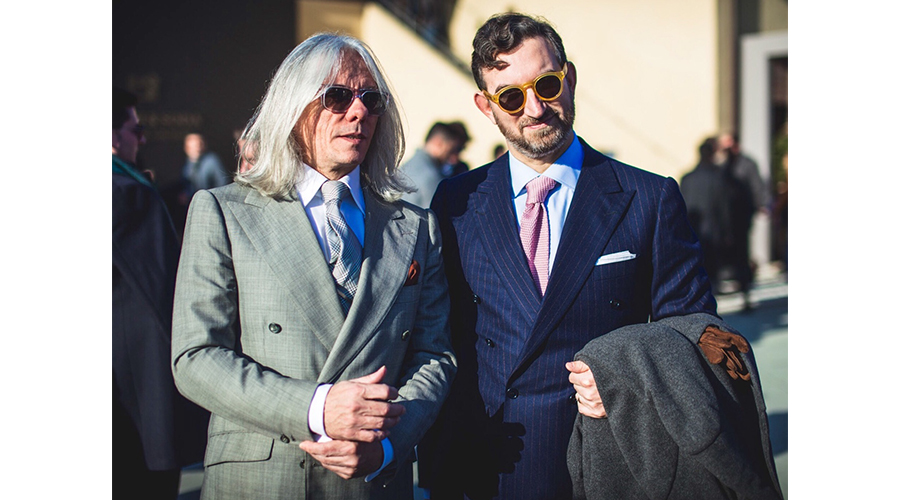 But if there's one thing that defines Jacomet, it's his deep understanding of the craftsmanship that goes into producing luxury garments. This he shares with local haberdasher Crane Brothers. The purveyor of fine European style has long had a connection with all-things refined, sartorial and Italian by way of its Made in Italy collection, which calls upon the time-tested savoir-faire of Italian tailors. Hence, the suit specialists sought it appropriate to be the exclusive New Zealand stockists of Jacomet's latest addition to the hard-copy family, The Italian Gentleman.
A follow-on from his first volume, The Parisian Gentleman, which was published in 2015, the newly released tome is the result of the Paris-based Jacomet spending three-years roaming Italy, engaging with various houses, ateliers, workshops and boutique of his choice. Over 100 of them, in fact, spanning from Biella to Rome, and everywhere in between. Herein, he documents these places, celebrating what it takes to be a bona fide artisan.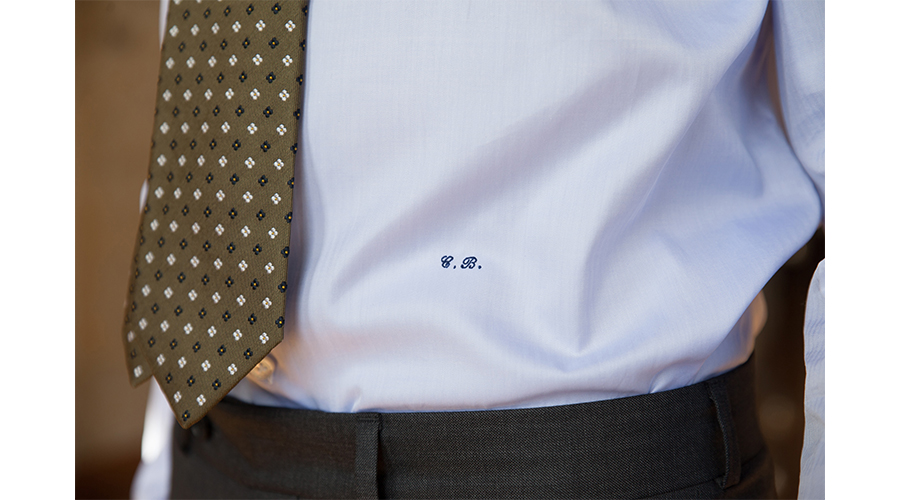 Buy it: The Italian Gentleman is available in-store now at Crane Brothers. Or, purchase it online here.
Crane Brothers
2-4 High St
Auckland
(09) 377 5333