Awards season kicked off in controversial style with the Golden Globes' red carpet blackout. As we were left to ruminate on the echoes of #timesup and machinate on celebrity culture, it was easy to miss some of the talent vying for the coveted statues. Along with the important messages around sexual harassment and equal pay, this season is seeing a number of breakout performances, thoughtful films and skilled directing from both renowned industry figures and emerging personalities. Herein we guide you through the names you need to know during award season.
The Films
Call Me by Your Name — Making waves for its portrayal of a gay romance in 1980s Italy, this movie is being lauded for its honest treatment of first love. Set in the languid end of summer where relationships are fleeting and endings inevitable, this is a film that cuts to the heart, and one in which you must savour every frame.
Three Billboards Outside Ebbing, Missouri — In stark contrast, this film about revenge and a mother's anger is sharp and powerful. Frances McDormand won the Golden Globe for her performance as a mother who erects three billboards on the road into her town, challenging the local police on why nothing had been done about her daughter's death. Gripping and dark, it's no wonder the film itself took out the top spot at the Globes for Best Drama Motion Picture. (See it in cinemas now.)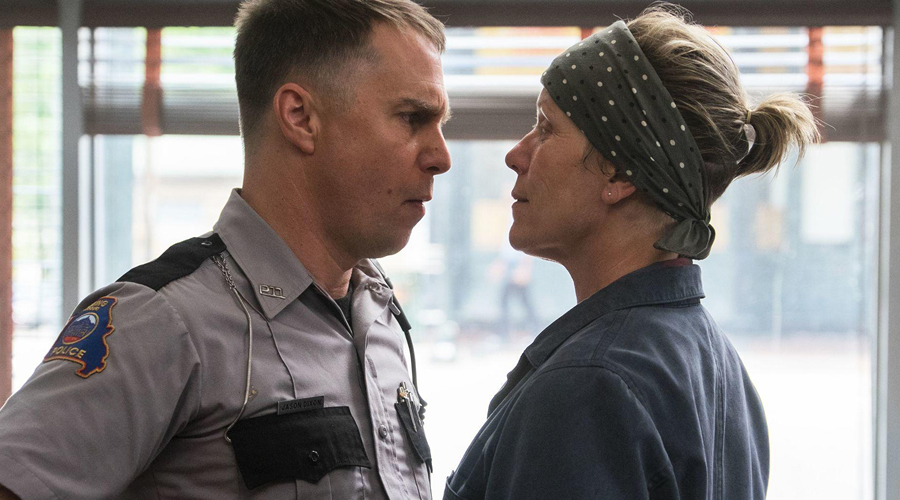 Lady Bird — This is a quirky coming-of-age comedy about a young girl who has named herself Lady Bird in her struggle for growth, independence and finding herself. It ultimately follows a number of her rites of passage through senior year and has been universally lauded for Saoirse Ronan's lead performance as a refreshing take on teenage angst. Peppered with humour and honesty, this one is a must see.
Phantom Thread — Beyond its aesthetically beautiful premise and intelligent directing, this film is Daniel Day-Lewis' last. He tackles the role of a society dressmaker infatuated with a young waitress with all the finesse and attention to detail that has characterised his career, tingeing the film with a sadness that he will be absent from our screens for the foreseeable future. If, for no other reason, head to this film to honour one of the true greats.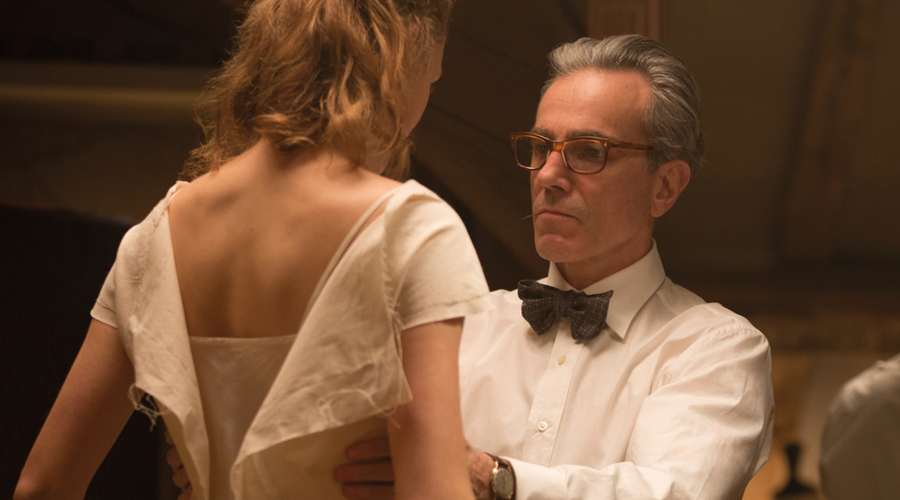 The Directors
Guillermo Del Toro — The Mexican filmmaker who achieved recognition for dark fantasy films such as Pan's Labyrinth, has been a hot contender this award season with his latest work The Shape of Water. His artistic approach to unique subjects is garnering him household name-status.
Dee Rees — The American writer and director's period drama Mudbound was universally praised for its performances, writing and directorship. Nominated for two Golden Globes but taking home neither, Rees' name was noticeably missing from the Director nominations. Here's hoping the rest of the season proves more fruitful for her.
Greta Gerwig — This is the young, female actress and director whose directorial debut Lady Bird was met with widespread acclaim. Despite the fact that she was snubbed for a director's nod at the Golden Globes, she has proven herself one to watch.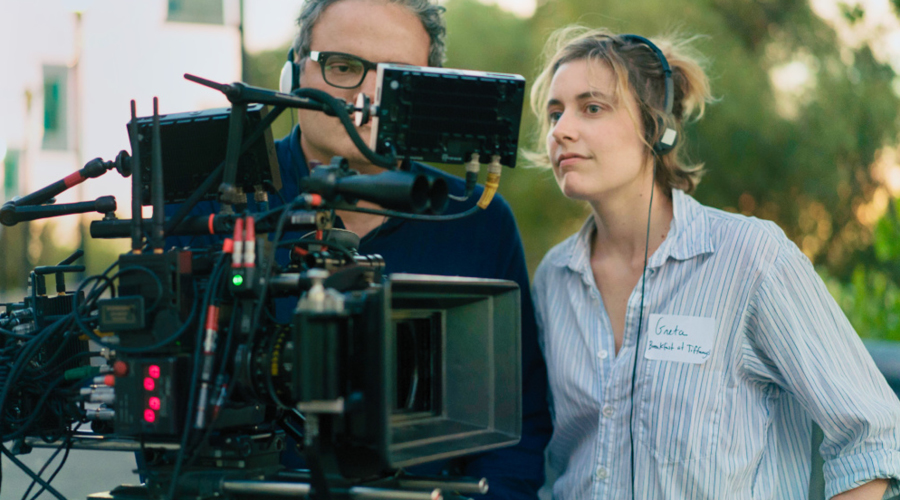 Martin McDonagh — The British-Irish playwright turned filmmaker responsible for Three Billboards Outside Ebbing, Missouri is bringing some grit to the glitz. Not yet a renowned name, there is a boldness to his work that garners respect and provokes thought. If he keeps producing work of this calibre, we look forward to what is to come.
The Actors
Timothée Chalamet — This young actor is fast gaining recognition for his role in Call Me by Your Name and more recently for promising to donate the money he made from a Woody Allen film he recently finished to charity, in protest of the allegations against the famous director. He may be young, but we predict this is the beginning of a big career.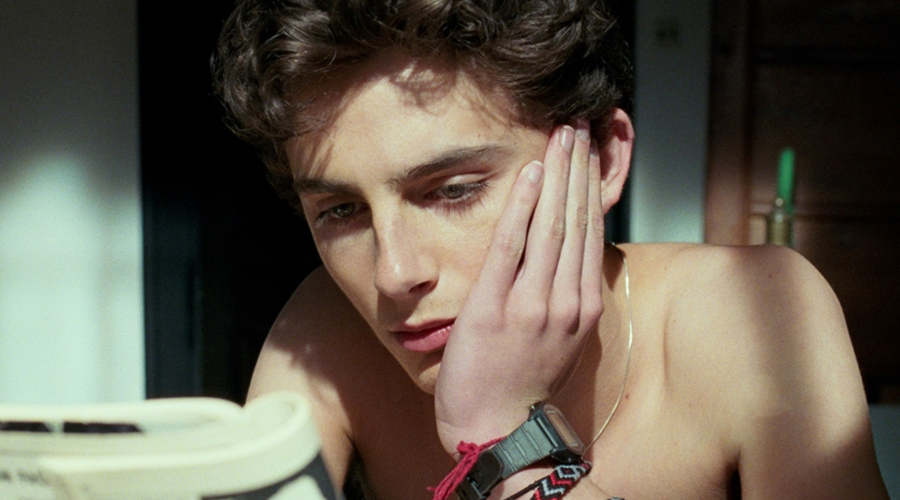 Saorise Ronan — Another young actress making waves for her performances that carry a depth well beyond her years, Ronan took home the Globe for her role in Lady Bird and has proven a formidable talent in her field. She has previously starred in Atonement and Wes Anderson's The Grand Budapest Hotel.
Daniel Kaluuya — The star of controversial film Get Out, for which he received critical acclaim and recognition including a leading actor nomination, Kaluuya has shown profound talent and versatility throughout his career and is thankfully starting to get the notice he deserves.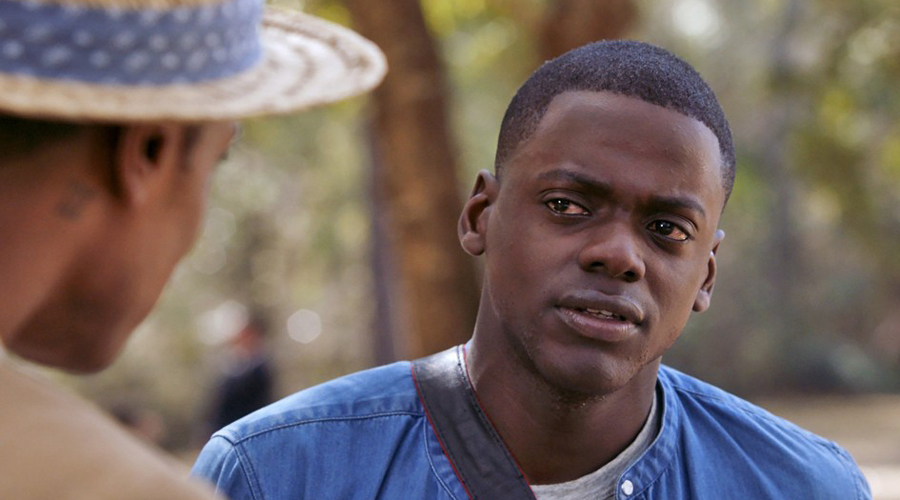 Jessica Biel- A very recognisable name for most, Biel's inclusion on this list is deemed necessary for her role in hugely acclaimed Netflix series The Sinner. Dark, compelling and confronting, it was a sharp deviation for the actress, who showed depth in a way we had never seen before, and afforded her a deserved Golden Globe nomination (her first).