It is thought that a hallmark of great art is work that invites conversation, and there is no better conversation starter than being immersed in the artwork itself. Now, off the back of the runaway success of last year's Van Gogh Alive exhibition, a new immersive art event, this time focused on the work of Salvador Dali is set to land in Auckland, and anticipation is high.
Opening at the end of this month, the Inside Dali exhibition is predicted to garner just as much popularity (if not more) as its predecessor. Offering insight and immersion into Salvador Dali and his most important works, the exhibition puts the pioneer of surrealism on a colossal scale. It takes a chronological look at his life, the works that inspired him and, of course, the pieces we all know and love.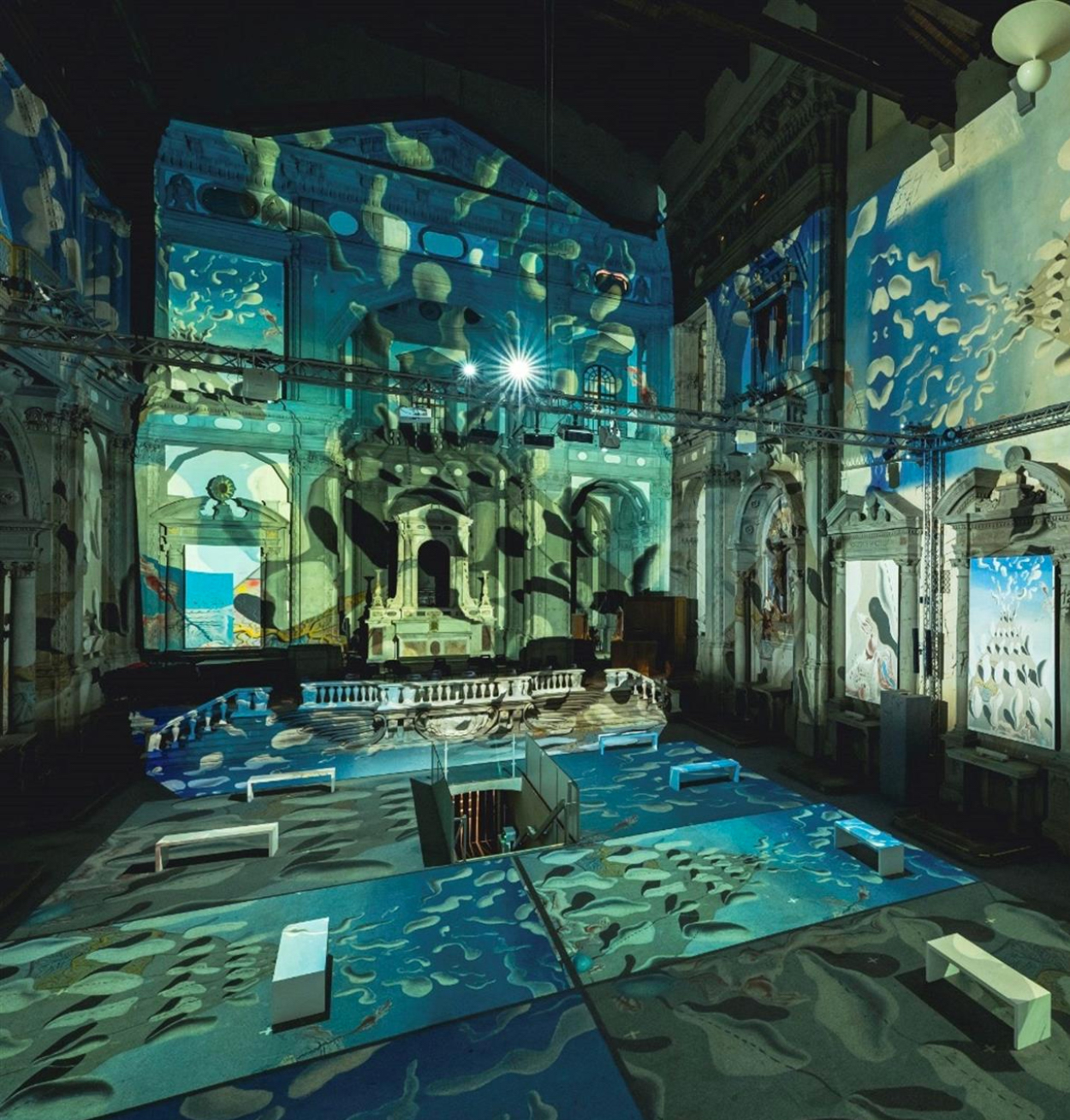 What we're most looking forward to is the addition of a Mirror Room, where we will be exposed to Dali's surrealist work in a 360-degree setting, with floor-to-ceiling high-resolution moving imagery of surrealist masterpieces and surround sound. And, with the exhibition landing on our shores direct from Florence, Aucklanders will be getting the first look before it heads south.
This is art immersion at its most impressive, as visitors are invited to step into Dali's world through projected digital imagery and soundscapes in an utterly transformed Spark Arena. Get lost in this innovative new method of art exploration, or take the little ones along for an educational experience they won't soon forget.
Tickets are essential, and booking early is advised to avoid missing out on this sure to sell out experience. Daily showings from Saturday the 28th of May until Thursday the 30th of June.
Tickets can be purchased here.