These are unusual times and lockdown can lead to cabin fever, resulting in dreams of escape. While it's important to follow the government's direction as we enter L3 lockdown, these films will satisfy your cravings to bust out.
Jojo Rabbit
Written and directed by Taika Waititi (who also stars as an imaginary Adolf Hitler), this unusual take on life in Germany during World War II is filtered through a child's imagination. Magic realism meets Anne Frank, with this story about love and liberation also starring Rebel Wilson, Sam Rockwell and Scarlett Johansson. See why it scored an Oscar.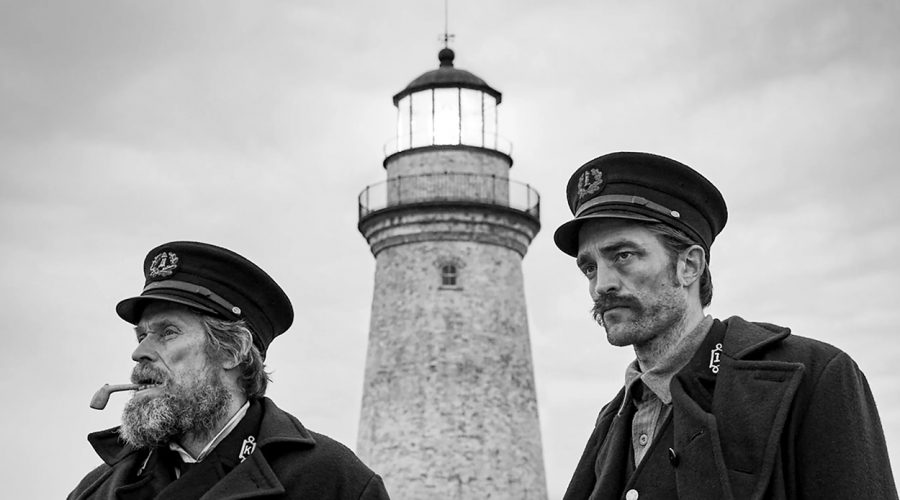 The Lighthouse
What can go wrong when you leave Willem Dafoe and Robert Pattinson alone together in a lighthouse? This visually arresting film borders on horror as it looks at isolation in 19th Century Maine. For any Twilight fans who dreamed of being locked up with Pattinson, think again.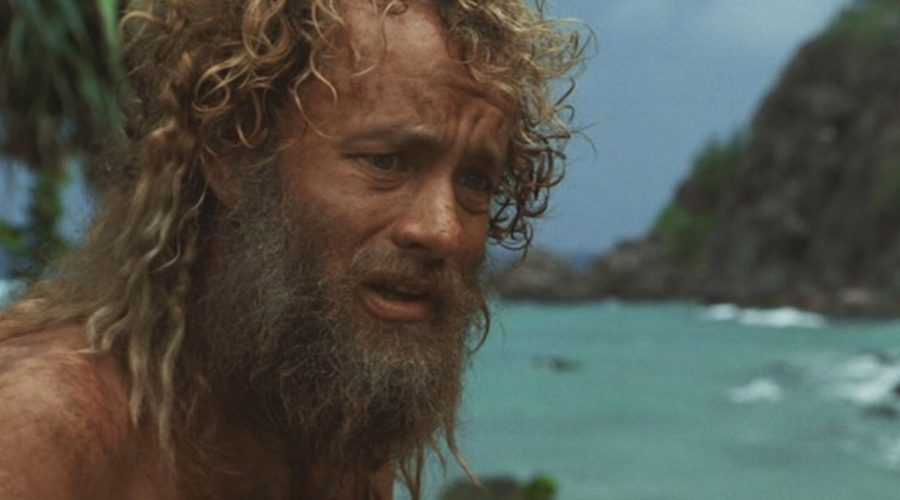 Cast Away
It's only fitting to watch Covid-19 victim Tom Hanks play a stranded Fed Ex executive coping with life on a desert island. Helen Hunt co-starring as Hank's fiancee is upstaged by a volleyball named Wilson.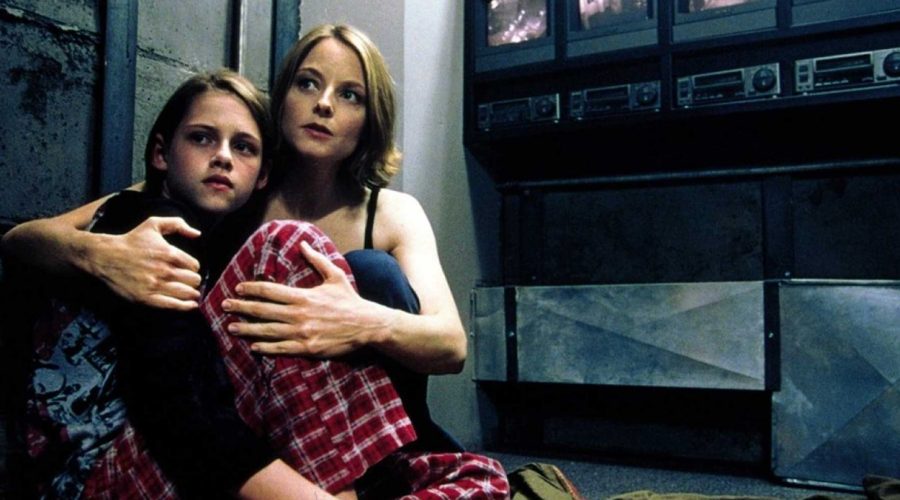 Panic Room
Fresh from the Silence of the Lambs, Jodie Foster plays mother to a very young Kristen Stewart in this story of home invasion set in New York. Forest Whitaker and Jared Leto are the intruders. And you thought you wanted to get outside?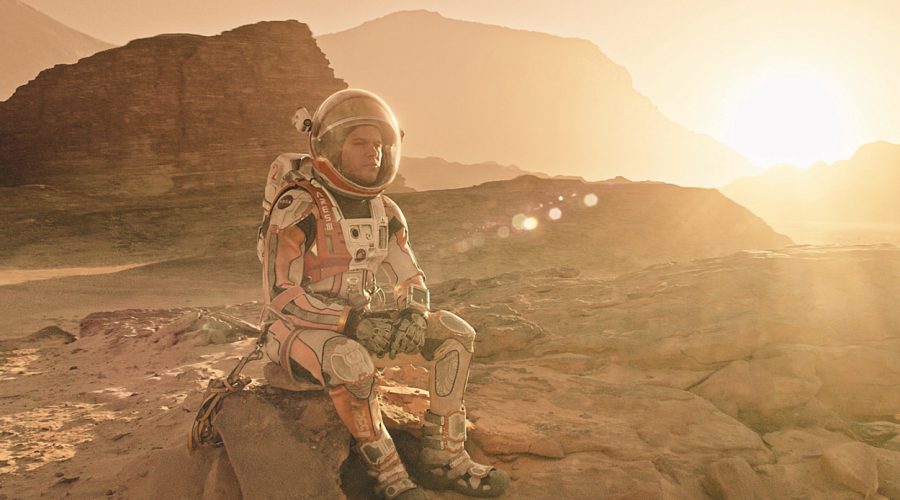 The Martian
Everyman actor Matt Damon takes isolation interplanetary by getting stranded on Mars. Director Ridley Scott has the visuals covered in this slick and entertaining story about survival.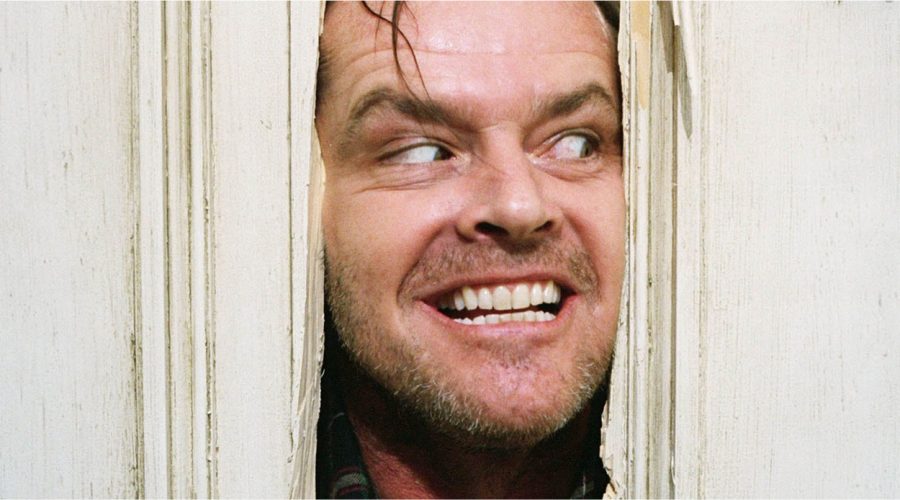 The Shining
"Here's Johnny." Stanley Kubrick's masterpiece took Stephen King's novel and upped the creepy stakes. The recent sequel Doctor Sleep, starring Ewen McGregor just doesn't come close to this cinematic marvel.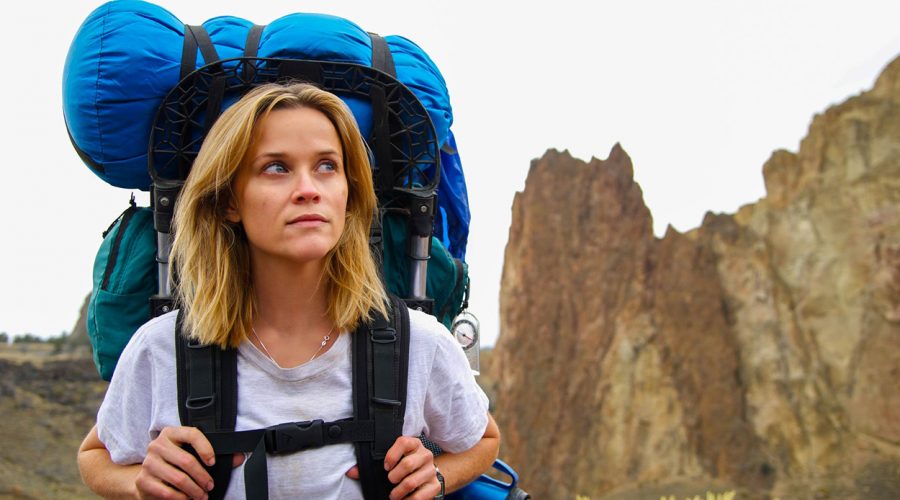 Wild
As Cheryl Strayed, producer and star Reese Witherspoon inspired many of us to take a hike. This story of a divorced woman's journey away from trauma by taking the Pacific Crest Trail will have you looking at hiking boots online.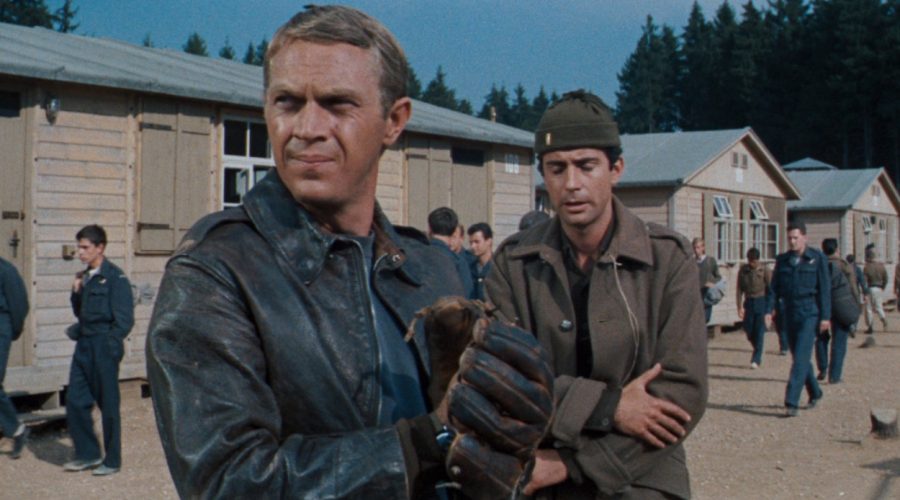 The Great Escape
The classic Steve McQueen film with the memorable score will have you dreaming about digging tunnels and jumping fences on motorcycles. Based on a true story.