If anyone knows how to get the party started, it's DJ duo and producers Sandon James and Chris Scott of Sweet Mix Kids. Since they started working together in 2012, it's been a wild ride of providing the tunes for the hottest events in town and overseas. With a new single called Get Serious ft. MAYA & Rei out on June 19, Sweet Mix Kids delve into their personal back catalogue of inspirations and influences.
My personal style can be defined as:
Sandon: Erratic yet colourful op shop chic that doesn't always work, but complements my personalities.
Chris: Basic or bold – Not a lot of in between. It's either a black tee or a gold and animal print puffer jacket from Trelise.
The last thing I bought and loved was:
Sandon: A 1940's Leo White original photograph from a Devonport op shop for $10.
Chris: A basketball. Rediscovering shooting hopes solo has been very meditative during lockdown.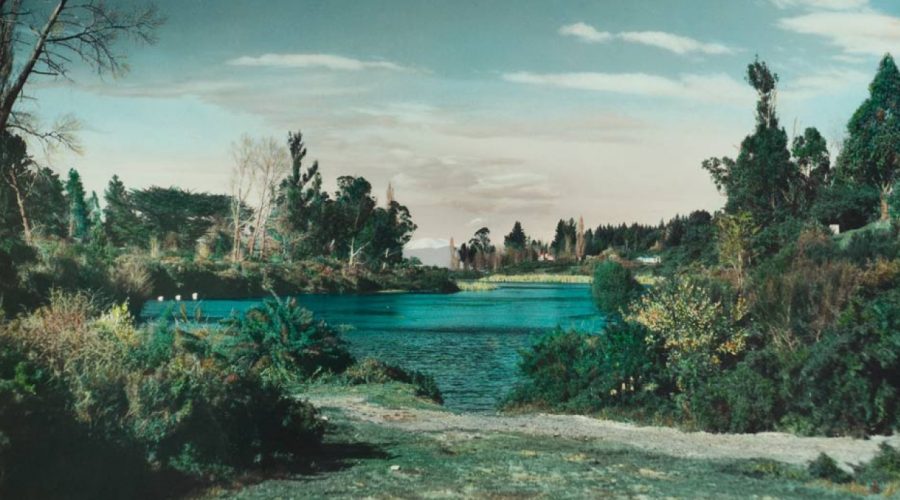 Next place I'd like to travel to:
Sandon: Antarctica to perform and embrace all its cold wonders. Imagine having a whole continent attend your gig.
Chris: I've always wanted to spend more time in Scandinavia.
An object I would never part with is:
Sandon: My silver Huia earring – the only piece of jewellery i've ever owned.
Chris: Fortunately/unfortunately I cannot think of a single object I couldn't be without. It's trite but things are just things. Having said that I'd struggle without a phone for any extended period of time.
On my wish list is:
Sandon: For people to embrace alternative cultures more.
Chris: No more Covid, racism, poverty. And for music festivals to come back.
An unforgettable place I visited was:
Sandon: Mısır Çarşıs – The Egyptian Spice Market in Istanbul.
Chris: Tokyo – The first big city I went to that felt like the big cities I had dreamed about.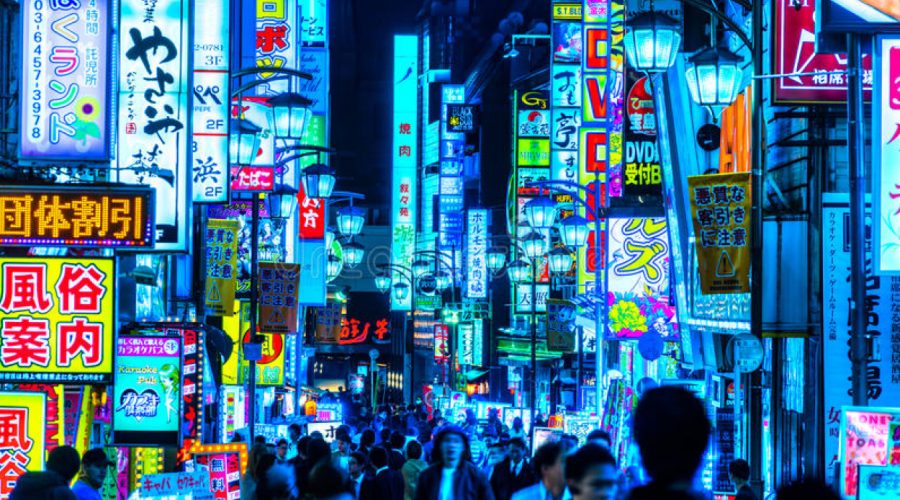 The last thing I added to my wardrobe was:
Sandon: A bright red military hat from Anahera Hats NZ for our 2020s now non-existent European shows.
Chris: A HIGH H00PS shirt that came with complimentary incense.
My favourite app is:
Sandon: EASI – a cooler, cheaper version of Uber Eats that covers all the best authentic asian Auckland eateries.
Chris: Twitter. For better or worse.
An indulgence I would never forgo is:
Sandon: My home sauna, next best thing after a good sleep.
Chris: Getting out of bed late.
The design (building, person, item) that inspires me is:
Sandon: Melling architects Sky Box apartment in Egmont St, Wellington. One of the most unique homes, minimally built in the air. Hopeful that homes like this become the affordable norm.
Chris: Sandon took me to MONA art museum in Hobart last year – It was life-changing and should be top of everyone's lists once we get the trans-Tasman bubble underway.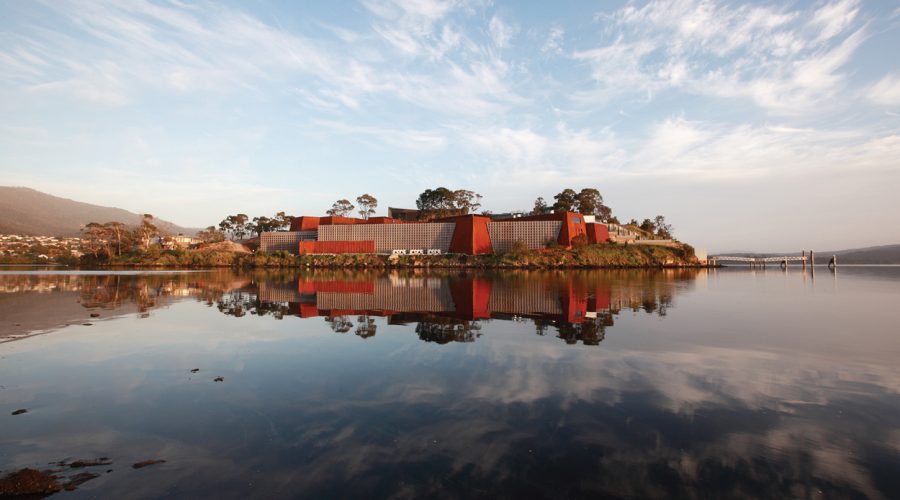 If I had to limit my shopping to one neighbourhood in one city it would be:
Sandon: Sanda, in the Hyōgo Prefecture outside of Osaka. a cute little town that has everything. My fave restaurant, amazing local markets and op shops, and such a sleepy calm vibe.
Chris: Can I say the internet? Do I win with that answer?
I can't miss an episode of:
Sandon: Country Calendar .
Chris: The How Long Gone podcast.
In my fridge you'll always find:
Sandon: Persimmons, tamarillos and a jar of fresh NZ grown Copperfolly wasabi.
Chris: Coffee, La Croix, shamefully little else
My favourite room in my house is:
Sandon: My overly used kitchen – a tranquil reprieve from touring, hotels and aeroplanes, and features gathered kitchen wares from around the globe that are always used for cooking.
Chris: I've recently attained a studio separate from my bedroom for the first time in my life which has benefitted both my work and my rest greatly.
The podcasts I listen to are:
Sandon: I've never listened to a podcast but love to catch up on Jesse Mulligan Afternoons on RNZ, especially when travelling.
Chris: How Long Gone, NYT Popcast, This American Life, Red Scare, Reply All.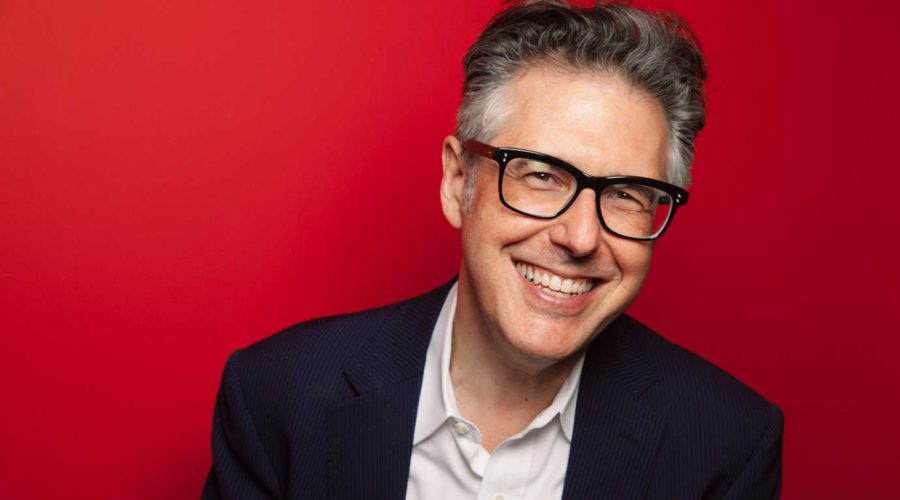 The people I rely on for my wellbeing are:
Sandon: My mother, who's health advice resonates, albeit 10yrs after being told.
Chris: Also my Mum; who can usually tell if something's wrong even before I can.
My favourite website is:
Sandon: I recently discovered a webpage of my late fathers radio stations that auto-plays his first FM broadcast.
Chris: The AV Club – The smartest all-around pop culture journalism on the internet.
The one artist whose work I would collect is:
Sandon: Kanye West artworks. Rare to find, amazing obscure prints and paintings that contrast his musical exploits.
Chris: Only one? Sol Lewitt. But if I could have a little Barbara Kruger or Felipe Pantone mixed in that would be ideal.
Music I'm currently listening to:
Sandon: 'Get Serious' – our latest Sweet Mix Kids single that has just been mixed and mastered in Atlanta. We have to listen and check our masters about 100 times before release to check if they're perfect.
Chris: 100gecs, Lévyne, Yung Lean, Yumi Zouma, Charly Bliss. And all 27 test mixes of Get Serious yeah.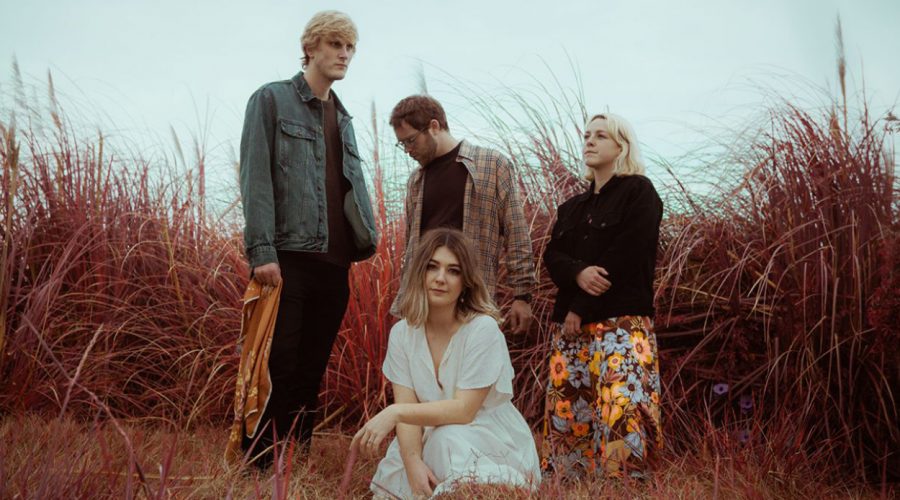 The last meal out I had that truly impressed me was:
Sandon: Fiordland Octopus at La Rumbla in Arrowtown is one of NZ's delicious yet affordable secrets.
Chris: I've polarising and repeatedly claimed that Seabreeze Cafe's Pork Larb Omelette is the best brunch in NZ right now.
The grooming product I can't live without is:
Sandon: My mother's homemade Kawakawa balm – heals and nourishes everything!
Chris: Biologika organic deodorant. I ditched all other deodorants/colognes years ago and have never had more compliments
If I wasn't doing what I am, I would be:
Sandon: Selling hot crayfish rolls out of a roadside caravan in Kaikoura.
Chris: Gutted.
I have a collection of:
Sandon: Crown Lynn 'Duck Egg Blue' dinnerware.
Chris: Hotel key cards.