We like to think we keep up with the trends. In fact, we hunt them for sport. So every year, when the world's tech-forecasting trade show CES (Consumer Electronics Show) kicks into action in Las Vegas, we make sure we have front-row seats. And because we know you like to be #trending just as much as us, we're sharing with you a few of the seriously cool, seriously techy gadgets to come out of this year's line-up.
1. L'Oréal UV Sense
Slip, slop, slap 'n' wrap takes on new meaning. This device from L'Oréal is a tiny sensor worn on one's body, which is capable of detecting ultraviolet exposure. Where do you wear it? On your fingernail of course. Said sensor can store up to three months worth of data and passes information on to the accompanying app whenever your fingernail comes close to your smartphone. Said app then marks your exposure levels and provides handy hints for staying sun smart.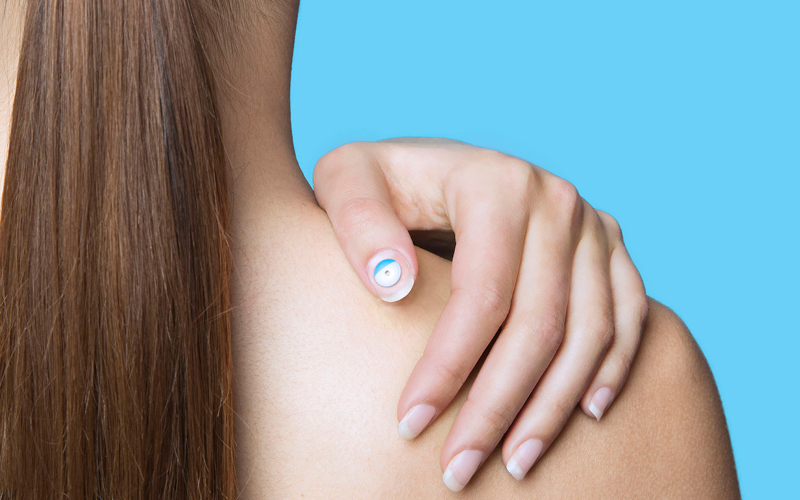 2. Black Box VR
Fitness was a huge theme at this year's CES. Let's face it, we could all use something to get us excited about working out. That's where this virtual reality gym comes in — and yes, it is just as awesome as it sounds. Each session offers a half-hour total-body workout in a virtual reality setting. But not just any kind of virtual reality setting. A competition-based video game kind of setting. Woah.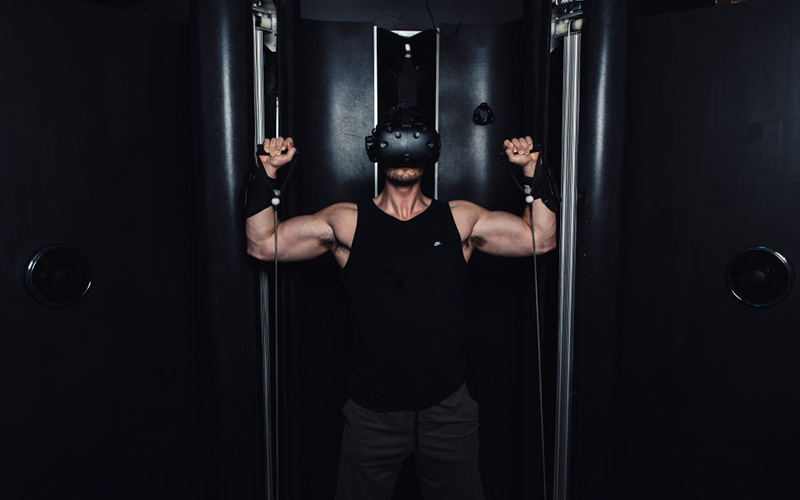 3. Spire Swim Tracker
Not departing too quickly from the fitness trend, we've got something that'll make a splash with the swimmers amongst you. Swim-tracking platform Swim.com has joined forces with Spire Health Tag to produce the first smart swimsuit. The sleek little tracking tag is embedded into a compatible swimsuit and just like that, the moment you hit the water your swim data is tracked. At US$30 a pop we might just start practising our butterfly.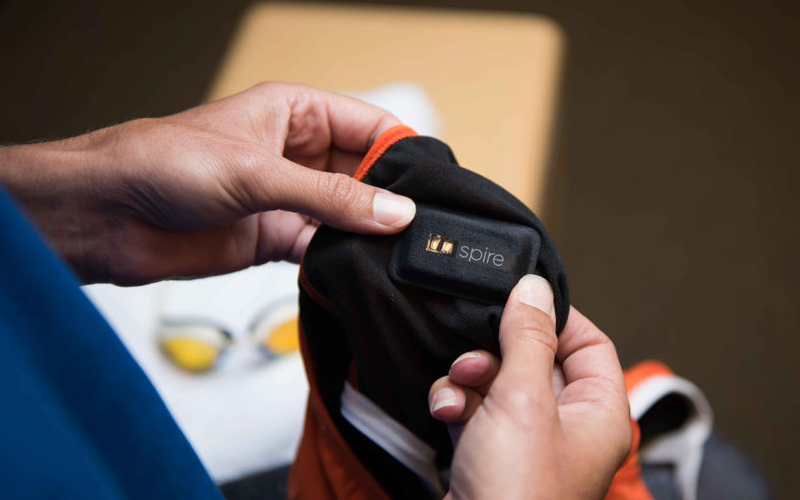 4. Numi Toilet
It was only a matter of time before humanity was graced with a computer/toilet hybrid, right? We're not complaining either — this bad boy features a heated seat, deodorizing mist, foot warmers, and the best part of all, it's Bluetooth capable so you can stream your music to it. How's that for loo ambience?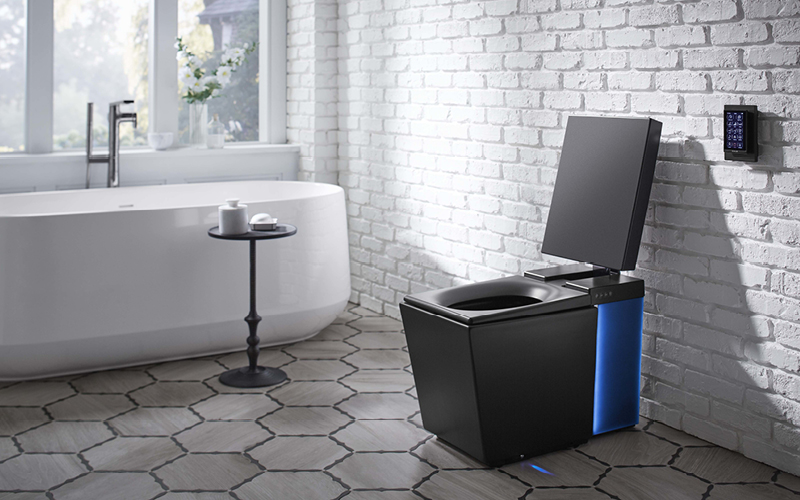 5. FoldiMate
We wish we'd thought of this. A gadget through which you feed your clothes, and via something that can only be described as sheer wizardry, they appear again folded into perfect laundry piles. In four minutes. It's not lazy; it's just time-efficient.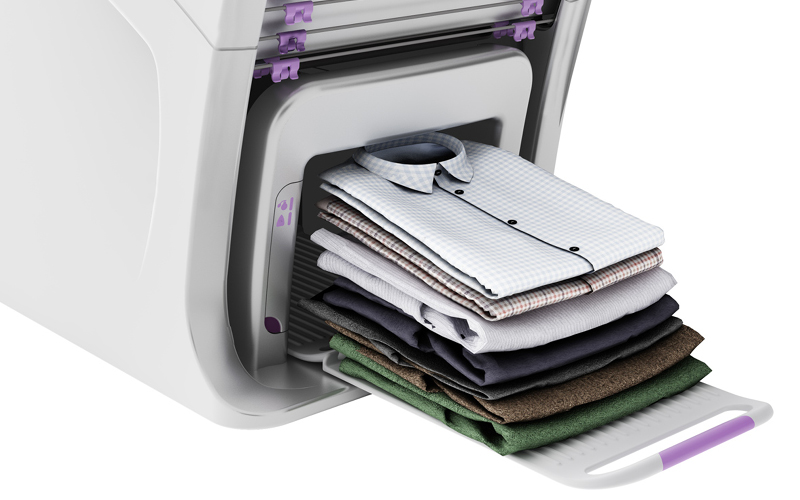 6. Vuzix Blade Augmented Reality Glasses
She's done it — Alexa has made it into smart glasses. This particular pair of slick shades will support Alexa so that their wearer can ask their favourite tech-sidekick for things like directions, or the weather. Plus you'll look good wearing them…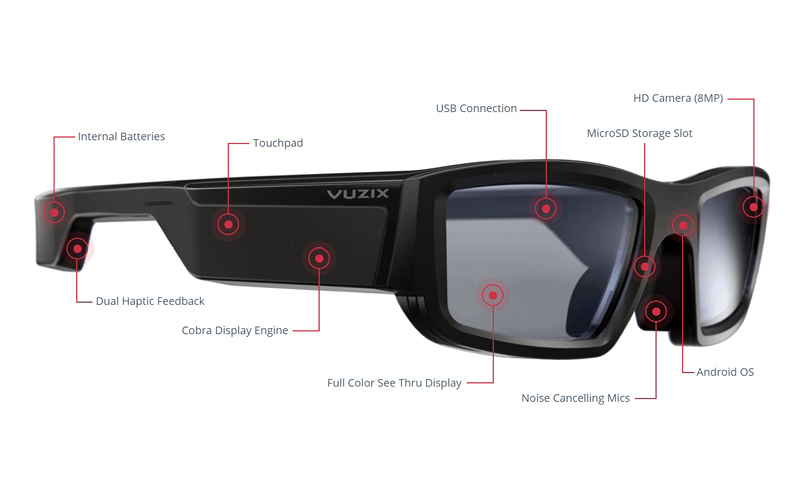 7. Yamaha Motobot (pictured above)
Motorbikes are cool. Robots are cool. Robots that can ride motorbikes are next-level cool. Enough said.