We're of the firm opinion that everyone deserves the right to let loose and party every once in a while and so, apparently, is Jonathan Hopkirk. A medical doctor and part-time DJ, Hopkirk is also the founder of heart-warming initiative Dance For Abilities (DFA), a charity that hosts social events specifically for those with intellectual disabilities.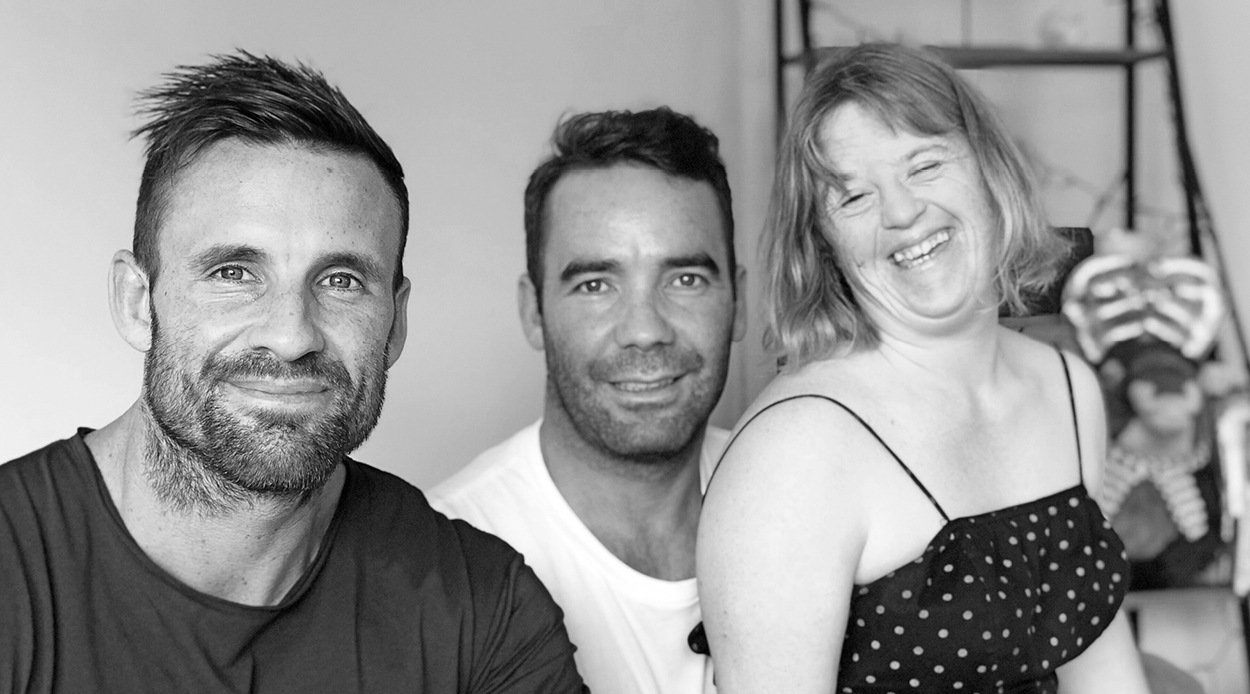 One of four children, Jonathan grew up enjoying the usual raucous merriment of urban nightlife with his brothers, Callum and Daniel, while his sister, Rosa, born with Down syndrome, missed out because of her disability. Jonathan began spinning the decks with Rosa by his side and, after being struck by how much his sister revelled in her new role, was inspired to create a series of free social events that would be suitable for the wider community. Thus, Dance For Abilities was born.
Initially launched in Sydney, Jonathan has since brought the initiative to our shores with the help of his brother, Daniel, who runs Auckland-based communication and events agency, Crave. Held at thriving hotspots — DFA has previously taken over Everybody's on Fort Lane and Viaduct Harbour's The Lula Inn — every event is fun-filled and accessible, with special dietary requirements catered to, easy venue access, no potentially-harmful strobe lights and, of course, a top-notch array of quality music, with the likes of Sweet Mix Kids and other local DJs making certain everybody, is dancing from the get-go.