Providing insight into far-off cultures, niche lifestyles and affected communities, the Documentary Edge Festival, taking place in Auckland from 23rd May until 4th June, is set to educate us on a vast array of subject matter. Having scoured some of the incredible stories being told, here is a handful you cannot afford to miss.
Newtown — Thursday, 24th May
To this day, the Sandy Hook Elementary School shooting is the deadliest mass shooting of schoolchildren in American history. In Newtown, director Kim Snyder uses unique access and haunting testimonies to tell the story of a community that has been torn apart by grief. Filming for almost three years, following the initial trauma, she tracks the birth of a sense of purpose; to stop such a horrific thing from ever happening again.
Complicit — 28th May & 2nd June
This rogue film — shot over two and a half years, beneath the radar of the Chinese government — will leave you reassessing your part in consumerism. The human cost of global outsourcing is exposed via a group of young factory workers who are poisoned while making devices for brands including Apple, Nokia and Samsung. Along the way, you meet Yi Yeting, a benzene victim-turned-activist, who has taught himself labour law in order to help his fellow victims.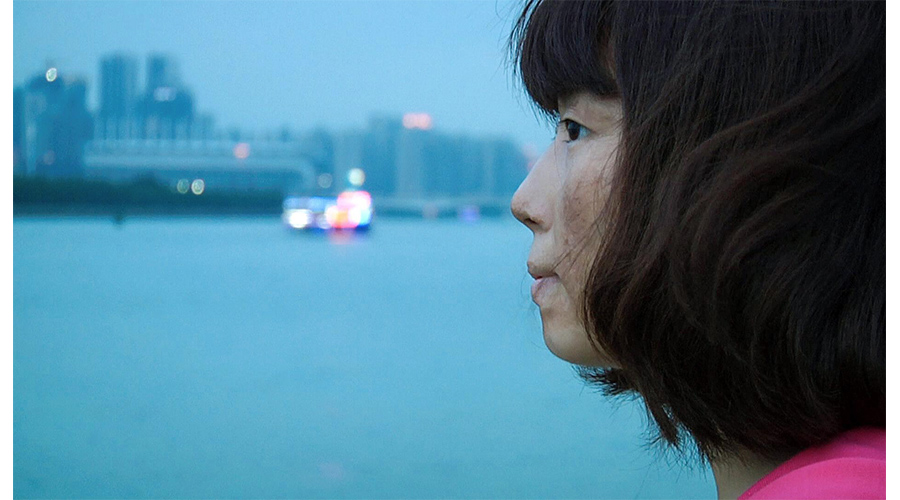 Recruiting for Jihad — 28th May & 2nd June
Filmmakers Ulrik Imtiaz Rolfsen and Adel Khan Farooq make contact with well-known Norwegian Muslim extremist and jihadi recruiter, Ubaydullah Hussain, following him closely for three years. Given rare admittance to his life until he is arrested, when police seize the footage from the documentary as evidence, the filmmakers are put in a pressure- cooker as they fight to protect the rights of independent journalists.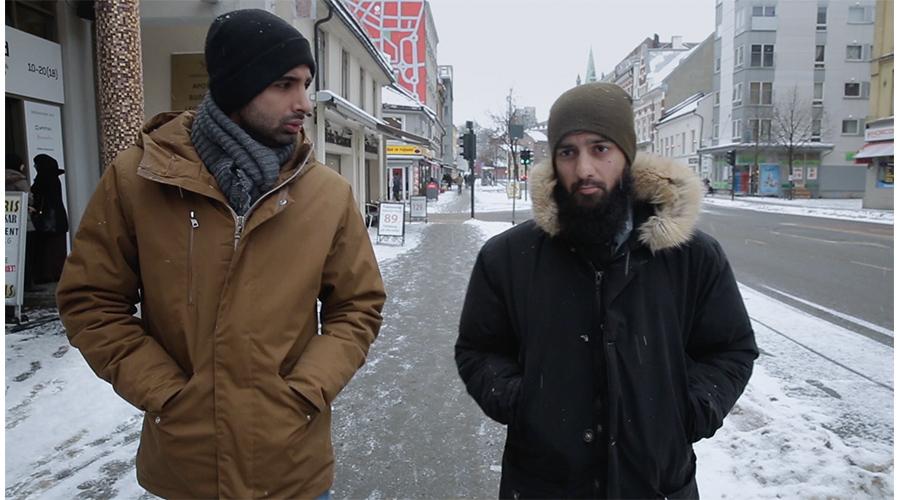 For more information about the Documentary Edge Festival, click here.
305 Queen St
Auckland CBD
(09) 309 9771