Resuscitate your social skills and laughter muscles during these days of self isolation with the help of technological advances that bring people together. Whether it's interactive fun, a friend to watch movies with or cool conversations, we've got you covered.
Houseparty
Already singled out as the hit coronavirus app, with more than 10 million downloads, Houseparty is like a cranked up FaceTime and Snapchat, letting you join friends in quiz and sketching games. Celebrity Heads is already a favourite with after-work crowds socialising at their desk. Released in 2016 by the company that launched the highly-addictive Fortnite, the renewed popularity of Houseparty looks set to rival TikTok as a digital distraction.
Evil Apples
If you're after some adult entertainment that doesn't require a porn account, Evil Apples is your digital alternative to Cards Against Humanity. If you're familiar with Cards Against Humanity you'll be all set to answer NSFW questions on your tablet or smartphone. Connect through Facebook, SMS or Twitter to play with friends and air your dirty linen.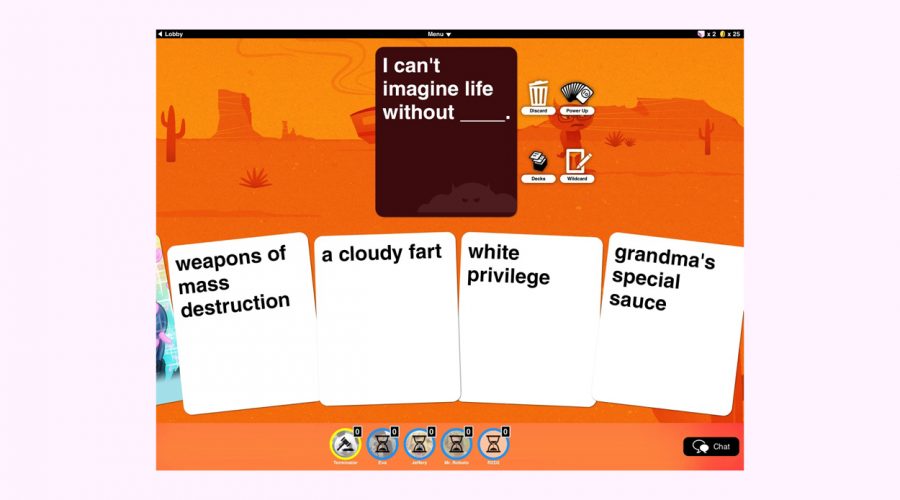 Zoom and Google Hangout
Both of these apps have become popular for work meetings but that's no reason why you can't make use of their ease when you clock off. Undo your top button and trade spreadsheets for sprinkled cupcakes as you bond with friends over your solitary activities. At present Zoom is second only to TikTok in the world's most downloaded apps, with an estimated increase of 728 per cent since the first week of March. It looks like it's time to join the gang.
Netflix Party
We can't help your issues around trying to enjoy some Netflix and Chill action, but Netflix Party allows you to watch the latest episode of RuPaul's Drag Race or your favourite movie with friends. You will need to use a Chrome browser and watch on a laptop or desktop to post comments in the message thread at the side of the screen. If you have a wine while you're chatting and watching, you're technically not drinking on your own.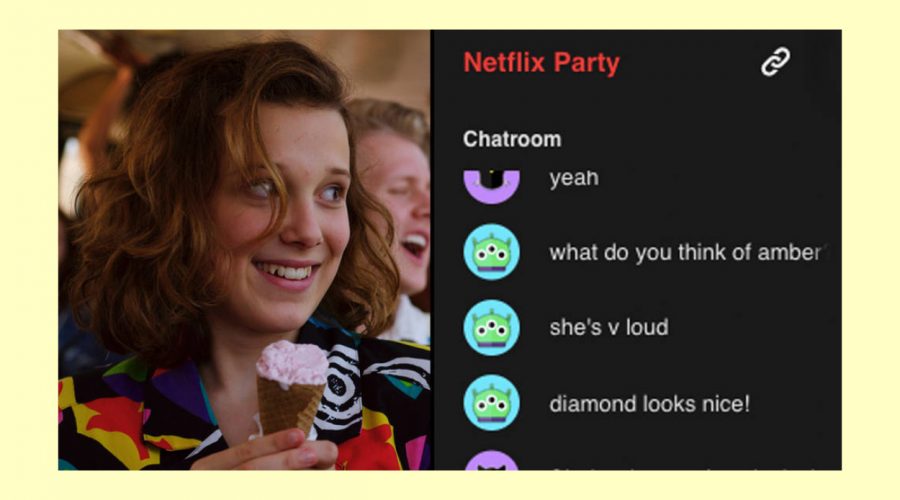 Quarantine Chat
Social distancing can lead to feelings of loneliness but this app from artists Danielle Baskin and Max Hawkins connects people randomly. It's actually a feature on the app DialUp that is helping to overcome isolation. Your phone will ring with the caller ID Quarantine Chat, when you answer you can share your experiences of the great indoors with strangers. If you are busy the caller will be connected with someone else.
"While people can still talk to their friends and family virtually, the experience of spontaneously talking to a stranger is now missing from many of our lives," the creators said.