Surviving the bleak stretch of winter is no easy feat, especially for those who fall subject to the woeful effects of seasonal affective disorder. But this season doesn't have to equate to SAD, and survival is achievable if you equip yourself with all the right remedies. From soul-warming food to beautiful cashmere, here are a few things to help you get through the tough slog.
Comfort food, and lots of it
Also known as life support during the colder season, there's nothing that screams winter more than a soul-warming plate of something delicious. Those who are looking for some stomach-rumbling inspiration should look at our all-encompassing guide to Auckland's best winter bites, found here and our round-up of the best deep-fried dishes in town, here.
Catch up with some reading
Miserable weather serves as the ultimate excuse to stay in, sit by the fire and curl up with a quality read. If you're looking for a gripping, rousing page-turner, be sure to consult our list of the best ten books out right now, found here, or if you would rather ease yourself in with a shorter body of works, we recommend one of these new, compelling short-story collections instead.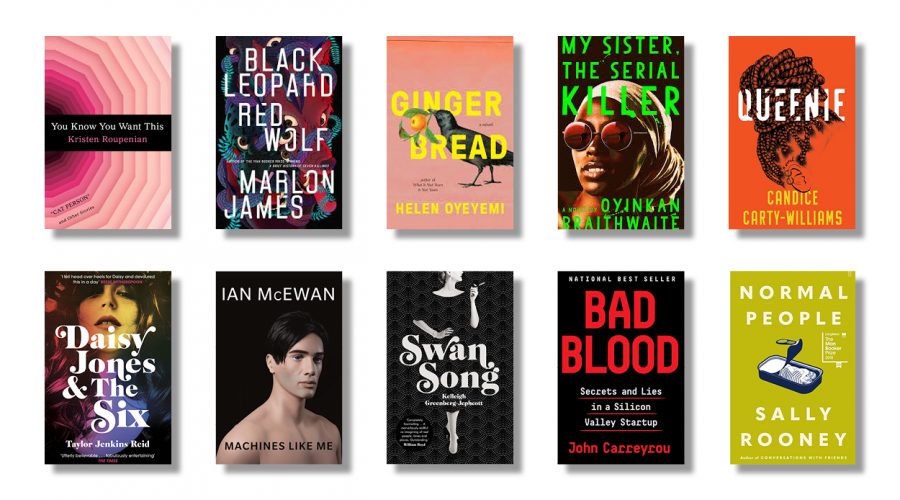 Escape
Sometimes the only way to truly enjoy winter is to escape winter altogether… even if it's just for a short while. There are plenty of beautiful, warm spots that are just a short plane ride away — here, we've rounded up a list of the best, all just a hop, skip and jump away from old NZ.
The snow
Admittedly, Auckland has never really been one for snow-related fun — unless you count Snowplanet, which we do not. Instead, we suggest you head to Queenstown for a seasonal mountain sojourn, there's no better time than now than to hit the slopes. See here for our definitive list of everything to do when in Queenstown, here. NB: For those are feeling a bit rusty returning to the sport, be sure to consult our guide on skiing etiquette, found here.
Soup
For when you don't have time for a soul-warming plate, there's nothing that does the job better, or quicker, than a bowl of soup. Luckily we've hunted down some of the best hotspots for soup on the run, so you don't have to.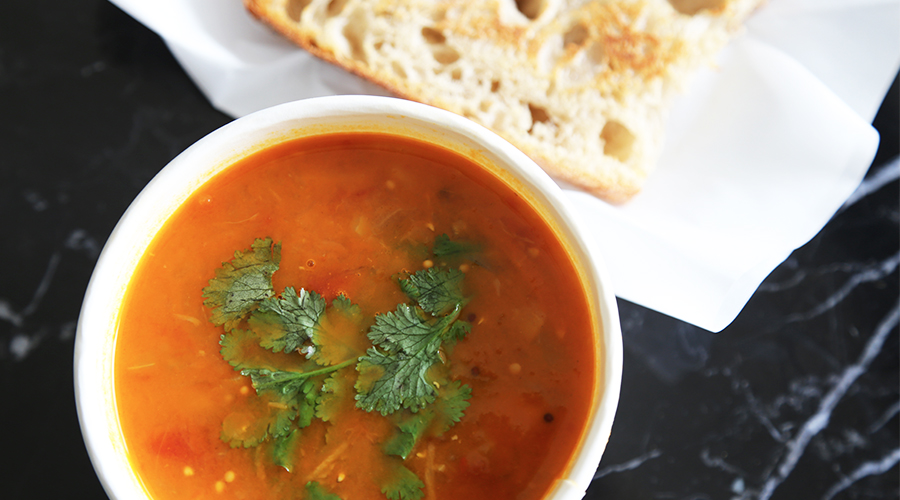 Winter Woolies
Cashmere is always a welcome wardrobe addition when winter rolls around. As if you needed more of an excuse, an array of coveted brands are dishing out some seriously noteworthy cashmere collections at the moment — from Muse's new season of soft-hued offerings to Dadelszen's selection of impossibly soft sweaters.
Indulge in a warming treatment
There's no better, more effective way to rid winter's chill than a luxurious, blissful spa treatment. We suggest you seek cosy refuge at East Day Spa, its Winter Wellness Journey — comprising a sublime hot stone massage, head massage and complimentary Seedlip hot toddy — is second to none. Or, for those who aren't partial to massages, Forme Spa offers warming infra-red sauna sessions that stimulate circulation and leave muscles soothed and relaxed.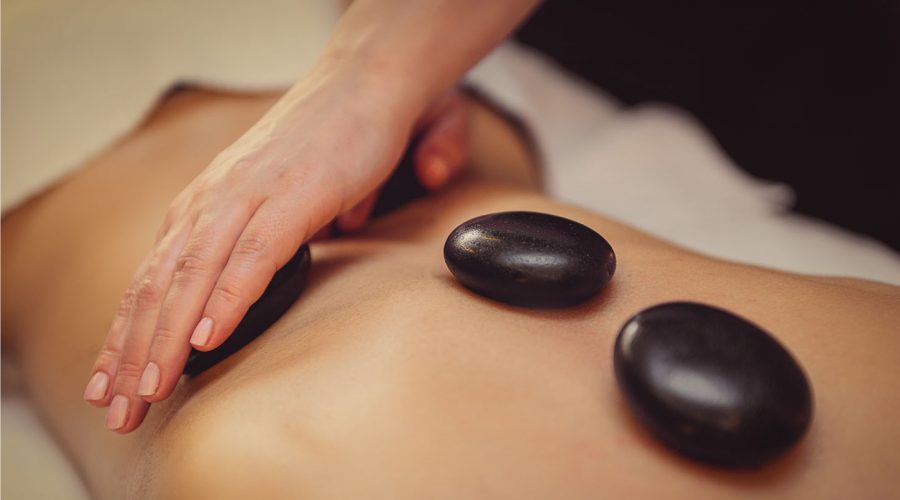 Treat your skin
Ws previously mentioned winter is the perfect time to invest in a little R&R— not just for its relaxation purposes, but also because that is when your body and face need it the most. Counteract winter's endless wrath on the skin with a decidedly luxurious, warming facial. We suggest The Facialist's Light Lounge series — relaxing treatments that can be paired with unbelievably soothing light therapy.
The Ballet
Indoor activities are all the more appealing now that winter is in full swing, and nothing suits this season more than a traditional ballet performance. The Royal New Zealand Ballet will be performing the widely received Bold Moves from the 15th August, a stirring, sweeping piece with Tchaikovsky's Serenade For Strings at its heart.
New Zealand Film Festival
Alternatively, those who are hoping to invest their time in something a little more thought-provoking still have time to catch a documentary or feature film at the New Zealand Film Festival — it's in full swing at the moment and on until the 4th of August. The impressive line up makes the thought of staying indoors and sitting in front of a screen all the more alluring. See our recommendations here or a full list of this year's schedule here.