Movie buffs best get prepared: the Italian Film Festival is coming to town. Bringing with it an engaging selection of films that celebrate Italian life in all its forms, the Cinema Italiano Festival will kick off its six-month tour of the nation next month. Opening in Christchurch and making its way north via Nelson, Tauranga, Havelock North, Auckland then Wellington with its final screenings will be in Napier in December, who better to curate the cinematic affair than New Zealand's favourite Italian — actor, director and playwright Paolo Rotondo? 
Rotondo says this year the Festival will bring the Italian community, Kiwis and Italian culture together around the 'light of cinema'. "I am extremely proud and thrilled about our 2017 line-up. Our resources are tiny but our ambitions are great — that is to create a daring, innovative, charming and inclusive event for all tastes," he explains.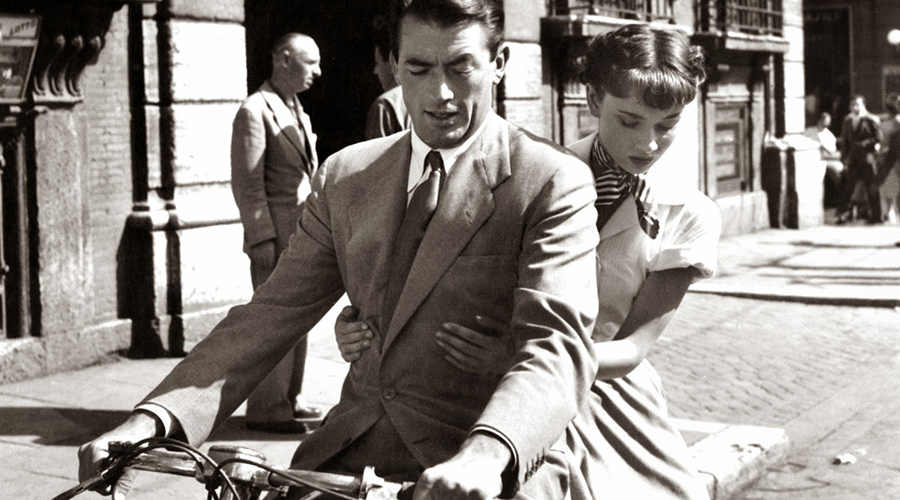 Each city will open with a digitally re-mastered version of the Audrey Hepburn and Gregory Peck classic Roman Holiday while other highlights will include Nunziante's comedy Where Am I Going?, the highest grossing film in Italian cinema history; Genovese's dramatic comedy Perfect Strangers that explores what happens when a group of good friends gather for dinner and take part in an innocent experiment resulting in some eye-opening disclosure; and Visconti's 1960 gritty crime film, Rocco and His Brothers starring Alain Delon and Annie Girardot. Suffice to say, we cannot wait. 
Cinema Italiano Festival will hit Auckland from 31st August to 14th September 2017. For dates, bookings, tickets and more information, click here.