The Garden City is evolving at an exceptional rate these days. It was just a few months ago that we celebrated some of Christchurch's most notable new culinary offerings. Now, looking at what's happening in the retail realm, we find that it's similarly awash with exciting new beginnings. The arrival of The Crossing has brought with it stores like Ruby, Seed Heritage, and H&M, while other fringe developments and the revitalisation of High Street has seen the return of some of the city's most respected retailers. Here, we take a closer look at some of the best openings of the year (and what's to come).
WORLD, corner High & Tuam Streets
Before the earthquakes, High Street was the epicentre of Christchurch's thriving creative scene. Lined with galleries, independent boutiques, cafes and the local institution that is Alice in Videoland, it was hit hard with the shocks — and so was the culture. Injecting a generous dose of that spirit back into the heart of the city, WORLD has just opened its new store, housing its full men's and women's collections. WORLD Beauty is also in residence.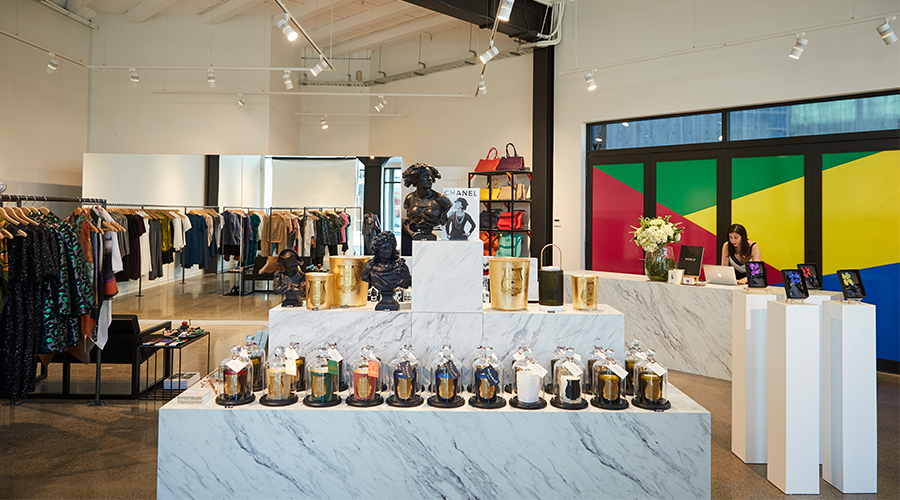 Workshop, The Crossing
Taking up pride of place in this inner-city shopping hub, Workshop's recent relocation has shifted the versatile brand into a lofty space with high ceilings, iron fixtures and ample space. Workshop Denim, Helen Cherry and a generous smattering of renowned international labels line the rails, as well as men's and women's jewellery, footwear and accessories.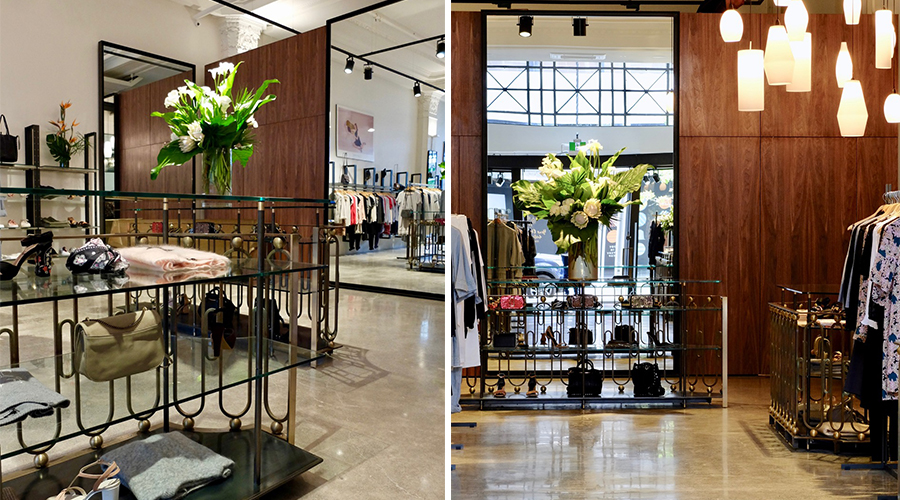 Forme Spa & Wellbeing, 329 Durham Street North
Less retail and more relaxation, Forme Spa & Wellbeing has finally opened its first South Island spa. A spacious and tranquil space with five modern treatment rooms (including a couples room for all you lovers out there), the new Christchurch outpost offers all of the spa's customised services.
Rodd & Gunn, The Crossing
Bringing its signature relaxed style to a new space in Christchurch, Rodd & Gunn has also taken up residence in The Crossing. A brand that takes its sartorial cues from our country's picturesque landscapes, as summer approaches we expect the fresh store will be humming.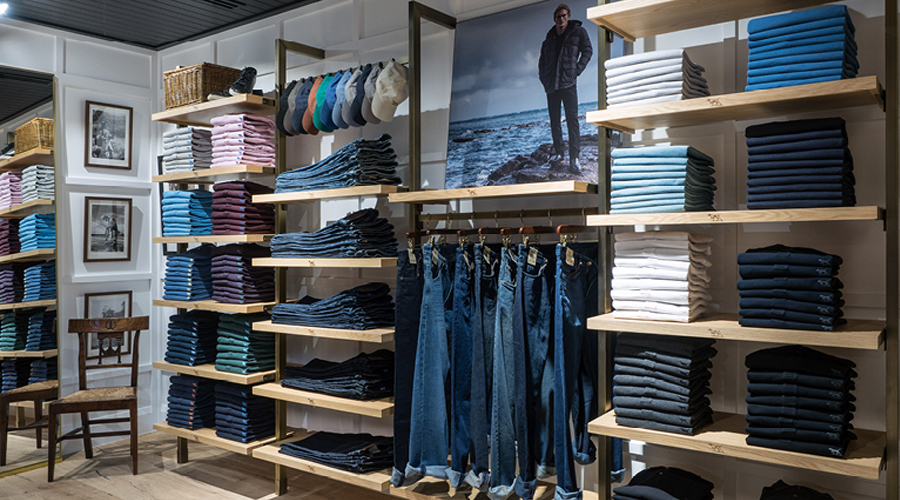 PLUME, 181 High Street
Another High Street stalwart, PLUME shifted its iconic boutique to Merivale after the quakes, so it was with great fanfare that it recently made its return. Housing an covetable collection of brands like Commes des Garçons, Nom*D, Rick Owens and Yohji Yamamoto in the striking new space, it's been a very happy homecoming for all.
Coming Soon… Crane Brothers
Set to open in Christchurch's historic Midland Club building in 2018 (locals will better remember it as the peach-hued Caffe Roma), Murray Crane is bringing his sophisticated sense of style to the Garden City. The menswear virtuoso's new space will focus on contemporary tailoring, suits, shirts and accessories, and also offer the enormously popular made-to-measure wedding suit service for all those discerning grooms to be.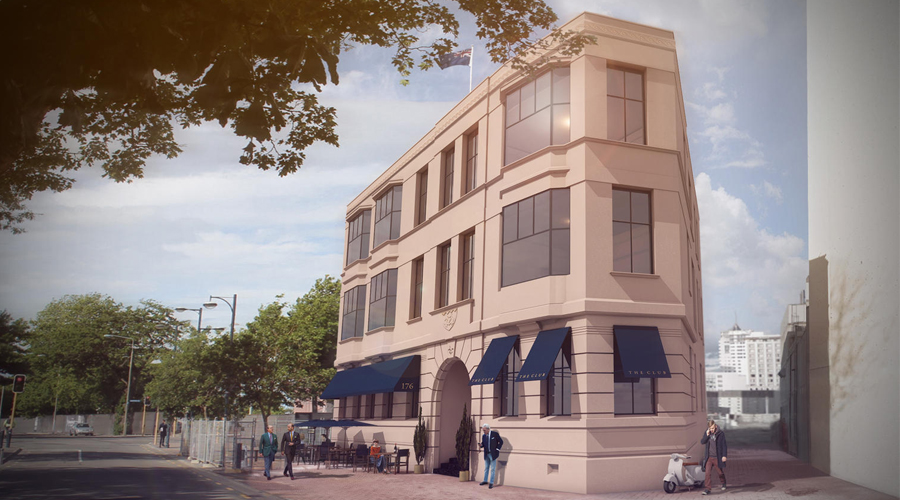 Image credit: Pohio Adams Photos