Just as the holiday season winds down, the Chinese New Year, otherwise referred to as Lunar New Year, is ramping up to celebrate 2020 as the Year of the Rat. It's the longest holiday to be celebrated in not only China but also among Auckland's strong Chinese community. So let's get amongst the festivities, with 8 surefire ways to do so.

Dine out for yum cha
Food is arguably the most prevalent component of Chinese New Year, given that it's a perfect time of year for shared yum cha. Dumplings, spring rolls and rice cakes are among the essential celebratory delicacies at Auckland's yum cha restaurants, the best of which you can find in our curated list. Our favourite would have to be Grand Harbour which can be found, consistently offering both the tastiest dim sum dishes and stellar service, on Viaduct Harbour.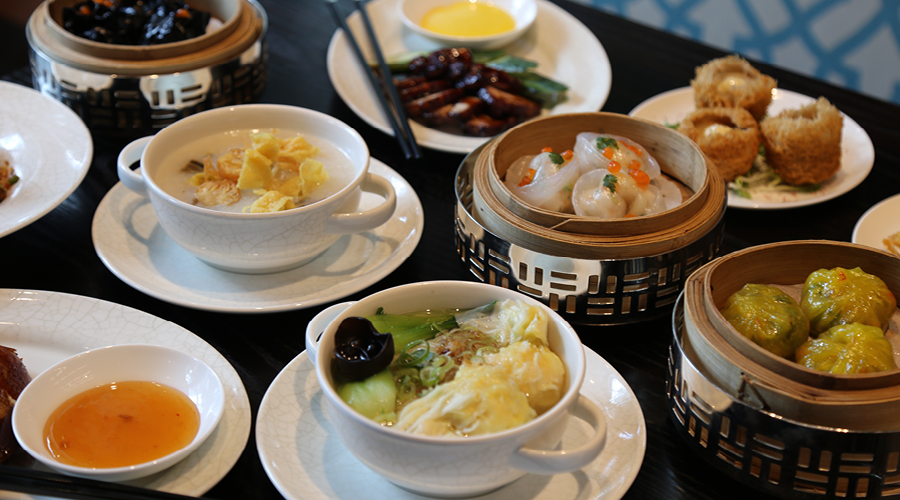 Go to the 2020 Chinese New Year Festival and Market Day
For over 30 years, the Auckland Chinese Community Centre has been hosting this annual festival which seems to get better each time. This year it's at the ASB Showgrounds in Epsom on Saturday 18 January (9:30am — 4pm), where the Festival and Market Day will welcome in the Year of the Rat with over 200 stalls of traditional Chinese food, arts and crafts, as well as an extensive programme of cultural acts.

Gift someone a red envelope
In China, the red-coloured envelope symbolises good fortune and a defence against evil spirits. Each envelope contains money and although there's no set amount required, the number is still important. Whole numbers are preferred in Northern China, whereas Chinese from the South favour traditional lucky numbers: 6 represents smooth success, and 8 stands for (fā), or "gaining wealth."

Head on over to the 2020 Lunar Festival at The Trusts Arena
Saturday 25 January marks the official day of Chinese New Year, and The Trusts Arena is welcoming it with its family-friendly festival. From bouncy castle to face painters to fireworks, it has plenty to keep the children entertained, along with Chinese food stalls, artefacts, and performances from a diverse range of cultures.

Treat yourself to a Karen Walker necklace
To mark this Chinese New Year, Karen Walker has launched a brand new necklace as part of her jewellery line. The iconic Runaway Girl has morphed into a Runaway Rat, creating a highly coveted piece this year. The bindle is available in sterling silver, and also 9-carat yellow or rose gold. It's presented in a luxurious red box, and is on track to be the luckiest of lucky charms for any person born in the Year of the Rat.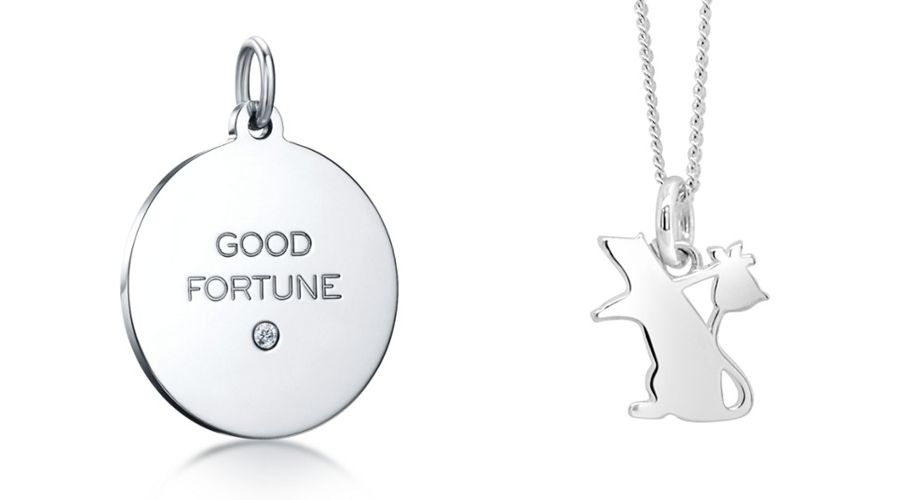 Wish Good Fortune with Tiffany & Co
No matter what your year of birth, everyone deserves a gift on Chinese New Year. The core focus of this holiday is to wish loved ones a promising future of wellbeing and good fortune, all of which is embodied in Tiffany & Co's stylish Good Fortune Tag symbolising the values of the Lunar New Year.

Update your wardrobe with Gucci's latest collaboration with Mickey Mouse
Don't consider yourself a jewellery person? Then Gucci's Lunar New Year collaboration with the Disney icon, Mickey Mouse, is made for you. The capsule collection, ranging from simple silk neck bows to an extravagant reversible coat, hit stores at the beginning of January and has already made its way to the top of many wishlists.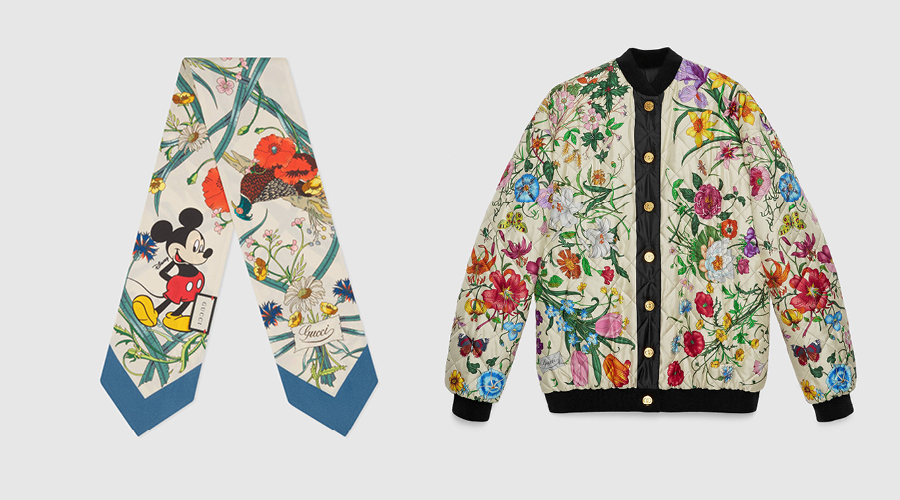 Lantern Festival
Saving the best and the biggest event for last, wrap up the season of festivities at Auckland's Lantern Festival. From 13 to 16 February, the Auckland Domain will become a floating sea of countless, hanging, illuminated lanterns. Also in the air will be the wafting smells rising from pork buns, freshly fried dumplings and mountains of steaming, tasty noodles.