Just because they weren't already talented enough… We cover off some our favourite non-artist celebrities who are, in fact, great artists.
Bob Dylan 
He's been compared to David Hockney for the fact that his paintings take on the same poetic simplicity (also seen in his songs). Showcasing America through his dreamlike vision, his work featured in an exhibition at the Halcyon Gallery last year. Whilst travelling on tour between 1989 and 1992, Dylan created a collection of drawings that were published in a book entitled Drawn Blank.
Val Kilmer
Hints of his underlying artist began on Kilmer's Twitter account a couple of years ago. It then emerged that he had returned to the pastime of painting when recently recovering from cancer treatment. With his first art show 'Valholla' taking place in New York earlier this year, it would seem that the beloved Top Gun actor will be sharing his time between the two disciplines from now on.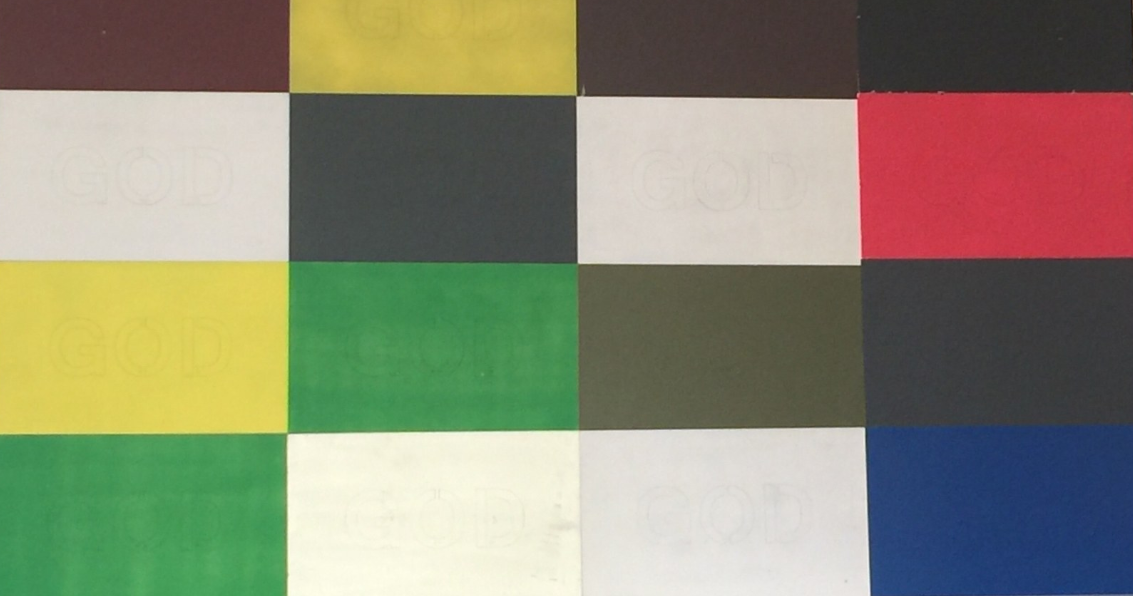 Viggo Mortensen
It would seem Aragorn is talented beyond simply swinging a sword. A photographer and a mixed-media artist, Mortensen once showcased at City Gallery Wellington when working on the famous LOTR trilogy stating that "any type of artistic expression is for me at heart a way to see and ask, a way to react and answer".
James Franco
Of course, James Franco does 'art' in his spare time. Known to sculpt, write and fill his time with conceptualising gallery installations (namely performance art) when he's not making or starring in films, he even joined forces with acclaimed Serbian artist Marina Abramovič for an installation at the MoMA in 2014.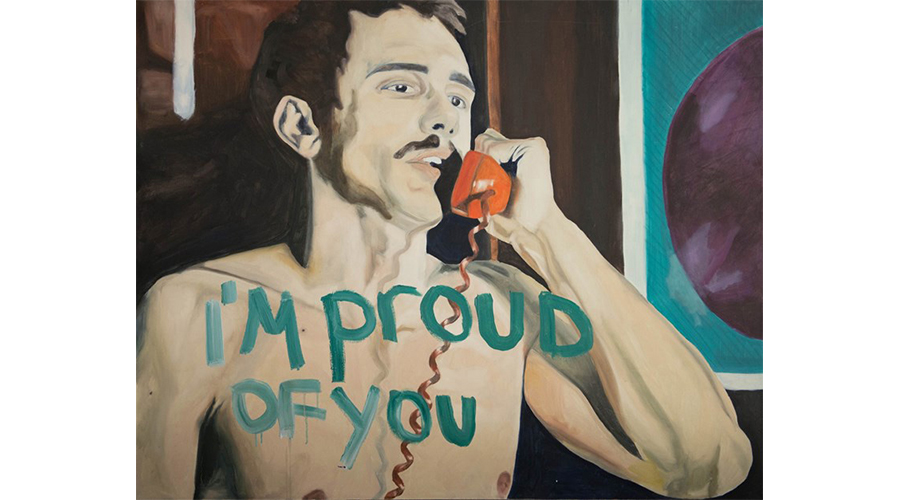 George W Bush
Turns out, you can't put this president in the illegal war-mongering box you might want to. As well as 'Iraq' and walking out of office having lit the fire that was the 2008 GFC, George Bush is also known for his paintings. With motifs including dogs and world leaders, his work has been described as having 'a considerable amount of feeling, even charm', despite being childlike in composition.

Lucy Liu
Known for turning on all the charm on in Charlie's Angels and all the sass in Ally McBeal, 'actress-artist-advocate' Lucy Liu's has studied art at New York Studio School for Drawing, Painting, and Sculpture between 2004 and 2006 and has exhibited various solo shows as well as a group show at Art Basel Miami in 2008. Working with various mediums such as silkscreen, sculpture and many more, you can browse her pieces here.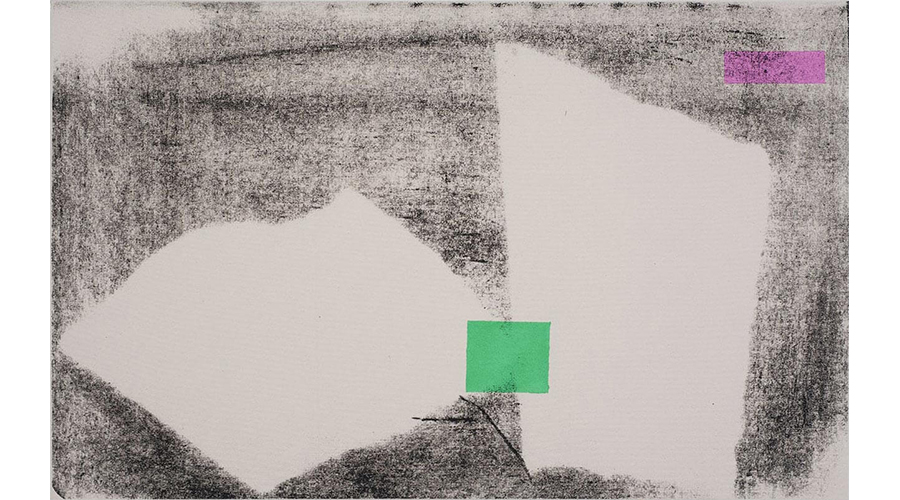 Jane Seymour
The Medicine Woman turned Matisse wannabe is something of a homemaker extraordinaire these days and under that umbrella comes her passion, art. We're not sure if they're exactly our cup of tea but then again, the point of this article isn't to critique, merely to inform.
Jim Carey
The extent of Jim Carey's creativity has only just become evident. A couple of weeks ago, the video below, entitled 'I Needed Color' went viral, offering a little insight into the tormented comedian's extraordinarily mind. He explains, "When I really started painting a lot, I had become so obsessed that there was nowhere to move in my home. Paintings were everywhere, they were becoming part of the furniture, I was eating on them." It was his way of healing a broken heart.